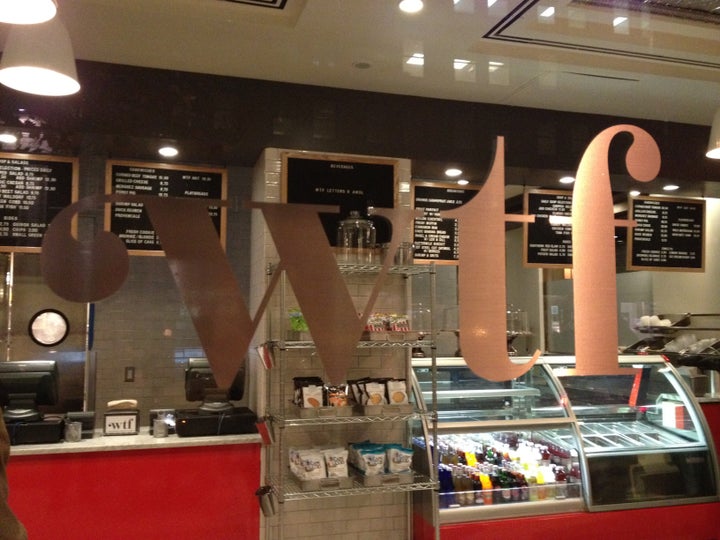 What the... an eatery that just opened in Washington, D.C. called Woodward Takeout Food is going by its rather unfortunate acronym, WTF.
"[My wife] Sally told me afterwards," Buben says. Intentional or not, it may actually be a smart marketing scheme: "It's unbelievable how many people stop and take a picture with the logo," Buben says.
Um, sure. Although we have a hard time believing that anyone is capable of such a huge oversight, some cheeky comments on the eatery's website suggest that he's at least aware now. "WTF stands for Woodward Takeout Food. What were you thinking?" it reads.
Woodward Takeout Food is the fast casual offshoot of another new restaurant from Buben, Woodward Table. Despite its off-the-wall name, WTF's offerings aren't. Menu items range from cinnamon sticky buns in the morning to cider brined turkey sandwiches in the afternoon.
We have to ask, though: WTF was Buben thinking?
Before You Go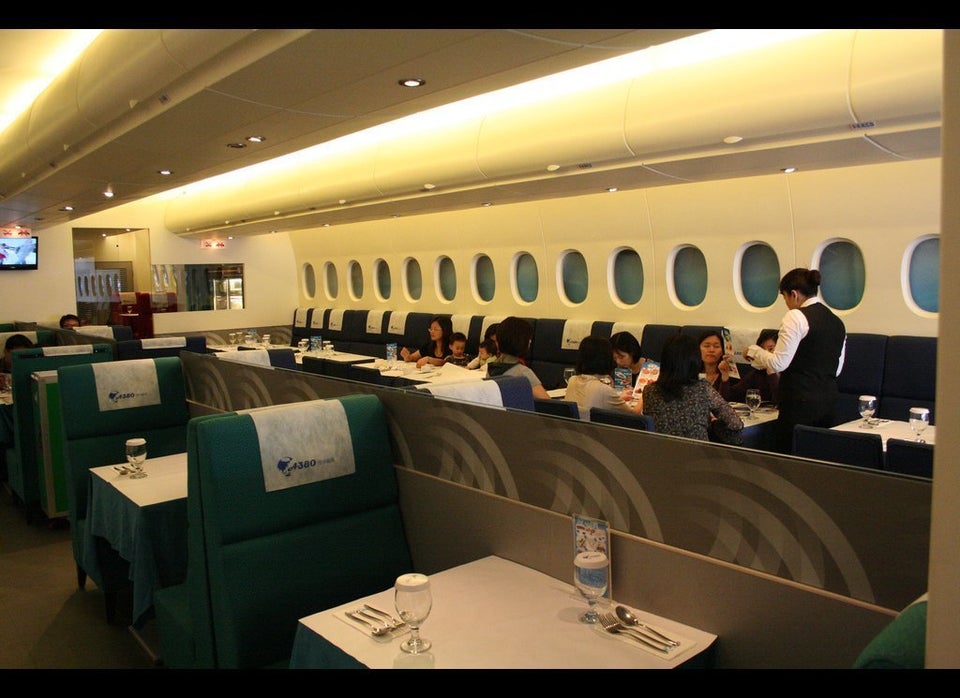 World's Weirdest Restaurants