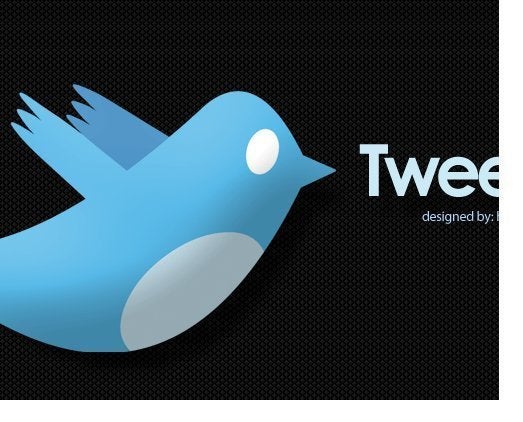 A new Twitter worm circulated quickly Sunday afternoon, affecting thousands of accounts, just days after the "OnMouseOver" hack hit hundreds of thousands.
Sunday's worm creates a tweet with obscene language on your account, in addition to a separate tweet that says "WTF" with a link. The link is wrapped in Twitter's URL shortener "t.co," and as others click it, it further spreads the worm.
Entrepreneuer @stephenou was among victims of the hack after clicking one of the affected t.co links. He tweeted shortly thereafter, "PEOPLE: STOP CLICKING THE PASTEHTML.COM LINK!"
Also affected was tech blogger @Scobleizer, who then tweeted, "DO NOT CLICK ON ANY Tweet or links WITH "WTF" IN IT! You'll look stupid like I did! :-)"
The affected tweets are being tweeted via the "Tweet Button," and it is automatically generated on your account once you click the bad link.
UPDATE: Twitter's Support says, "A malicious link is circulating that will post a Tweet to your account when clicked on. We've disabled the link and are resolving the issue." An employee tweeted shortly after, "Dear all, the exploit has been fixed."
Related
Popular in the Community