You're bound to come across some interesting programming while channel surfacing in another country. (Or just watching television in the U.S., for that matter. We're looking at you, "Naked And Afraid" and "90 Day Fiancé.")
On Sunday, Chrissy Teigen was doing just that in London when she discovered one such show:
"Naked Attraction" is a Channel 4 dating game show where contestants choose a date based on seeing genitals first and everything else second. Here's a preview, just so you know what we're dealing with here:
Clearly, this is not your grandma's "Love Connection." Teigen was a bit taken aback by the show's premise:
Unclothed contestants get eliminated one by one ― which, as the supermodel noted, is a pretty scary prospect if you're on the show:
Basically, Teigen reacted with a mixture of shock and awe, which, honestly, might be the best way to process a dating show this absurd:
We'd do the same, girl. Also, could we make a request of Channel 4? If you ever bring "Naked Attraction" stateside, please audition Chrissy for the hosting job. Thanks a million.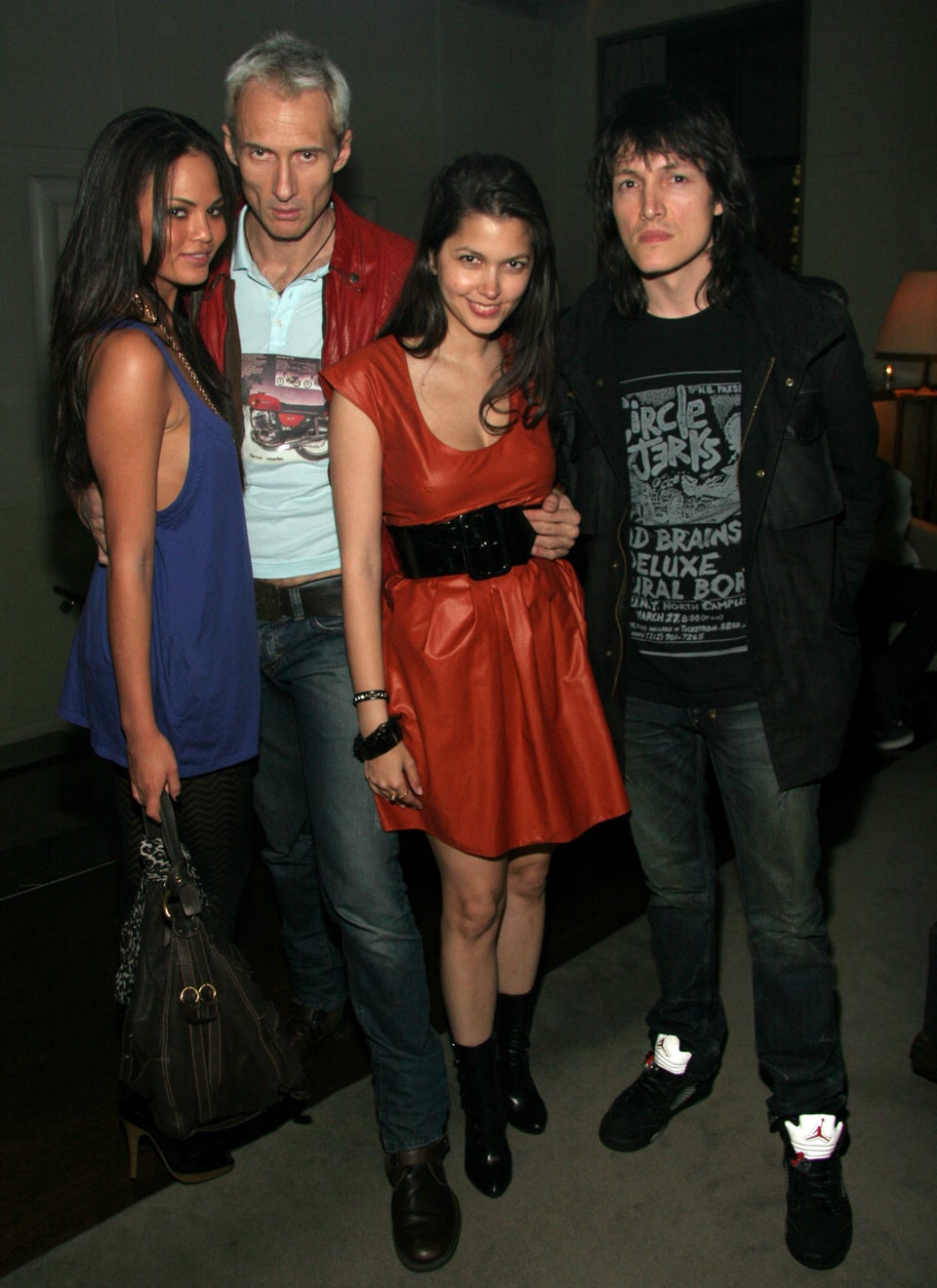 Chrissy Teigen's Style Evolution