There was little doubt that Wu-Tang Clan's plan to release only one copy of the group's forthcoming, 31-track, double album would have a splashy impact, but it turns out that may be an understatement. One week after the announcement, RZA revealed to Billboard.com that the group has already received a $5 million offer for the album.
"I've been getting a lot of emails -- some from people I know, some from people I don't know, and they're also emailing other members of my organization. So far, $5 million is the biggest number," RZA said. "I don't know how to measure it, but it gives us an idea that what we're doing is being understood by some. And there are some good peers of mine also, who are very high-ranking in the film business and the music business, sending me a lot of good will. It's been real positive."
RZA came up with the concept for "The Wu — Once Upon a Time in Shaolin" alongside producer Tarik "Cilvaringz" Azzougarh. The album was recorded in secret over the past few years as a statement about the way the digital era has afflicted music revenue. With a price tag this massive, it seems the statement Wu-Tang released about the album on its website is especially apt: "Industrial production and digital reproduction have failed. The intrinsic value of music has been reduced to zero. Contemporary art is worth millions by virtue of its exclusivity. This album is a piece of contemporary art."
Instead of purchasing the album conventionally, fans can pay a fee to hear it at galleries, museums, festivals and other spaces, in what could be called a tour for the release. The highest bidder will nab the physical copy, which comes in a nickel-silver box fashioned by British-Moroccan artist Yahya. There's still no official release date for "Once Upon a Time in Shaolin" or its mass-produced counterpart, "A Better Tomorrow."
Before You Go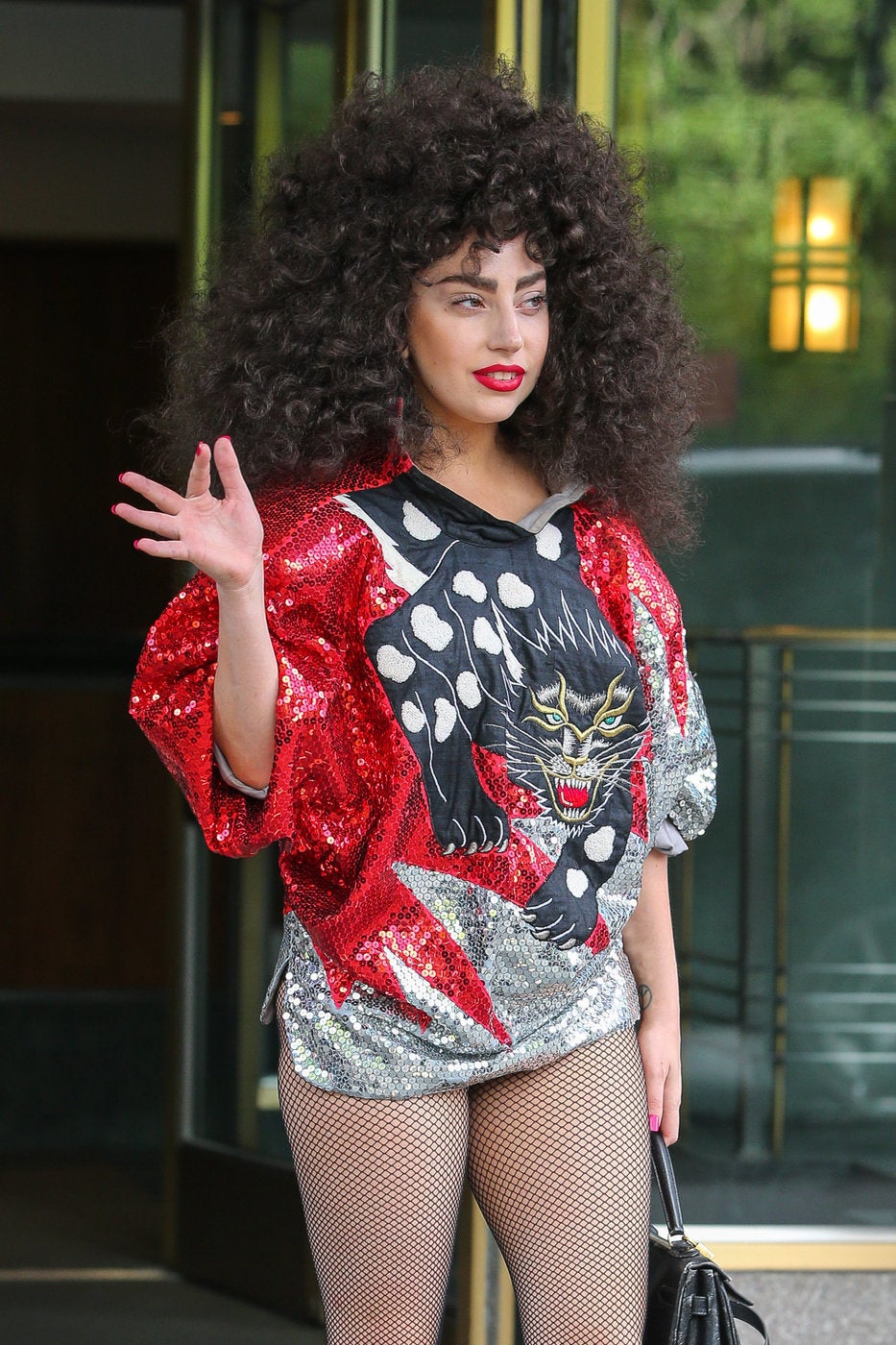 Celebrity News & Photos
Popular in the Community