 W.Va. Gov. Earl Ray Tomblin addressed ongoing concerns in parts of his state on Monday, telling residents "it's your decision" to use the water or not.
7,500 gallons of the chemical, used to process coal, spilled into the Elk River on Jan. 9, prompting a prohibition on using tap water that affected around 300,000 West Virginians. Restrictions on using tap water were lifted for most of the affected residents by Friday.
Tomblin emphasized that the U.S. Centers for Disease Control and Prevention has said the water is safe as long as it contains less than 1 part per million of the coal-cleaning chemical, which leaked into the Elk River from the Freedom Industries tank farm 1.5 miles upstream from the water intake.

Outside public health experts, though, have said the lack of much data on the chemical -- not an unusual situation for most chemicals -- makes it hard to be sure the CDC number is adequately protective, especially for young children.
Before You Go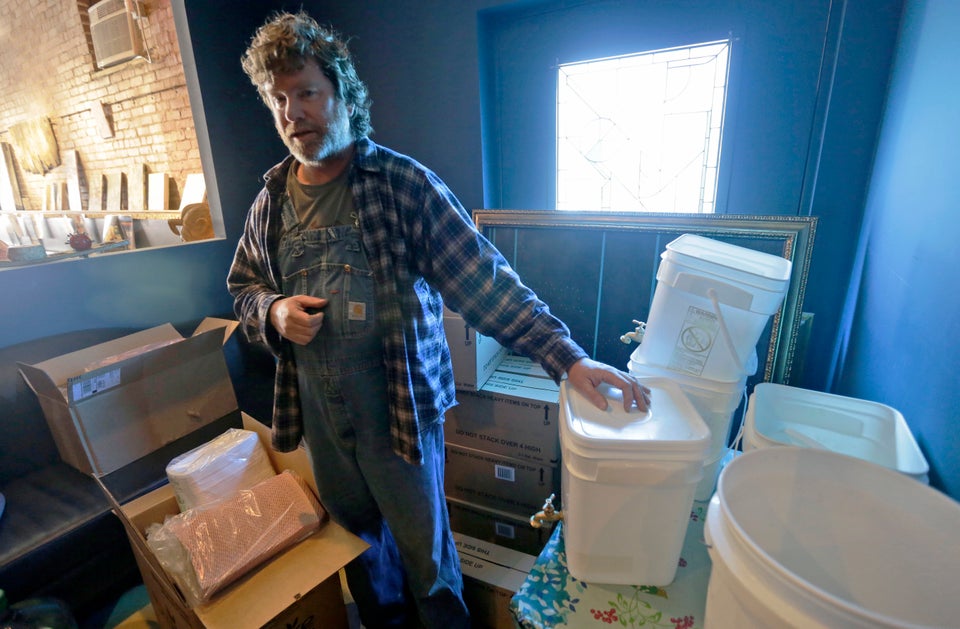 West Virginia Chemical Spill
Popular in the Community