Victoria Miller, who owns the W.W. Bridal Boutique in Bloomsburg, is quoted by the Associated Press as saying that providing the women dresses "for a sanctified marriage would break God's law."
Meanwhile, Miller's attorney Al Luschas is arguing that his client has a "liberty interest," and that the couple's wedding goes against her "honestly held religious beliefs," according to the New York Daily News.
I was put on hold for about five minutes so that the lady could get her appointment book. She took me off hold and said unfortunately she would not be able to schedule an appointment for us because they currently do not service same sex couples and it's just not something they do.
The Bloomsburg Town Council will discuss the incident at a Aug. 11 meeting, while members have said they will consider introducing legislation that will forbid businesses from refusing service to lesbian, gay, bisexual or transgender customers, according to the AP.
"This business and the woman behind it are not deserving of anyone's respect, let alone money," one user wrote, while another added, "This boutique respectfully expressed their regret at not being able to provide service for these ladies. Why is this a problem?"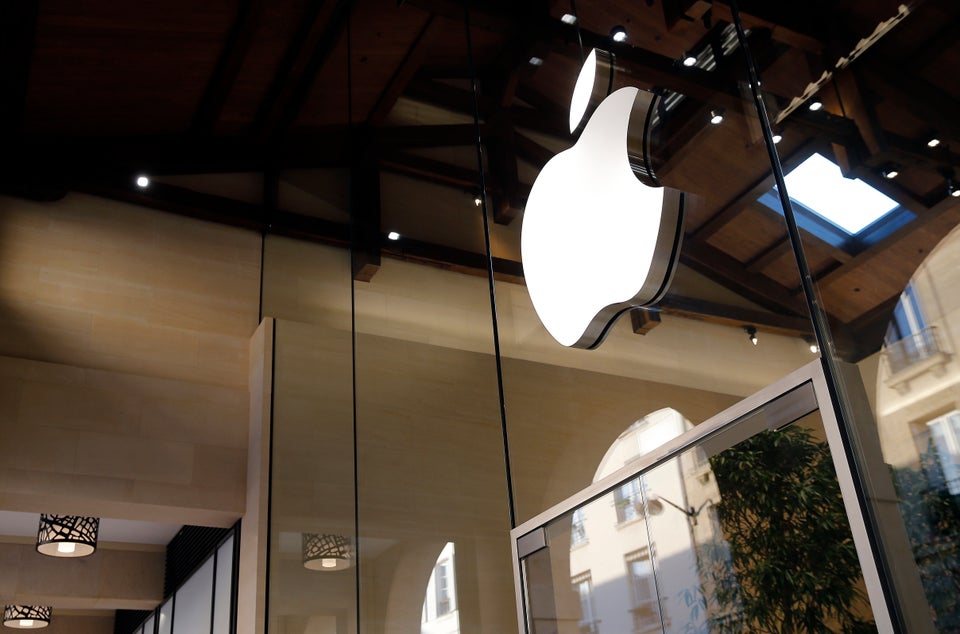 21 LGBT-Friendly Products And Companies
Popular in the Community