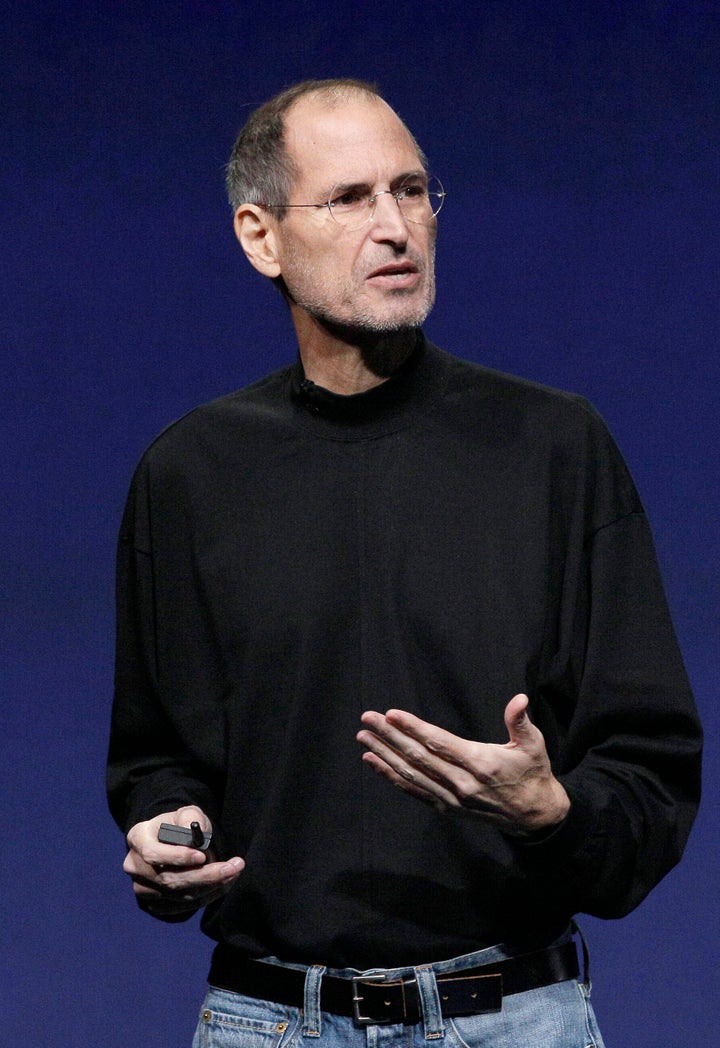 New rumors concerning iCloud, the music service Apple will announce at the Worldwide Developers Conference (WWDC 2011), suggest that Apple has tied up deals with four major record labels and will initially offer the service at no charge.
iCloud "initially will be offered for a free period to people who buy music from Apple's iTunes digital download store, allowing users to upload their music to Apple's computers where they can then play from a Web browser or Internet-connected Apple device," writes the LA Times, citing unnamed sources "familiar with the negotiations."
iCloud won't stay free, however, these sources say: The LA Times adds, "the company plans to eventually charge a subscription fee, about $25 a year, for the service. Apple would also sell advertising around its iCloud service."
CNET offers additional details on when iCloud might be available and what music it would support:
Streaming will not be available on Monday but will be offered soon, the sources said. They added that an Apple digital locker will store only music purchased at iTunes. The company is said to have plans to store songs acquired from outside iTunes sometime in the future. A year ago, when Apple first discussed a cloud-music service with the labels, creating digital shelves for people to store all their songs was part of Apple's vision.
Apple has reportedly signed licensing agreements with Sony Music Entertainment, EMI, Universal, and Warner Music Group, which would set Apple's cloud music offering apart from its rivals'. Amazon and Google recently launched their own cloud music offering, though failed to negotiate deals with record labels ahead of the debut of the services.
While Apple has said little about what to expect from iCloud, the company took the unusual step of pre-announcing its WWDC 2011 announcement, saying in a press release that the company would "unveil its next generation software - Lion, the eighth major release of Mac OS X; iOS 5, the next version of Apple's advanced mobile operating system which powers the iPad, iPhone and iPod touch; and iCloud, Apple's upcoming cloud services offering."
See our rumor roundup on what iCloud might look like here.
Calling all HuffPost superfans!
Sign up for membership to become a founding member and help shape HuffPost's next chapter