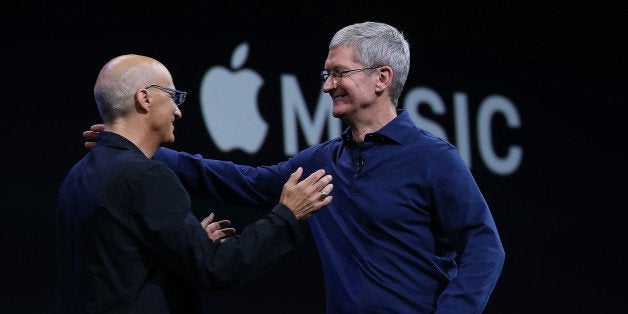 If you need a visual to help explain the tech industry's gender problem, look no further than the bathroom line at Apple's Worldwide Developers Conference.
The annual WWDC introduces Apple's newest products and teaches programmers how to develop applications for them, but the event's absurdly long men's bathroom line and nearly non-existent women's queue caught some attendees' attention as a perfect demonstration of how men take up so much space in the industry.
The cliched defense for the industry holds that women aren't interested in or qualified for tech positions. But a look back on some of tech's most misogynistic moments makes it clear that businesses have done a good job of telling women they aren't welcome.
There's Hot Tech Today, a website that combines tech news with photos of naked women; the "Hackers and Hookers" party hosted by a tech incubator; and Titstare, a joke app "where you take photos of yourself staring at tits" presented on stage at TechCrunch Disrupt in 2013. The list goes on and on.
Another bathroom line offers a glimmer of hope. Last month, women attendees at Google's I/O conference tweeted that they were ecstatic to actually be waiting for the bathroom for the first time.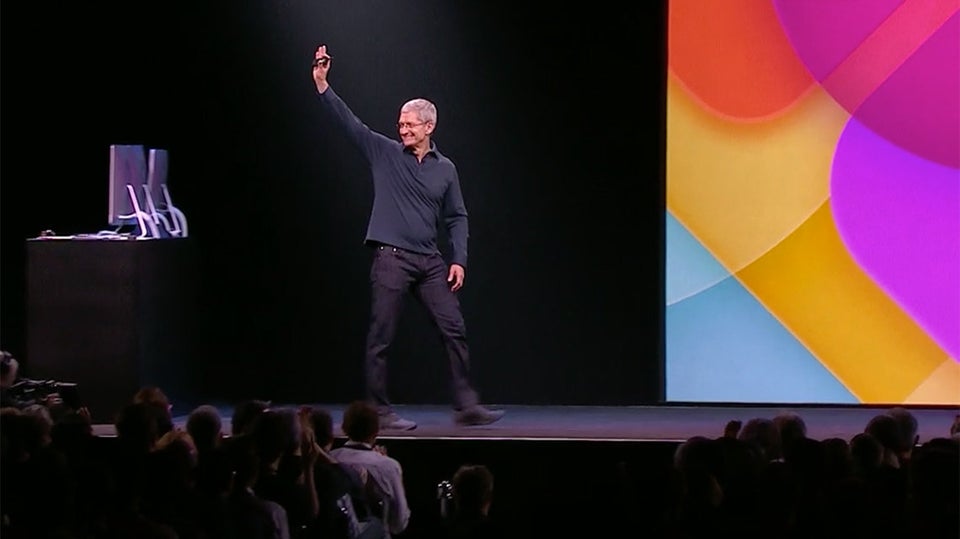 WWDC 2015 - iOS 9, Apple Music And watchOS 2