 Connecticut Democrats are doubling down on their criticism of Republican U.S. Senate nominee Linda McMahon's tenure as chief executive of World Wrestling Entertainment, posting explicit footage produced by the company online.
The state party posted a video clip Wednesday of two female wrestlers who engage in a sexual act in the ring, then are thrown around by men. The video, added to Daily Motion, comes after WWE complained that the party violated copyright laws when it posted another WWE clip on Vimeo earlier this week.
Last week, the WWE also remove sexually charged WWE videos from YouTube. McMahon, who is married to WWE Chairman and CEO Vince McMahon, is facing off against Rep. Chris Murphy (D) for the seat of retiring Sen. Joe Lieberman (I).
Connecticut Democratic Party Chairwoman Nancy DiNardo told The Huffington Post that the party is using the videos to highlight McMahon's time at the WWE, which is owned by the McMahon family. She said since the Republican is using her personal wealth to fund her campaign, the party wants to showcase how she obtained the money.
"They made their money through sex, violence and demeaning women," DiNardo told HuffPost. "This was presented to children."
DiNardo said she believes McMahon is trying to distract Connecticut voters from her WWE career, which came up during her unsuccessful 2010 Senate race, by highlighting her family's work ethic and personal bankruptcy issues early in her marriage.
McMahon, who says the WWE has created jobs, is not an ordinary Connecticut resident and businesswoman, said DiNardo. "She promoted sex and violence instead of promoting jobs."
McMahon's campaign declined to comment, referring questions regarding wrestling to the WWE, and noting that McMahon left the company in 2009. McMahon spokesman Todd Abrajano told HuffPost on Monday that he believes Democrats are "grasping at straws" and using the wrestling videos to distract from Murphy's congressional record.
WWE senior vice president Brian Flinn stressed that WWE's content has been PG since 2008 and that the state party should stop posting the older material.
"As we have stated, all WWE broadcast programming has been rated TV-PG since 2008. With that knowledge, the CT Democratic Party continues to post video clips of WWE's edgier and dated material as a blatant and obvious attempt to mislead the public, as if this dated content is reflective of our current TV-PG, family-friendly programming. WWE will continue to protect its intellectual property across all digital platforms."
Regardless of the 2008 switch in content, DiNardo said, the party wants to highlight what McMahon oversaw during her tenure at WWE. With polls tightening between McMahon and Murphy, virtually wiping away Murphy's summer lead, DiNardo said that releasing the WWE videos were long planned and not part of a response to the poll numbers.
"It was always our intention to show people what Linda McMahon stands for," she said.
UPDATE: 6:57 p.m. -- WWE Senior Vice President Brian Flinn confirmed to HuffPost on Wednesday evening that Daily Motion took the video down at the company's request.
UPDATE: 5:21 p.m. -- Daily Motion removed the Connecticut Democratic Party's video late Wednesday afternoon. A message posted on the site said that it was removed because it violated Daily Motion's terms of use. A WWE spokesman could not be immediately reached for comment about whether the company had asked Daily Motion to remove the video, but WWE has said that it wanted to take down any material it believes violates the company's copyright.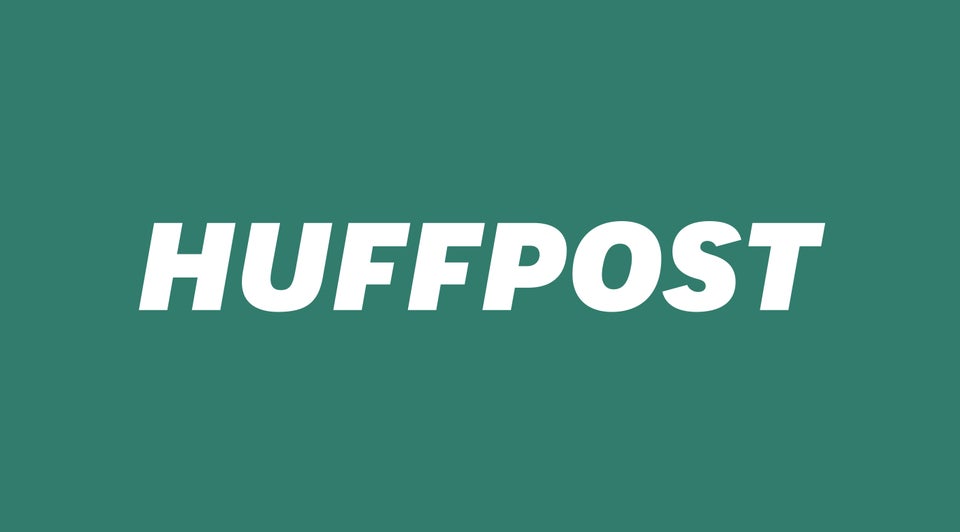 2012 Senate Race Polls
Popular in the Community