A new report from the World Wildlife Fund shows that China continues to lead the world in clean energy technology manufacturing (cleantech). Denmark takes the top spot for sales as a proportion of total economy. The third edition of Clean Economy, Living Planet, released last week, ranks countries' 2011 cleantech sales, both in absolute terms and as a proportion of their economies.
The United States was ranked second behind China for total sales, but stands at number 15 in terms of sales relative to its entire economy. Marty Spitzer, Director of US Climate Policy for WWF, said in a press release, "Other countries are moving on clean technology opportunities and making big investments in the industry, while U.S. policymakers in Washington seem to be content to let all the recent growth in the U.S. wither on the vine by not providing policy certainty and not going after growth opportunities."
The report found that U.S. cleantech manufacturing sales increased by 17 percent between 2010 and 2011, but notes that this pace is slower than the 28 percent seen between 2008 and 2010.
The U.N. recently announced that 2011 was a record year for global renewable energy investment. $257 billion was invested in 2011, with $147 billion of that going toward solar energy, according to the U.N. Environment Program report. $51 billion, or nearly 20 percent of global investment, came from the U.S.
Below, find the top 10 countries with the greatest total sales from manufacturing clean technology.Click here to read World Wildlife Fund's entire report.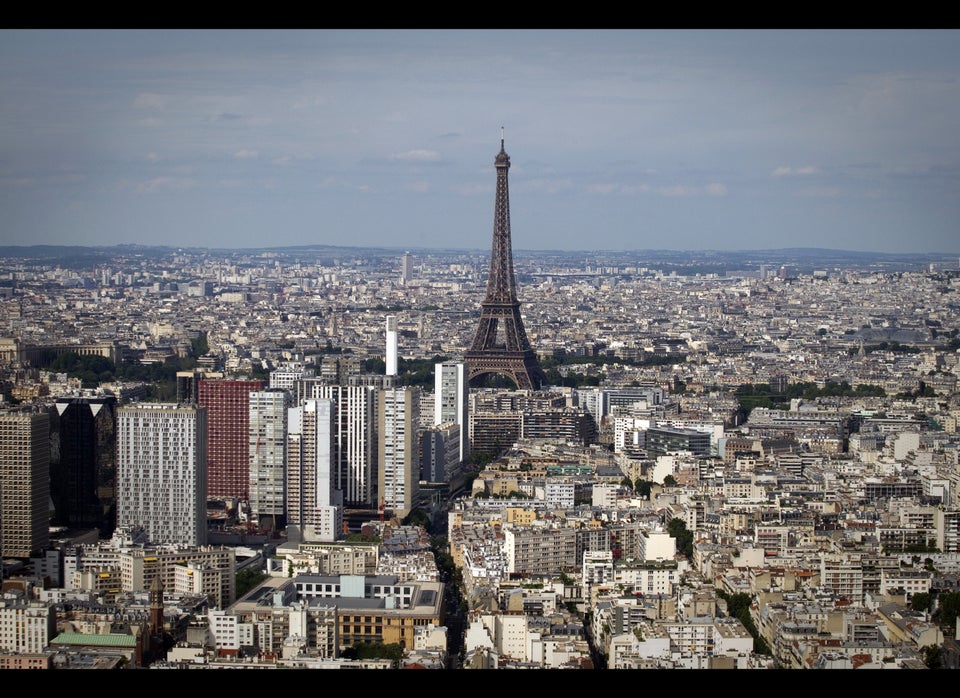 WWF Cleantech Rankings 2011
Popular in the Community