An emoji tells a thousand words. But some of those cute little icons tell a story much bigger than our weekend plans or what we ate for lunch.
Among these are the popular three wise monkeys which, according to WWF, are actually spider monkeys -- as well as the giant panda, blue whale and lemur leaf frog.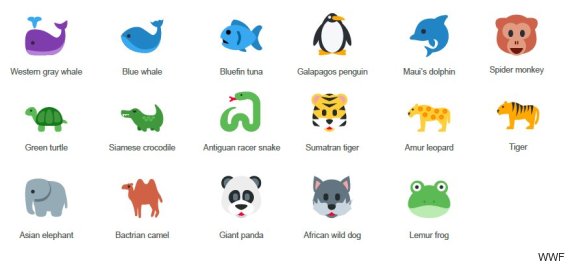 The campaign launched on Tuesday, with WWF tweeting out an image of all the 17 characters. Twitter users can take part in the initiative by simply retweeting the post. For every endangered emoji the participant then tweets, WWF will add 0.10 euros (about 11 cents) to a voluntary donation account.
At the end of each month, the participant receives a tally of all the endangered emojis they used, and can either donate that total or an amount of their choosing.
WWF illustrates each of these animals on the campaign's website, providing a short description of each species threats and why it is in trouble.
To learn more about how #EndangeredEmoji works, watch the video above.
Related
Before You Go
"I'm standing right behind you."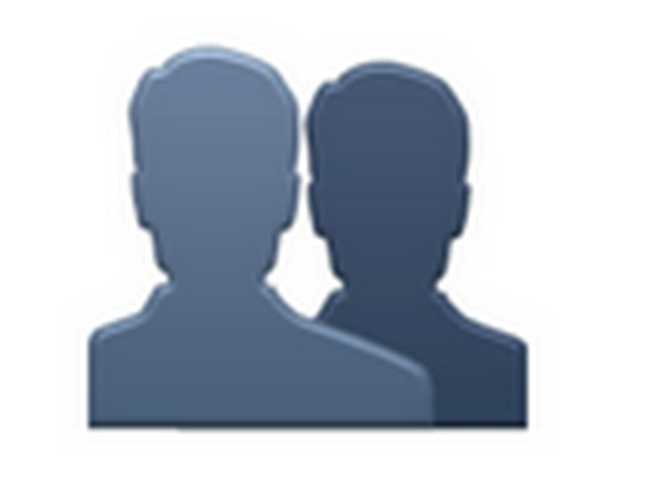 "I drank too much coffee today."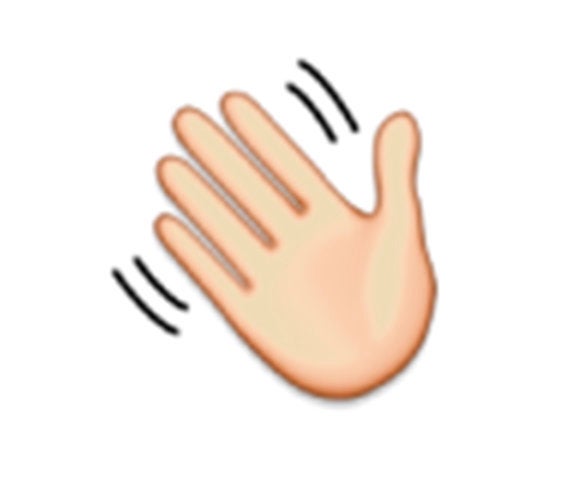 "Let's get lunch at Burger King."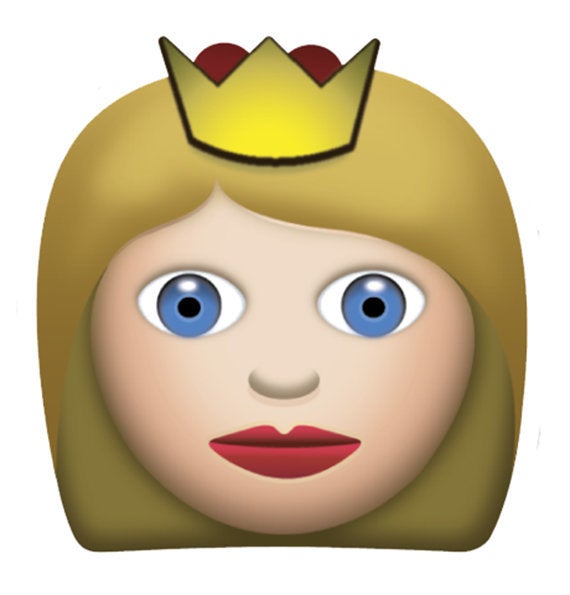 "You have a piece of lint on you."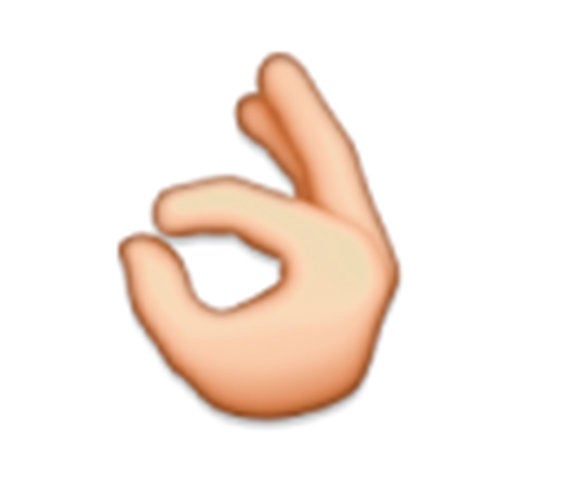 "It's time to pick up your weirdo twins from dance class."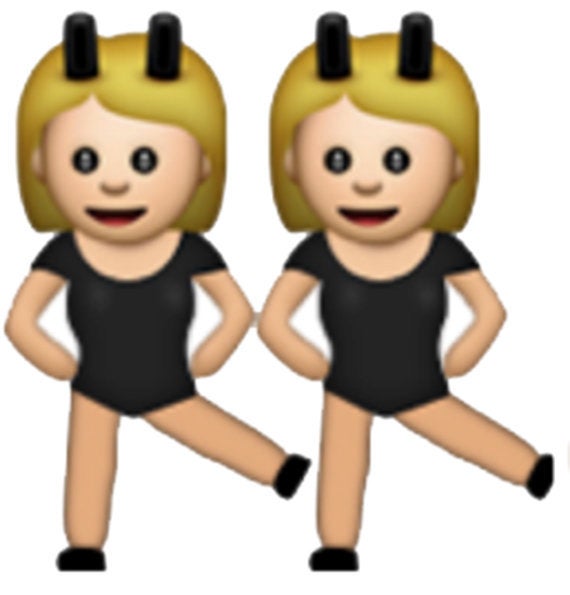 "Your hair stylist left the scissors in."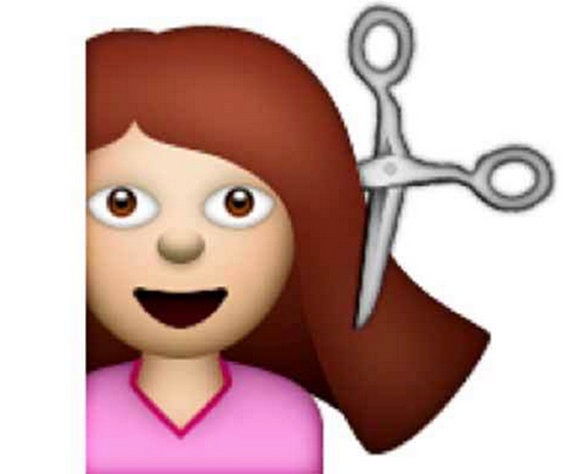 "Hey, I just got your text message from the 1990s."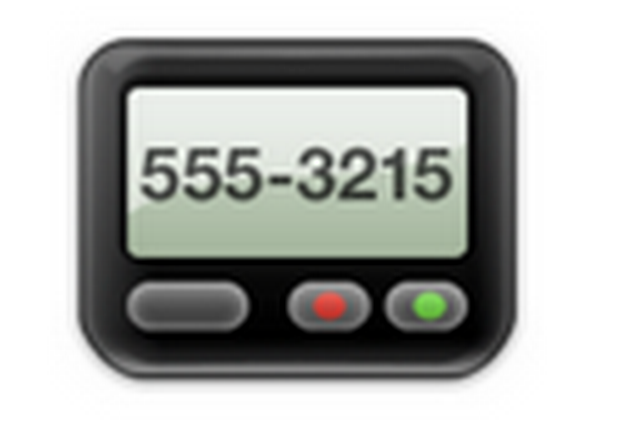 "Sorry about my Cheeto dust fingers."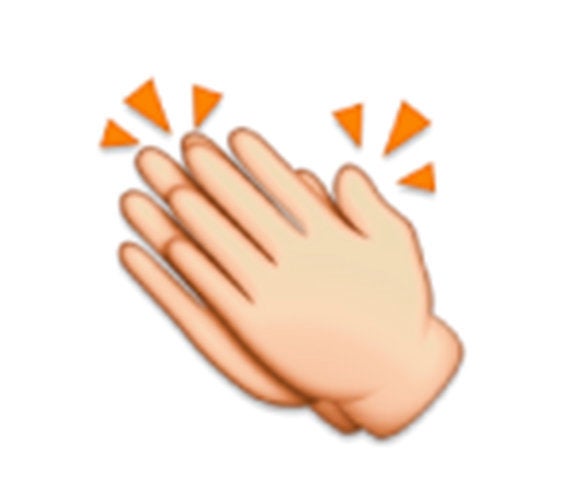 "I'm deathly afraid of triangles."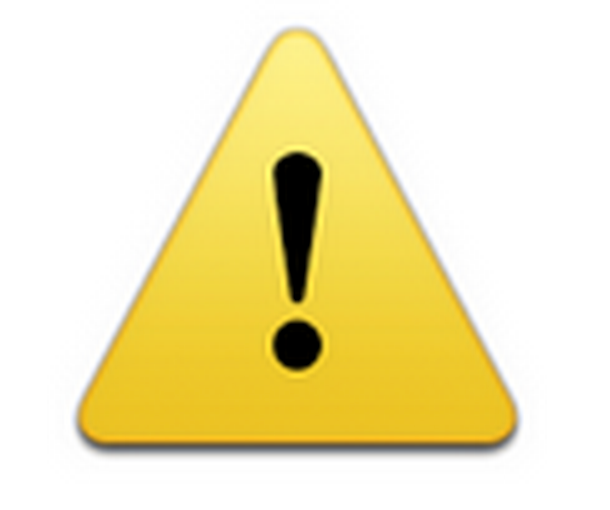 "Wait, I just need to put my head on."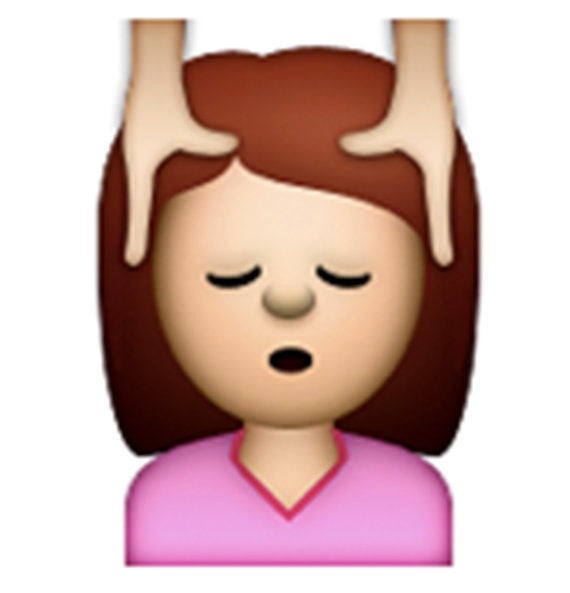 "The eggs you bought are expired."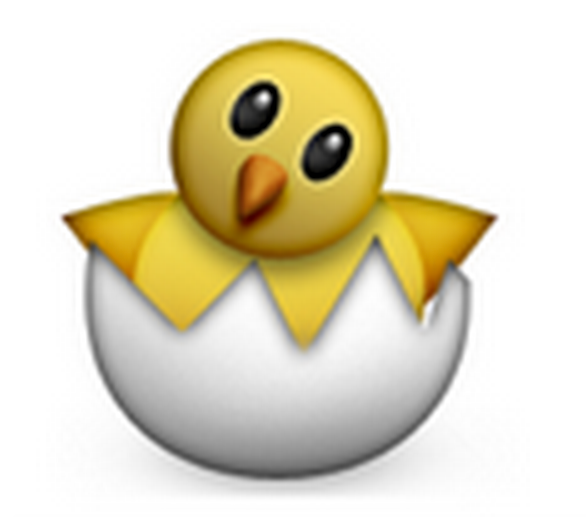 "I would kiss you if you didn't have a human heart on your head."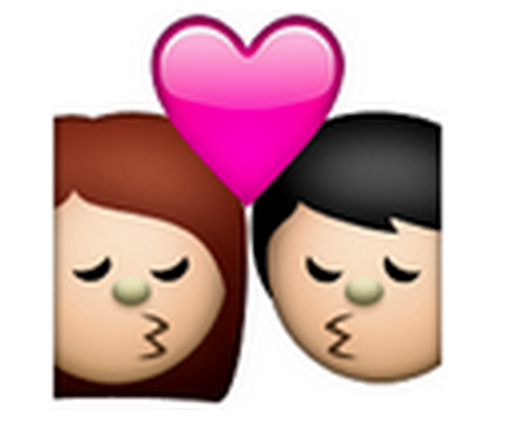 "I keep all my pens under lock and key."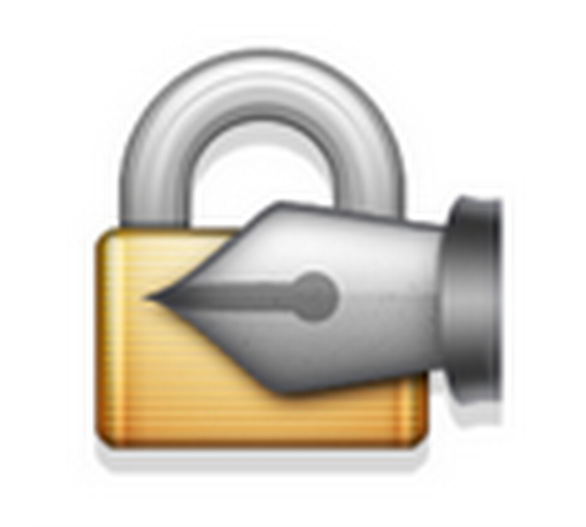 "Just taught the baby how to pour some out for his homies."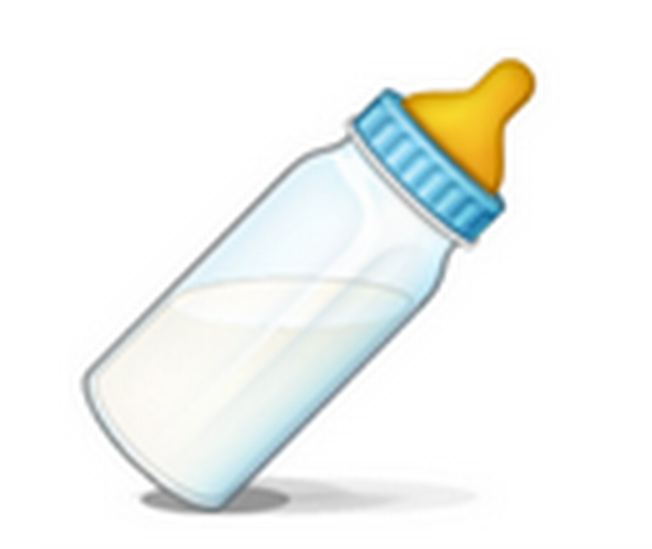 "I'm afraid the ninja stars are too close to your heart to operate."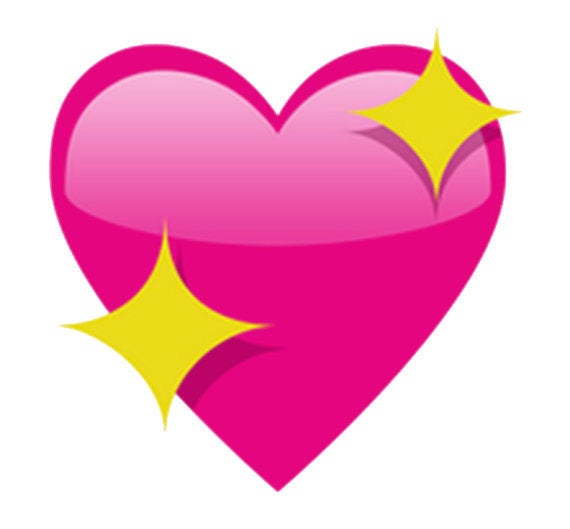 "BRB, Have to get another hole drilled in my bowling ball."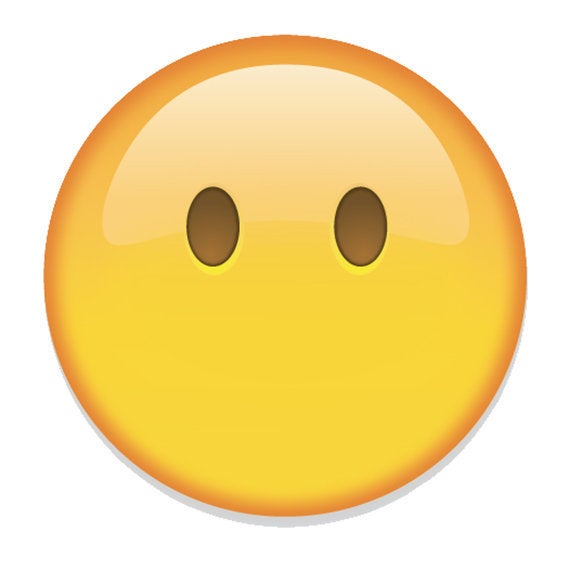 "Your piano was destroyed, but I salvaged a piece of it."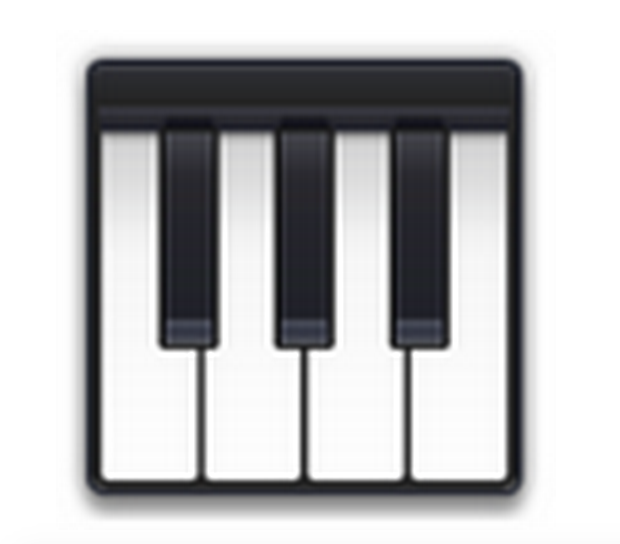 "The leaves are regrowing their eyelashes."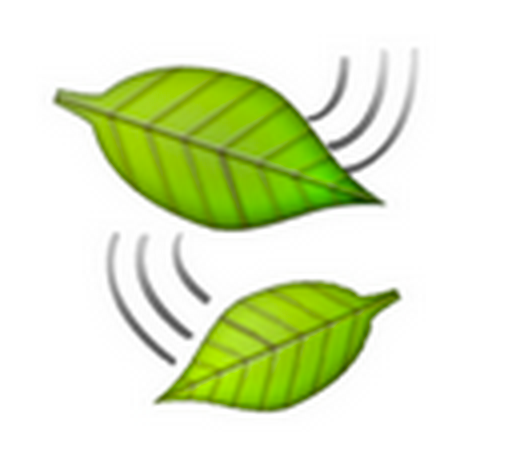 "We're all out of sporks."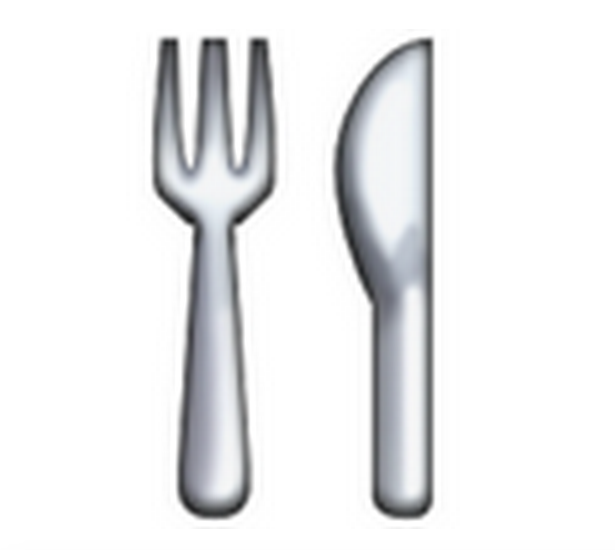 "You've been added to my rolodex of 'Creepy People.'"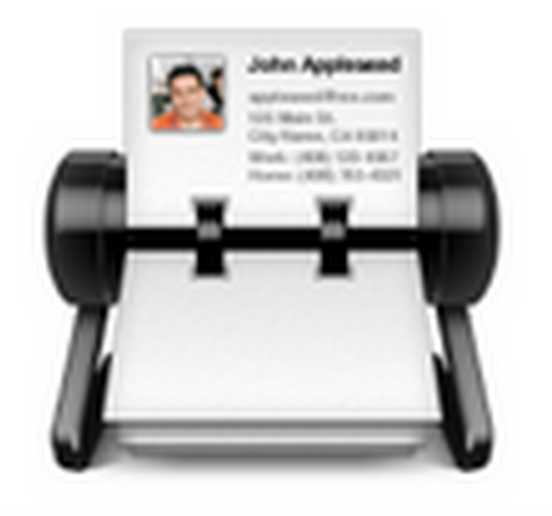 "Do you know where the keys to these handcuffs are?"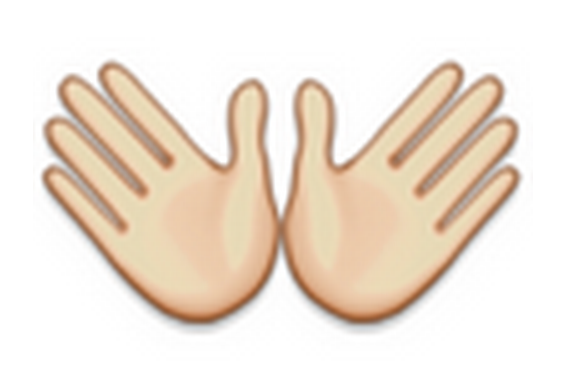 "I bought a beatboxing monkey, just FYI."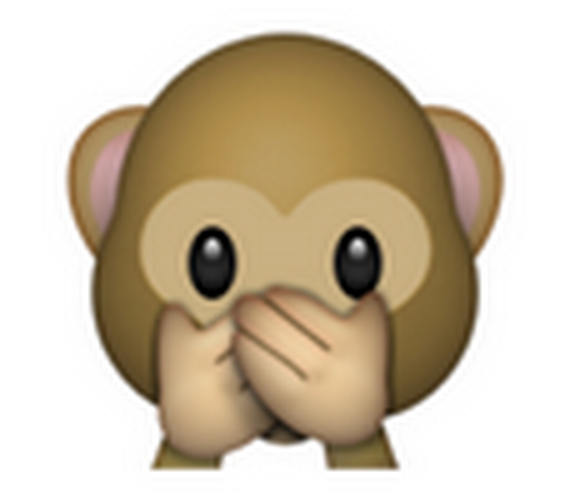 "The more you know..."