"Fashion is a very strong means of expression, and it can inspire others to act. You become your own promotional tool for your beliefs and the way you want to change the world."
That's what Celine Semaan Vernon, designer and founder of Slow Factory, told The Huffington Post when explaining her newest collaboration with the World Wildlife Fund. And we couldn't agree more.
Slow Factory, a mission-driven design studio, created a limited-edition collection of eco-friendly silk scarves called "Petit Atlas," ranging from pocket squares ($55) to large sarong-like scarves ($200). Each one is emblazoned with eye-catching NASA satellite and telescope images, and 10 percent of every sale will go directly to WWF to help their efforts to preserve our oceans, forests, fresh water, and the Arctic. In addition, Vernon pledged to donate at least $15,000 by the end of the year, no matter how many scarves are sold.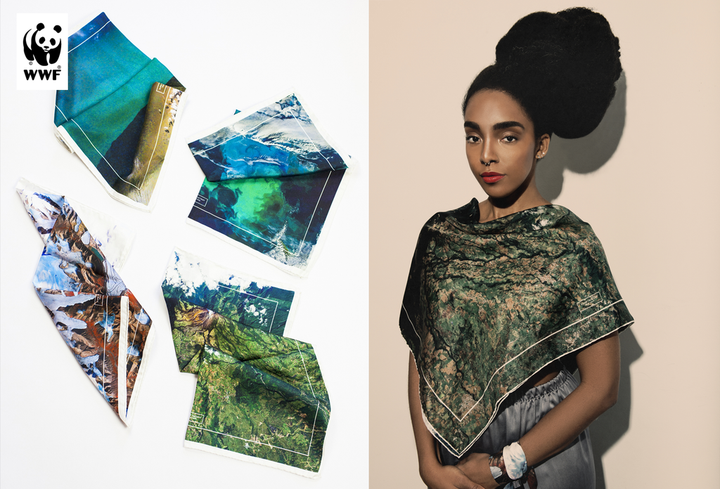 "The whole project took less then a month, which is amazing for a large organization like the World Wildlife to move so fast," Vernon said. The majority of the time was actually spent curating the collection of scarves and editing NASA's stunning satellite images down to the four that were used.
The images that made the cut are of Coppename Point, an island in Suriname; Costa Rica's Turrialba Volcano; Ellesmere Island in Canada; and phytoplankton bloom, a population swell of aquatic microorganisms that can be visible from space.
Vernon believes that society is too connected with technology and not enough with the planet. And her hope for the collaboration is simple.
"I want people to feel a little bit closer to the earth," she said. "By wrapping themselves with pieces of the earth, I really think that it creates something in our minds that make us feel engaged, connected and present."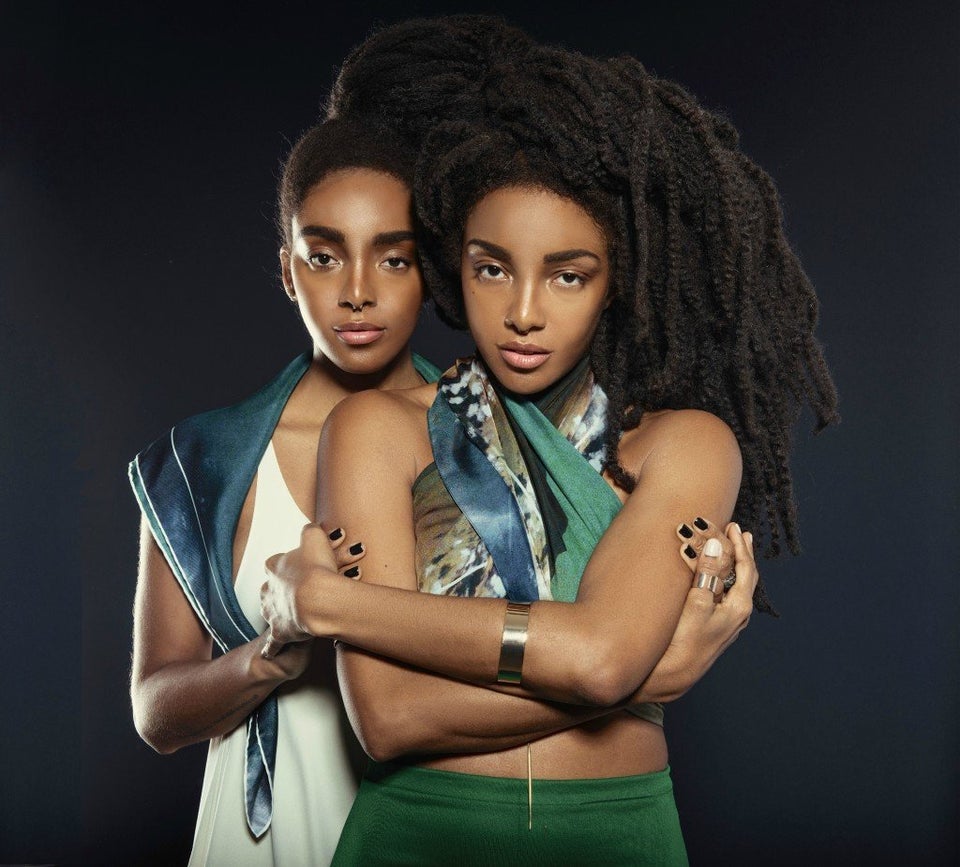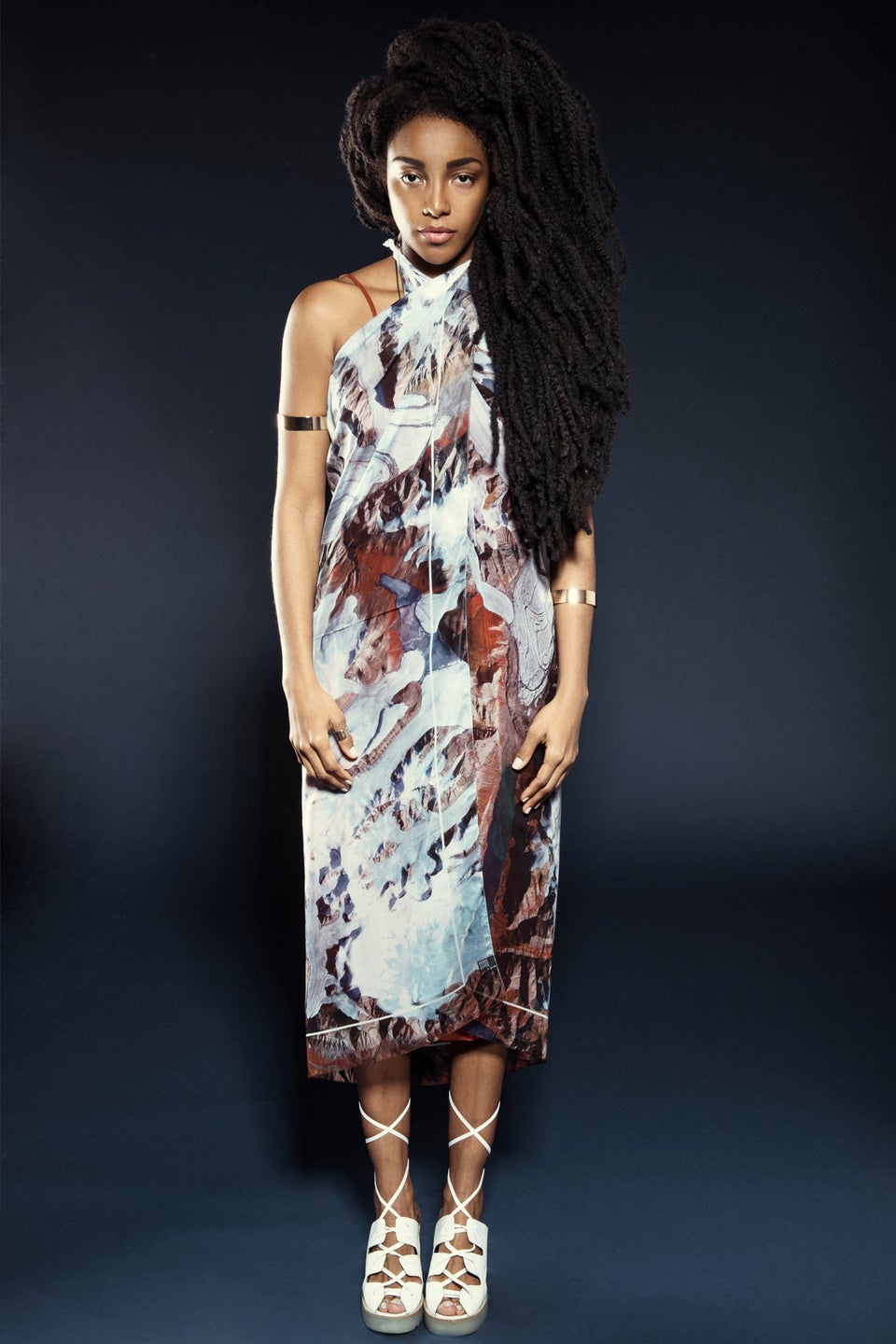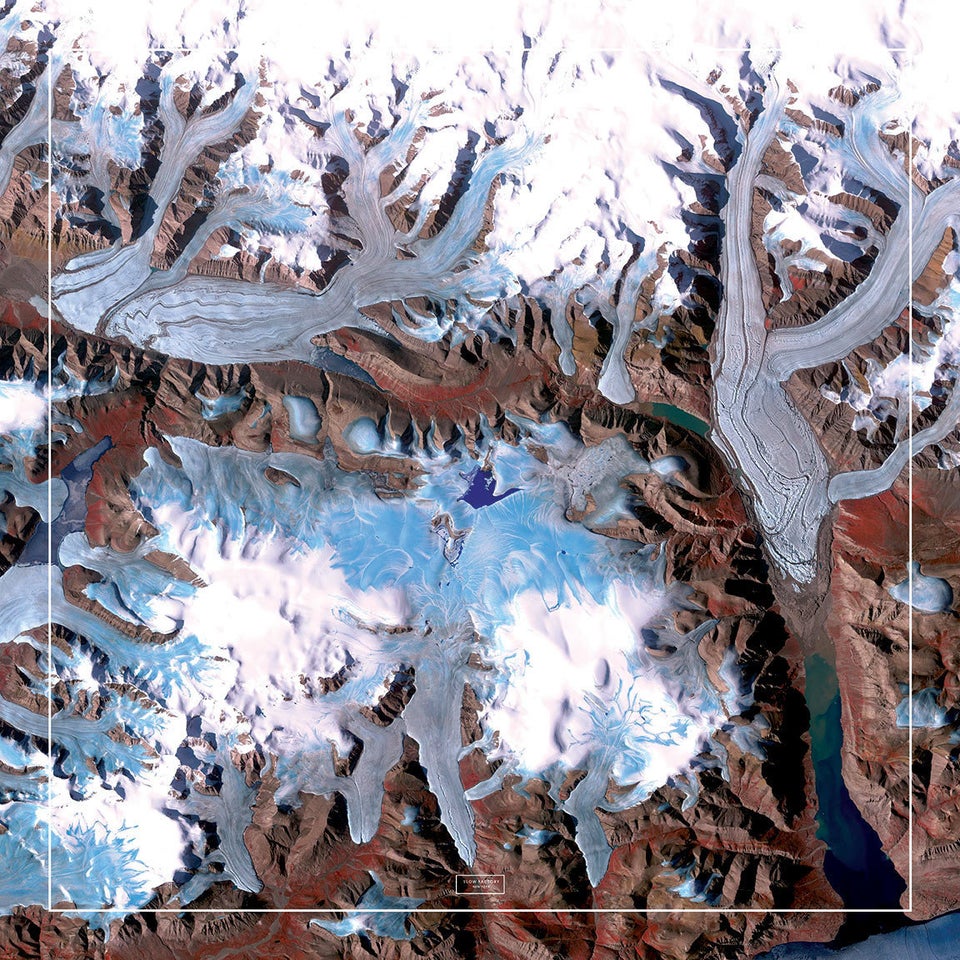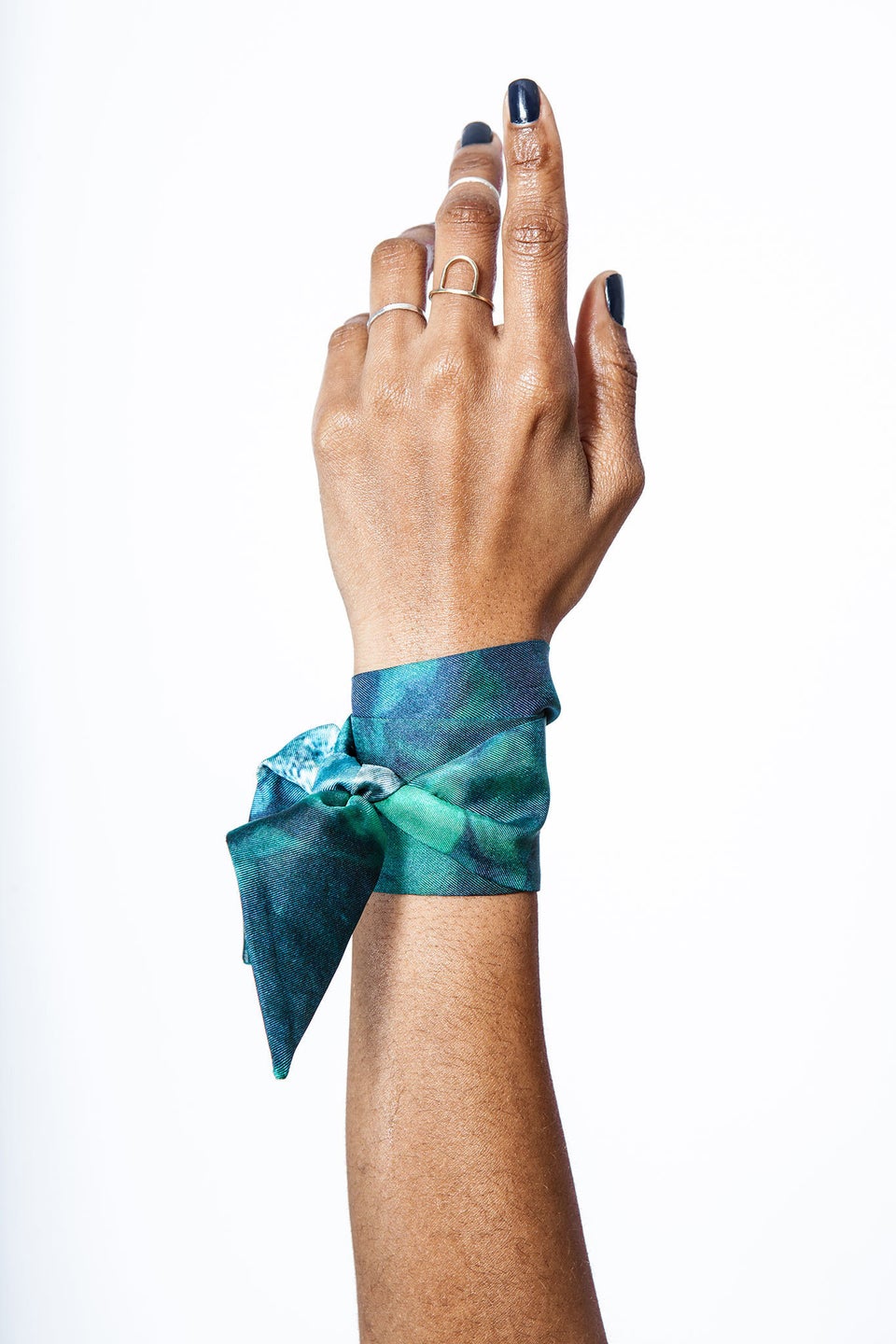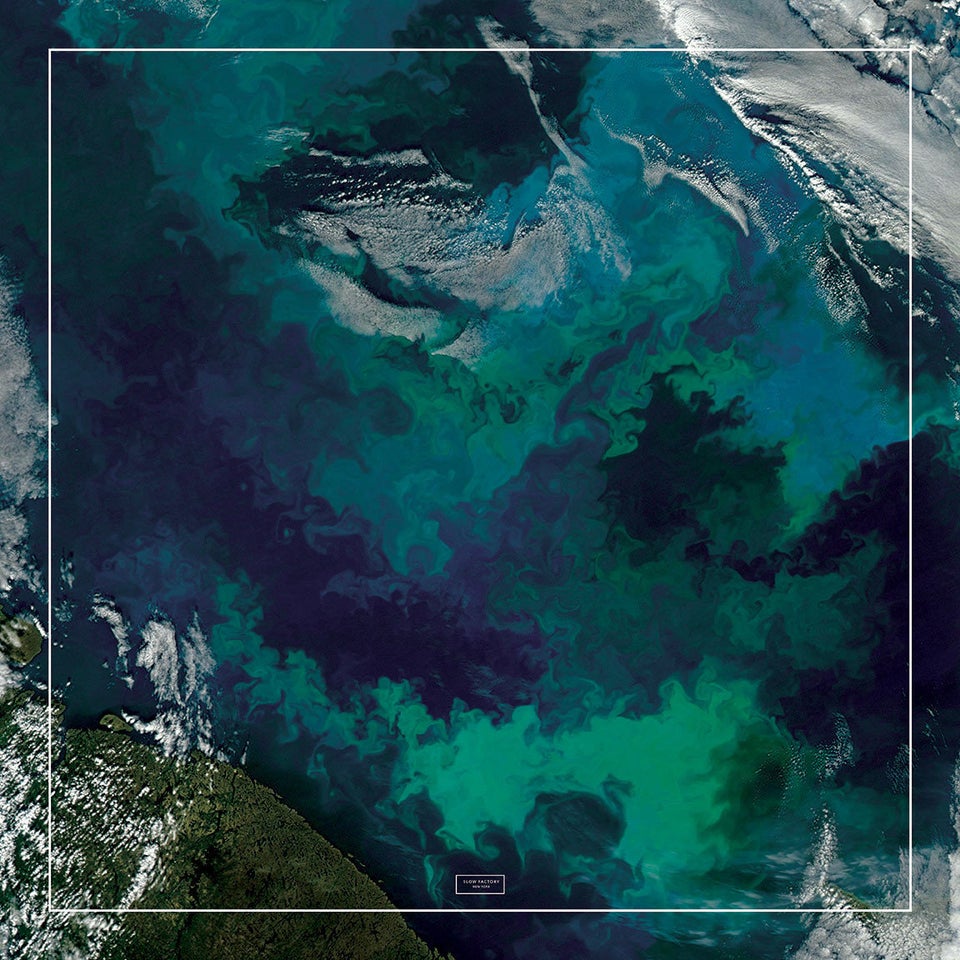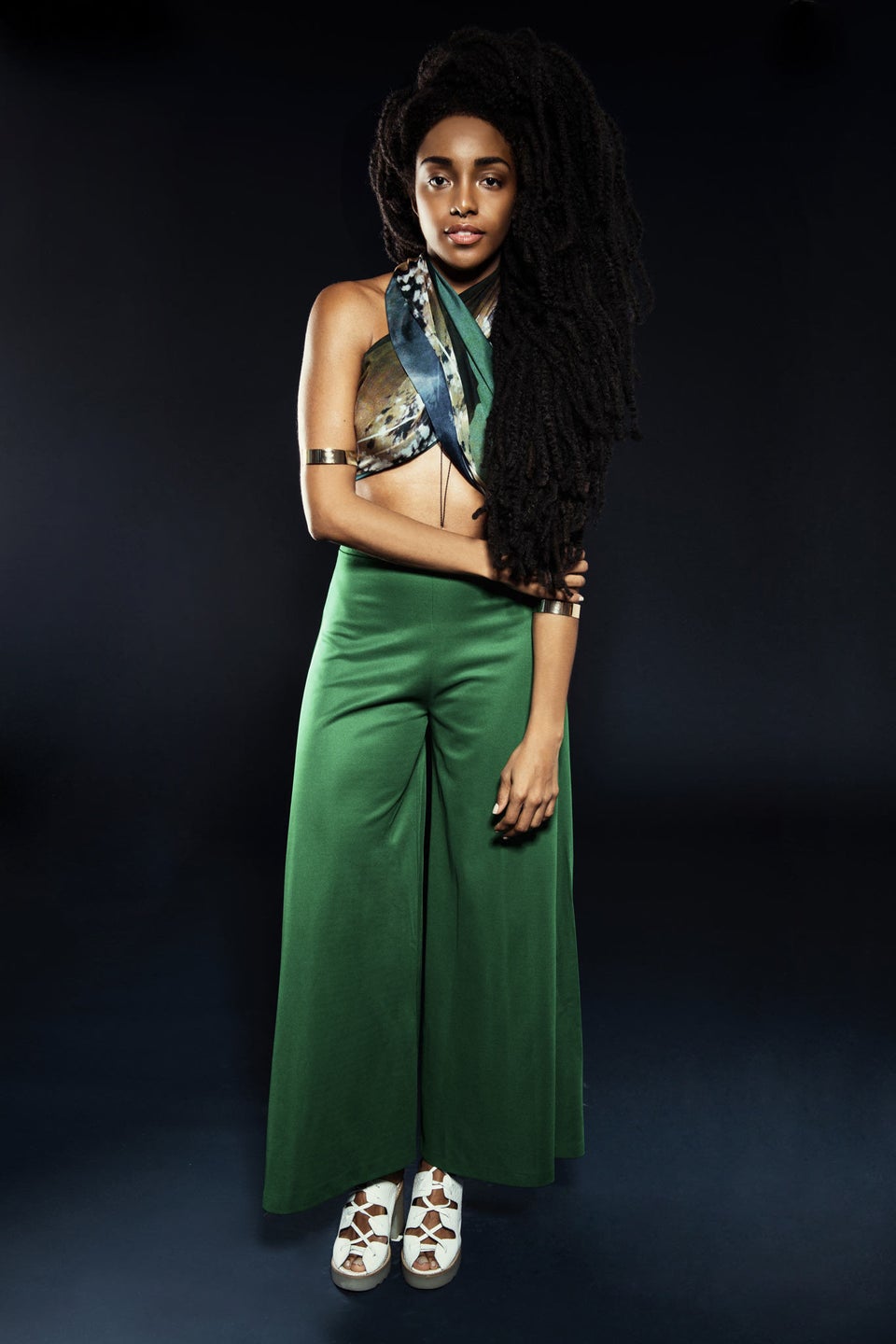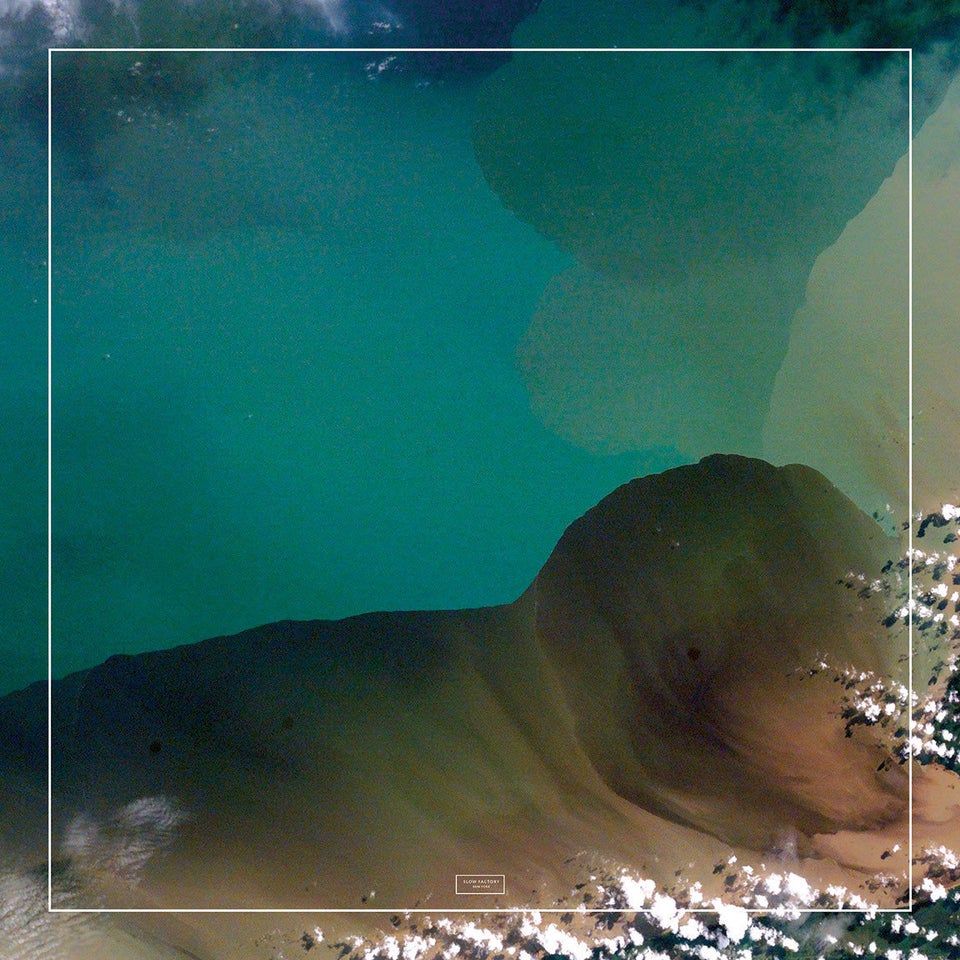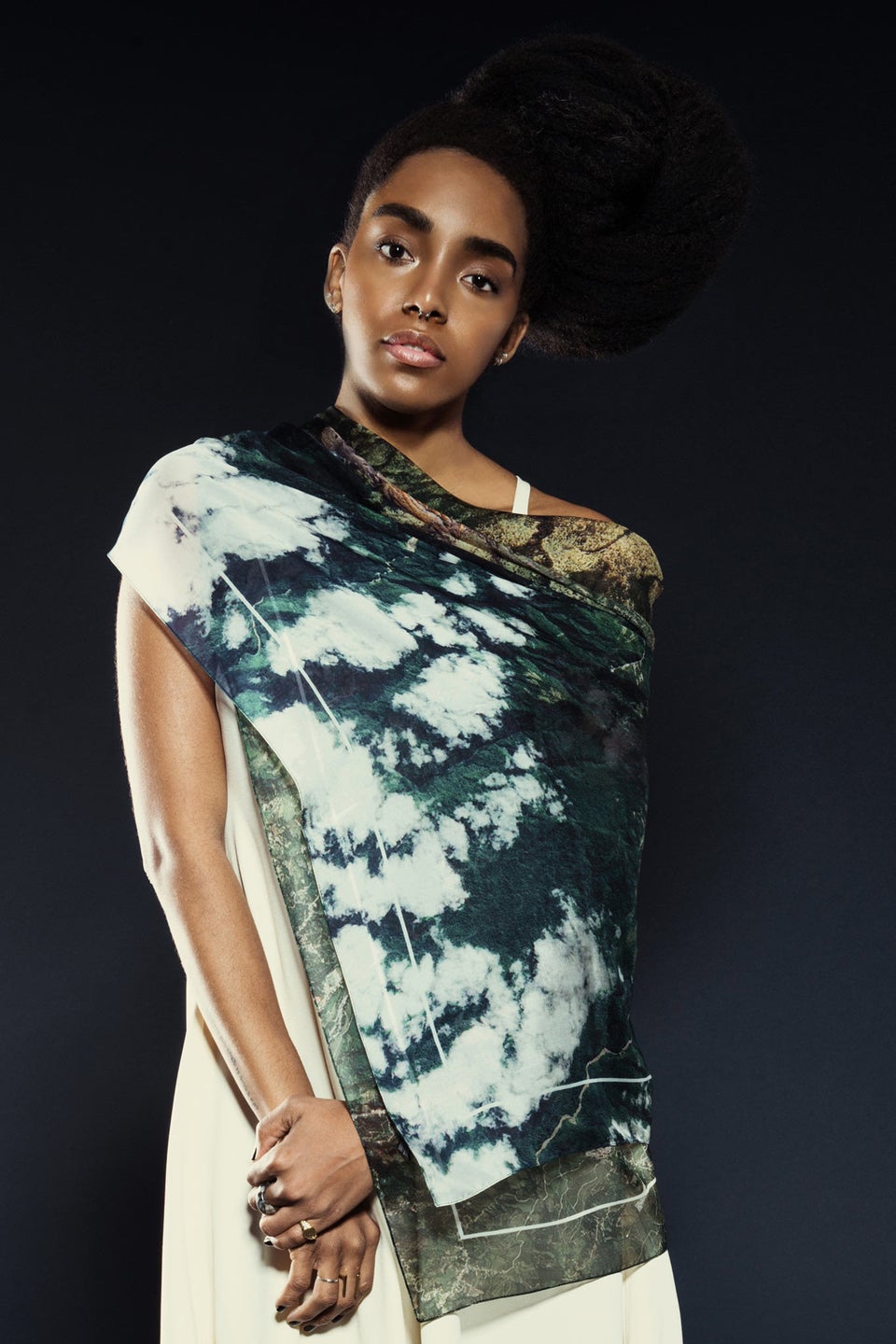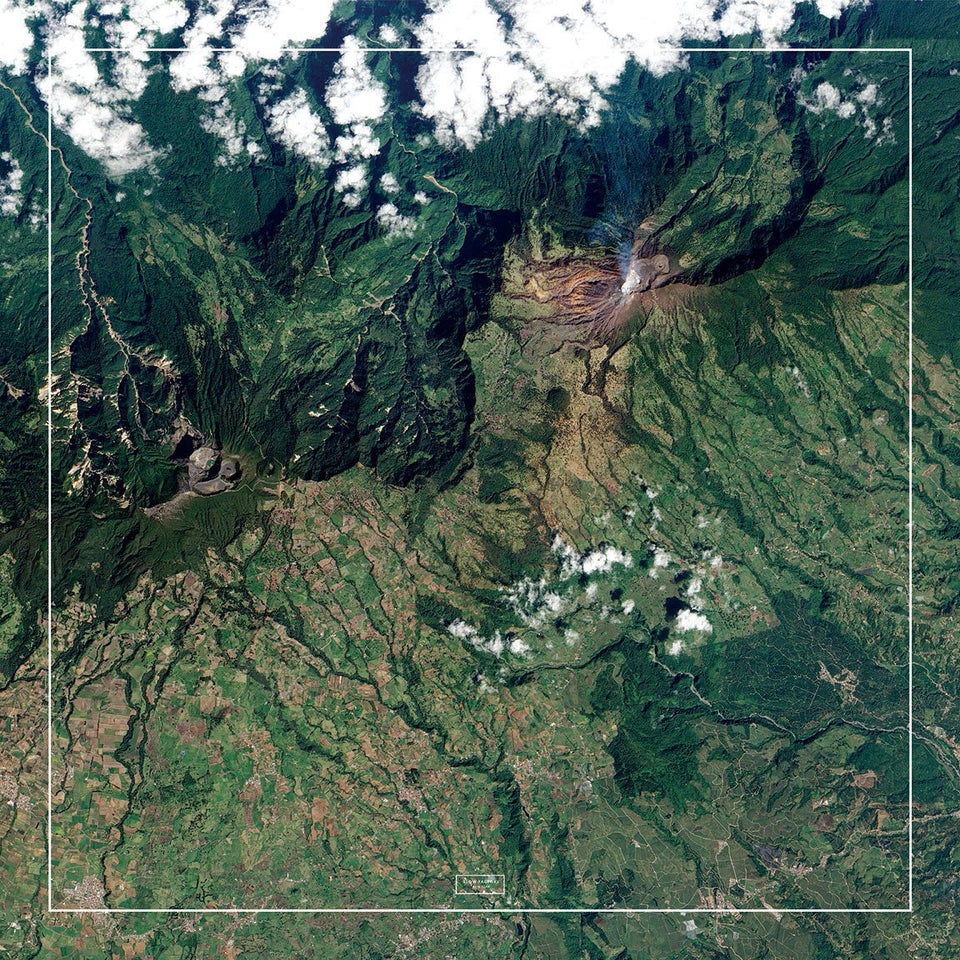 Celine Semaan Vernon, Designer & Founder of Slow Factory