The memory of this brave soldier has lived on for generations to honor.
The house's current owner, Daniel Fabre, told Nouvelle République newspaper that the deed's special clause does not have a legal basis, though the two owners of the house since Rochereau's parents sold it have upheld the request.
While the room serves a touching tribute to the veteran, it isn't the only way he is remembered. Rochereau was posthumously awarded the Legion of Honor for his bravery, the Guardian reported. The soldier's name also appears on a monument in Libourne, France, where his regiment was based.
Before You Go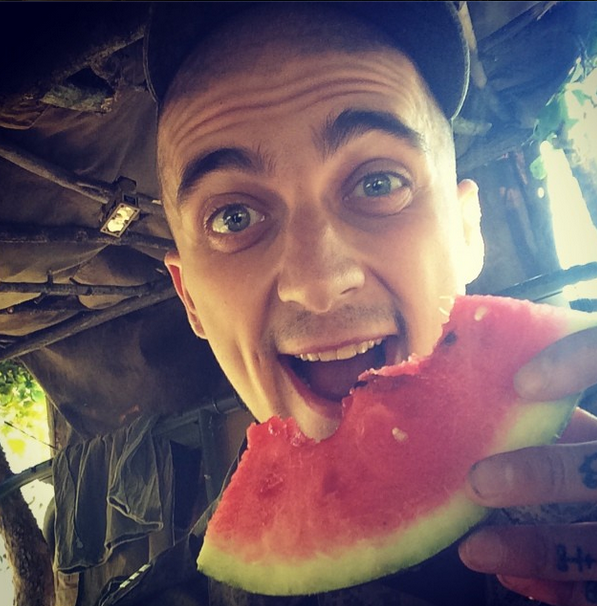 Russian Soldier's Selfies
Popular in the Community