A 33-foot wide, 13-foot deep crater that appeared in the middle of a German cornfield this weekend was likely caused by the detonation of a World War II-era bomb, police say.
Residents in the western town of Ahlbach described the sound of a strong explosion and earthquake-like shaking around 3:50 in the morning on Sunday, apparently when the ordnance finally exploded more than seven decades after it was dropped.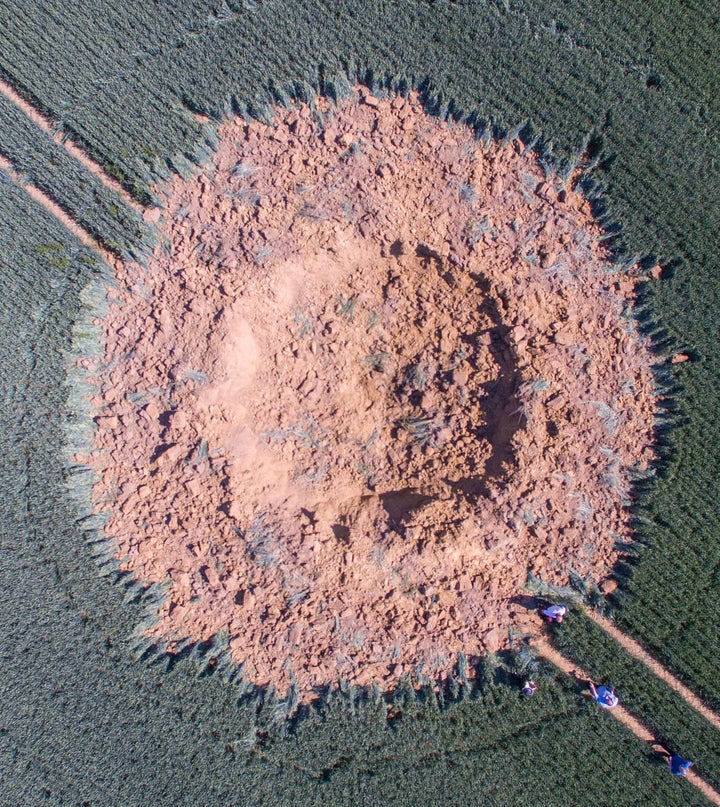 Judging by the shape and size of the crater, investigators believe the bomb was a 550-pound explosive that ignited thanks to a decomposing chemical detonator.
No one was injured in the blast.
"We were quite a bomb target at the end of the Second World War" due to a railway depot that formerly operated in the area, he said.
He added, "We can be glad that the farmer was not in the field."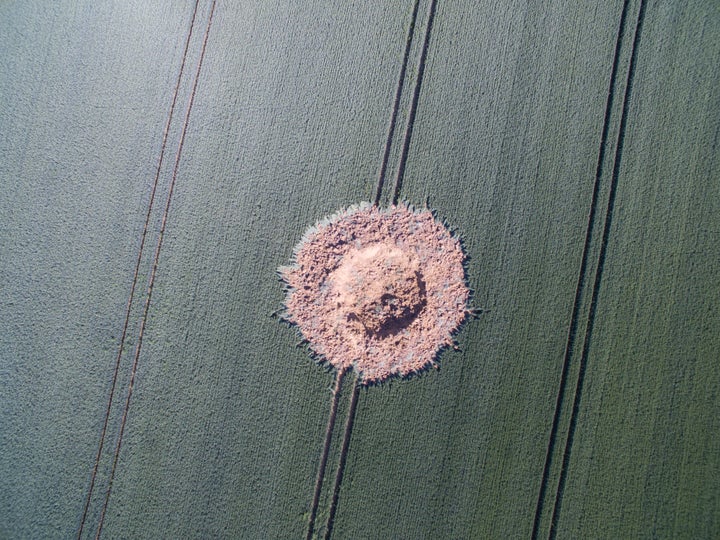 An estimated 10% of the 1.35 million bombs dropped on Germany between 1940 and 1945 failed to explode, a Smithsonian investigation found in 2016.
Even now, though the war ended in Europe in May 1945, upward of two thousand pounds of unexploded munitions are uncovered every year.
Popular in the Community