Photographer Levi Bettweiser has spent the last two years collecting and developing old and abandoned rolls film, recovered from thrift stores and acquired from donors.
Last year, a contact delivered 31 rolls of film to Bettweiser; as he developed the film, he discovered amazing images capturing scenes from World War II.
"It really kind of changed the perception of a project into more kind of a historical archival project," Bettweiser says. "It always kind of had that undertone, but the fact that it's all centered around some major event that has impacted so many people kind of really brings it home for a lot of people."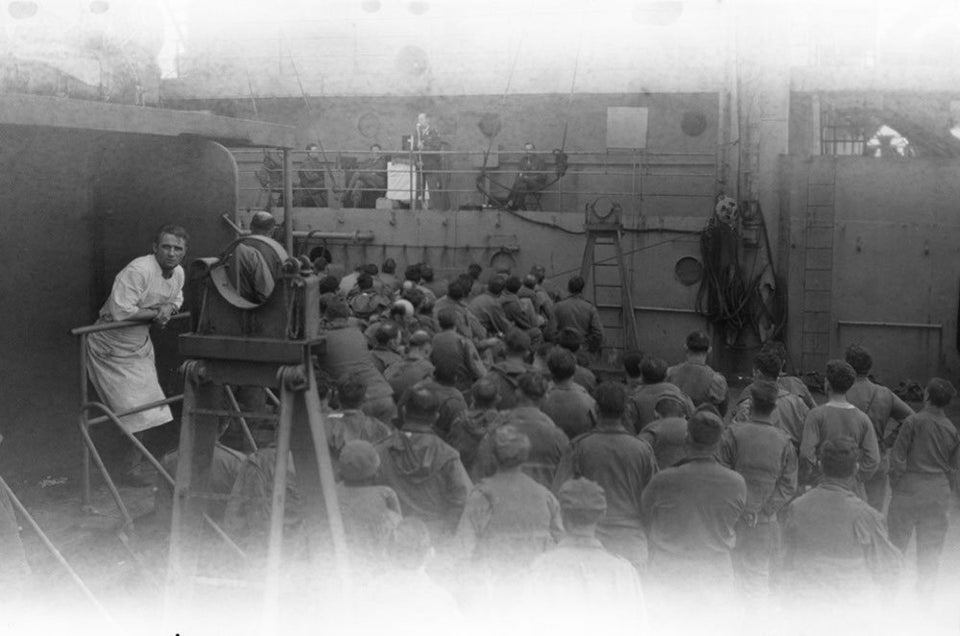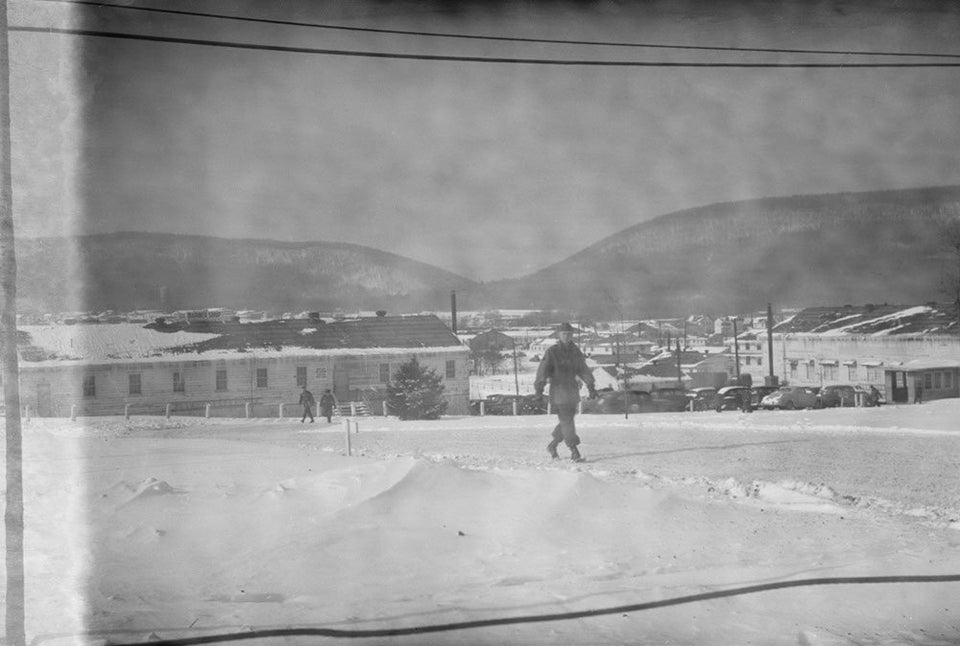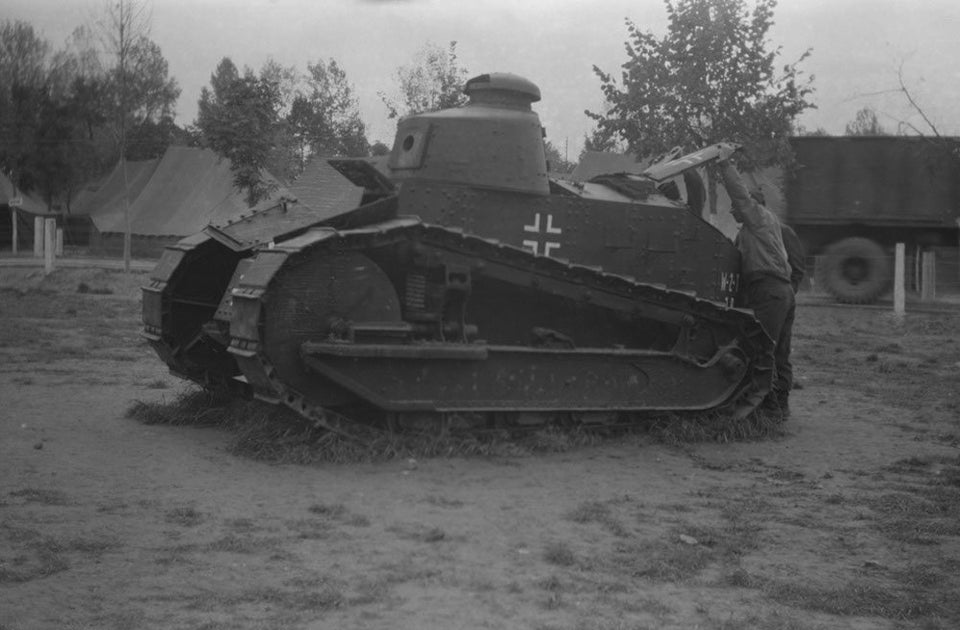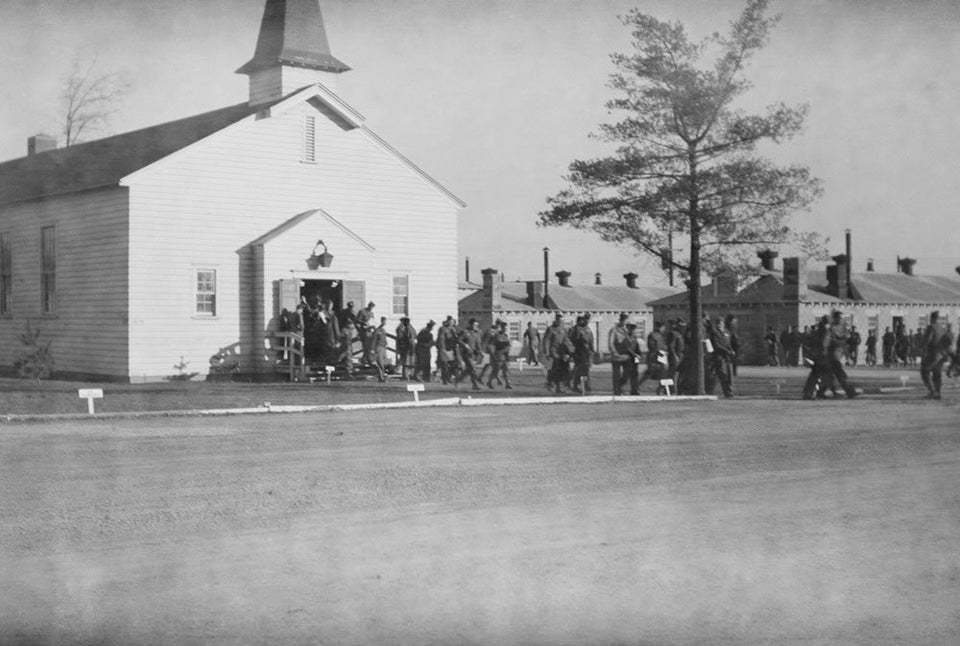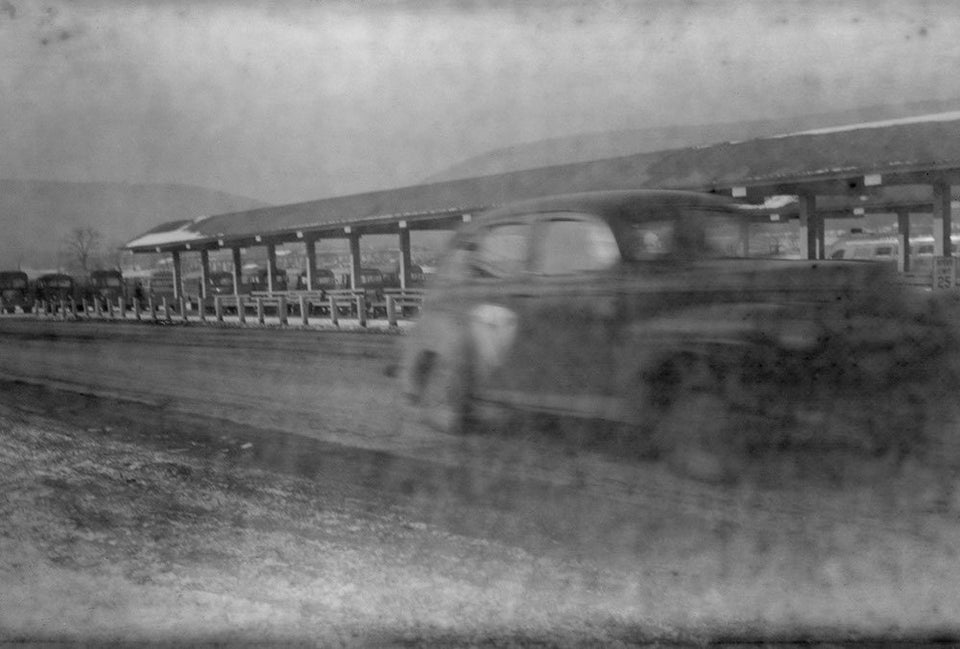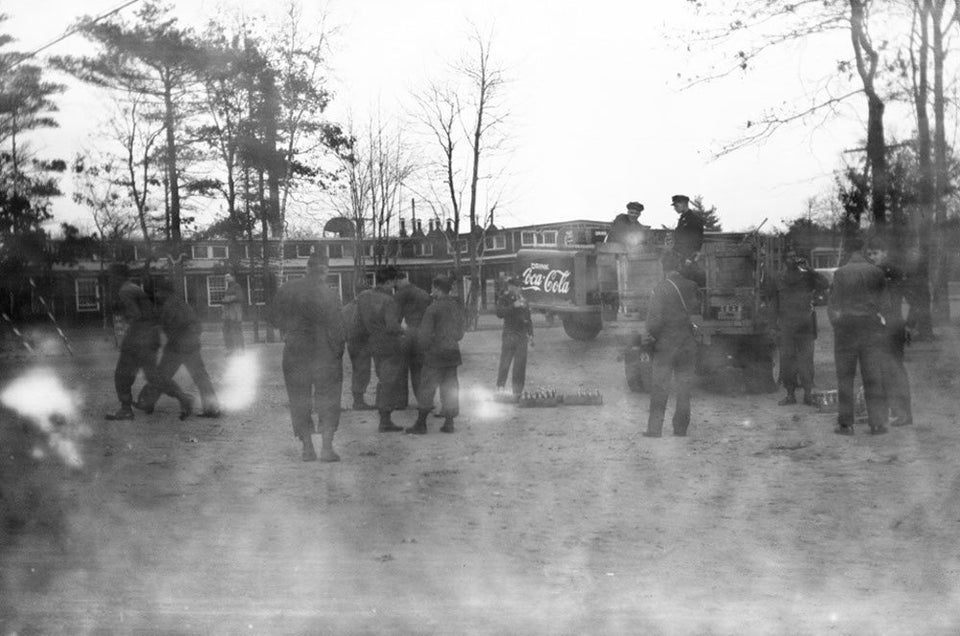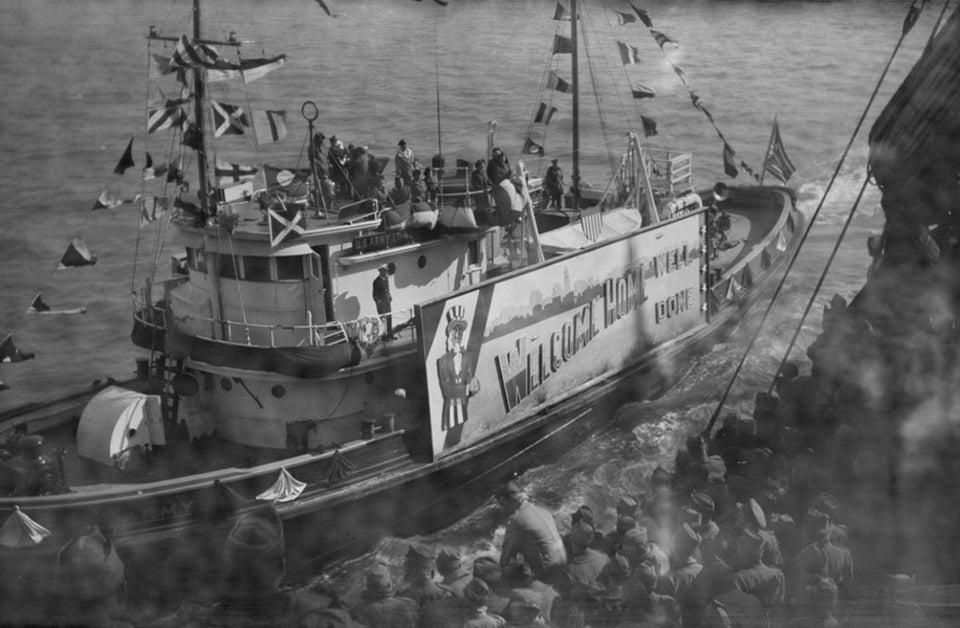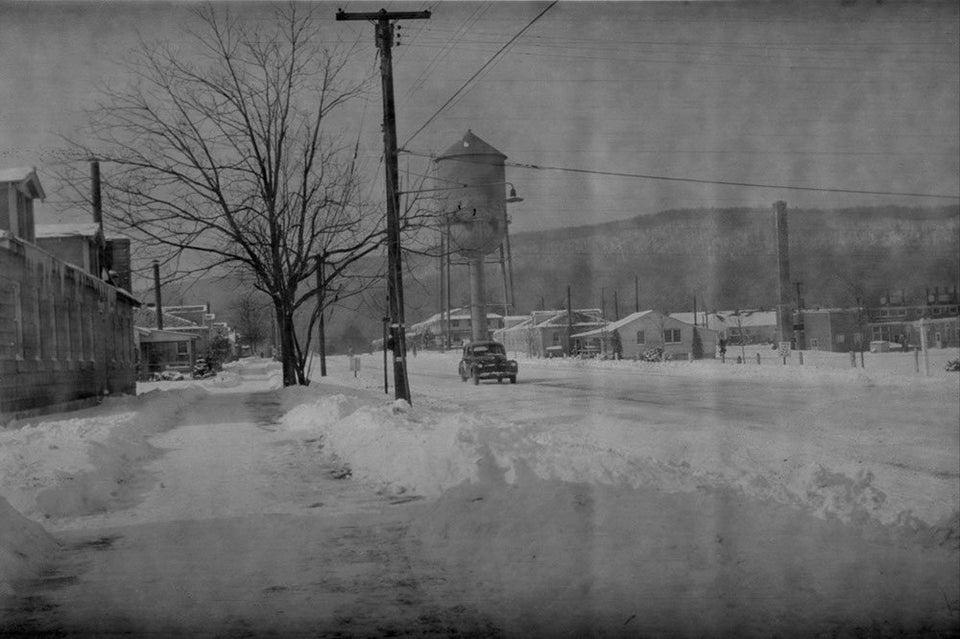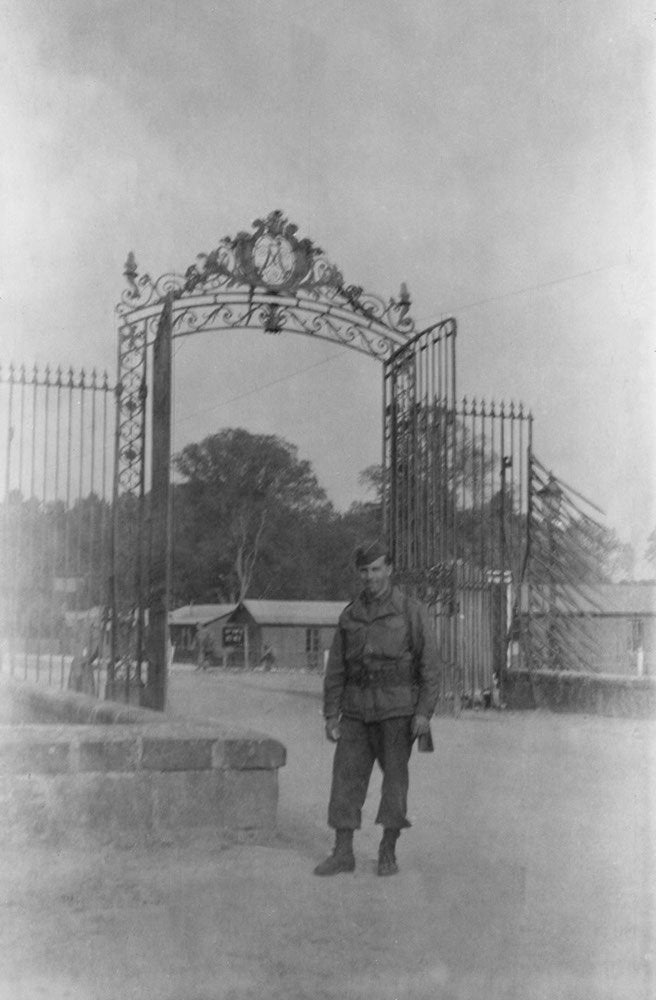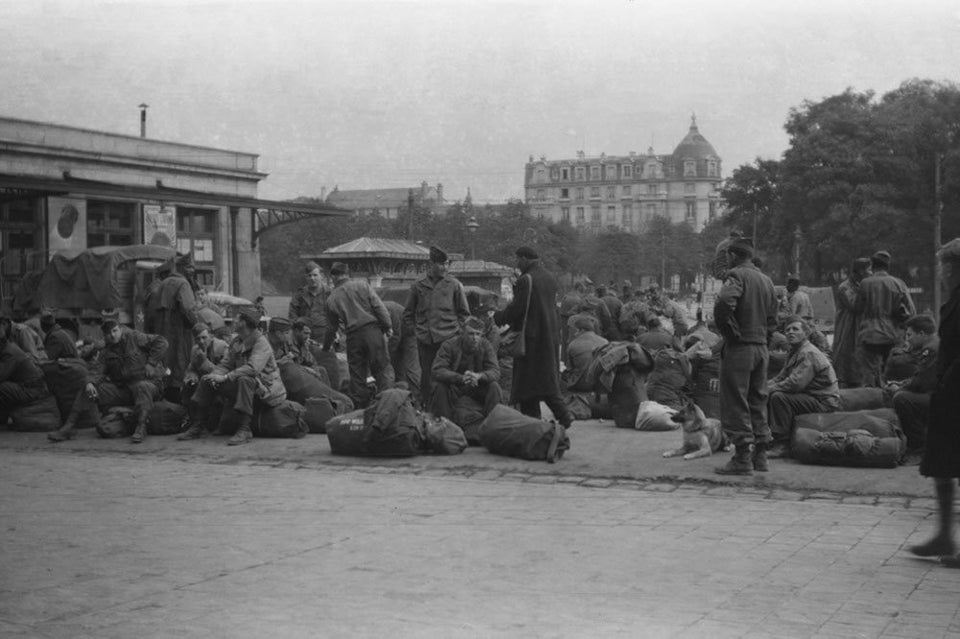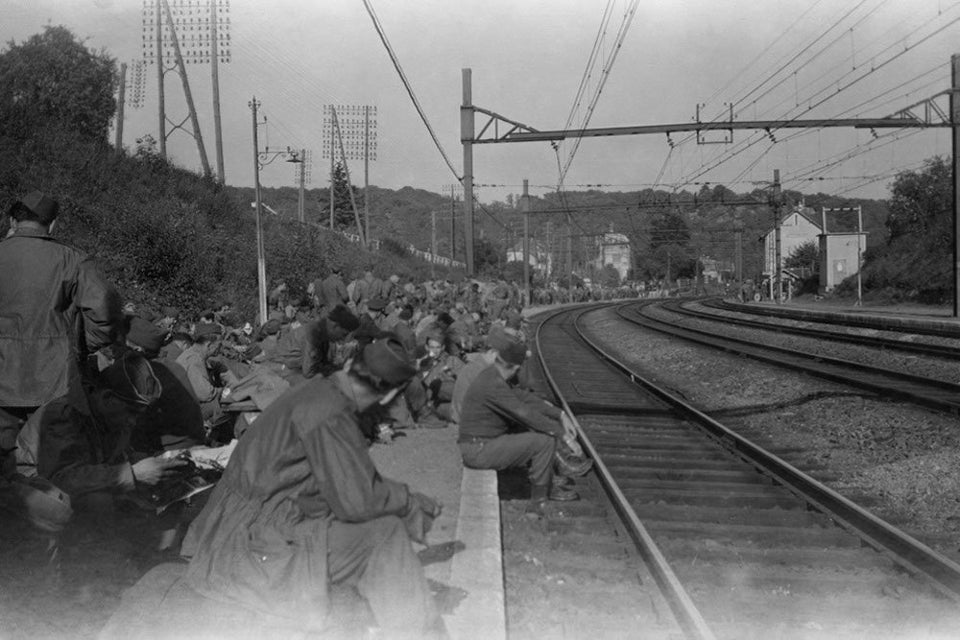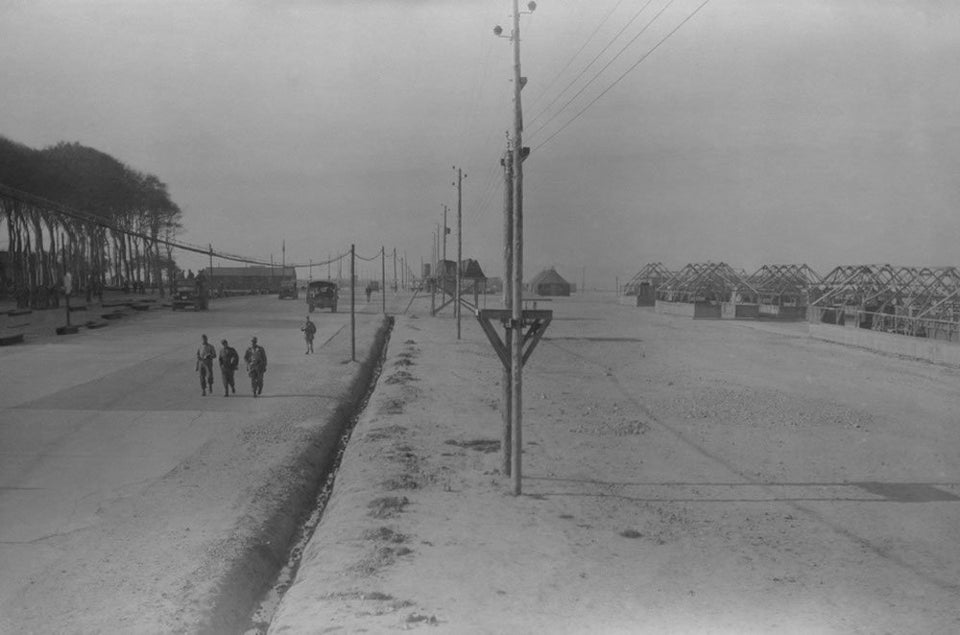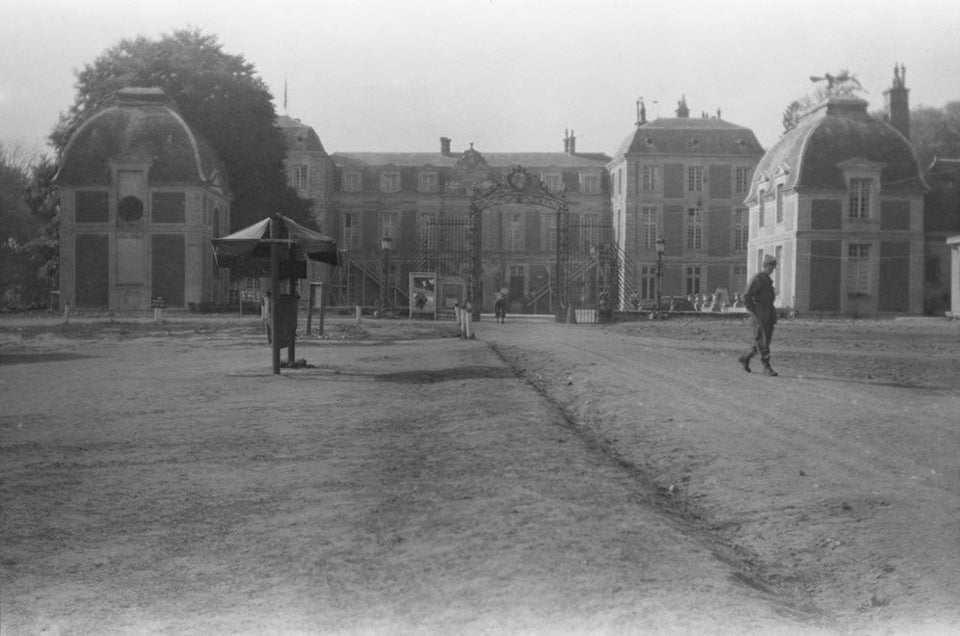 Before You Go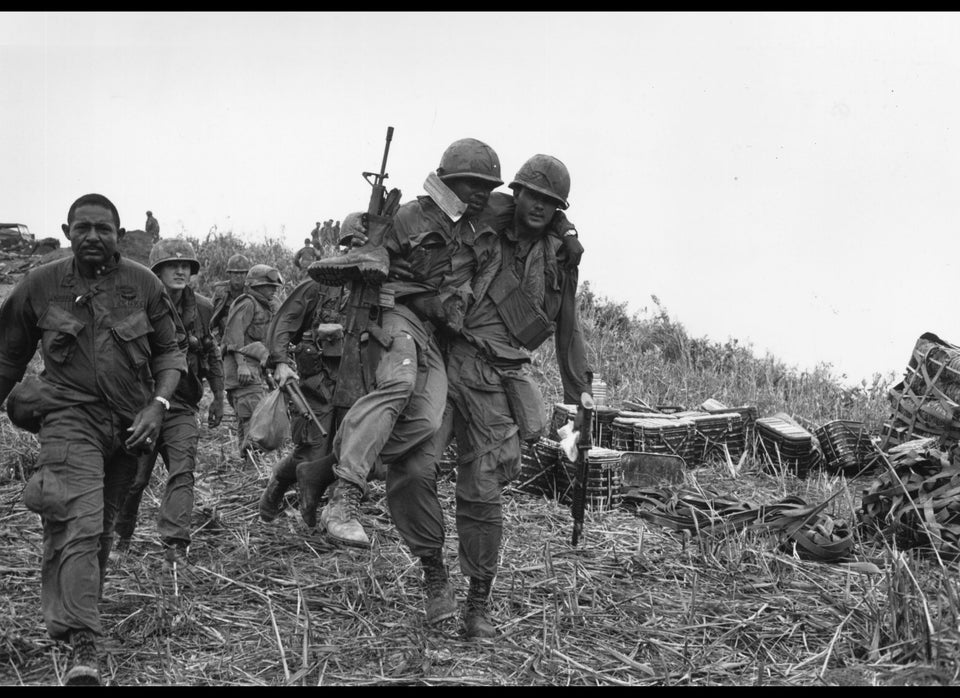 40th Anniversary Of Vietnam Withdrawal
Popular in the Community