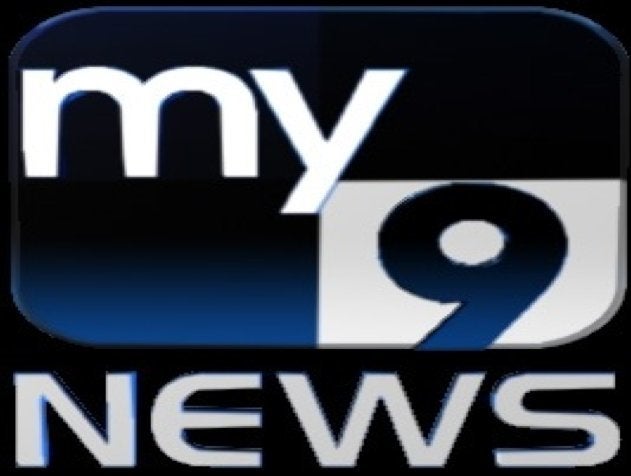 New Jersey station WWOR, owned by Rupert Murdoch's News Corp, is being investigated by the FCC about whether it misled the government about the scope of its local and news programming.
At stake is WWOR's license to operate. Stations are granted licenses to the public airwaves by the FCC if they meet government standards for the provision of news and other public service broadcasting.
The Bergen Record writes that WWOR, which used to be licensed to New York, was granted a license to New Jersey in the 1980s "on the condition it become a New Jersey-based station." But advocacy groups--and, now, the FCC--are concerned that there is a dearth of New Jersey-based staff and news resources devoted to the station, which is branded as My9 TV and is an affiliate of Fox.
The FCC "is investigating allegations concerning the accuracy, completeness, and truthfulness of representations made by Fox" about those issues, William T. Lake, the head of the commission's media bureau, wrote in a letter on Thursday.
As the New York Times reported, WWOR has made deep cuts in its news division in the past few years. It now has only one daily newscast, at 11 PM, and one of the anchors for that program does double duty as the 6 PM anchor for a New York newscast.
The FCC's investigation was prompted by an advocacy group, Voice of New Jersey, which alleged that WWOR and News Corp have been overstating the level of resources devoted to local staff and news since its last major round of cutbacks, in 2009.
In response, News Corp wrote that it thinks that "upon review of all facts and applicable law, the F.C.C. will recognize that these unwarranted claims hold no merit."
Popular in the Community