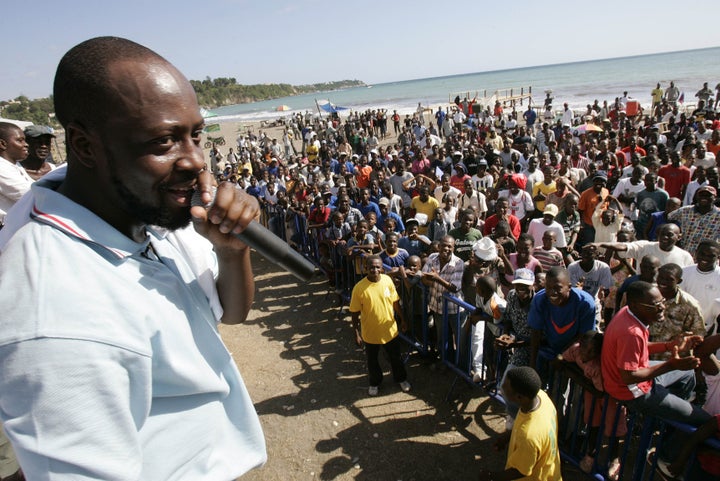 Wyclef Jean posted a video statement on YouTube today to respond to accusations against his Yele Haiti Foundation, which has been collecting Haiti relief donations following Tuesday's massive earthquake.
Apparently Yele Haiti Foundation's tax returns raised questions about how money has been spent in the past on administration and various other expenses.
In his 5:30 response, Jean discusses the history of the organization and stresses that as a native of Haiti he has "always been committed to the people of Haiti."
He states plainly, "I never would ever take money for my personal pocket when it comes to Yele. I myself have put $1 million inside of my own foundation."
He added that he was "disgusted" by the recent criticism.
WATCH WYCLEF JEAN'S PERSONAL STATEMENT HERE:
Popular in the Community