 We heard about this survey back before it was cool.
But our very own Wynwood neighborhood has finally broken through the top 20 of the nation's most hipster neighborhoods, and for once the criteria don't include "Chloe Sevigny sightings" and "Pitchfork writers per capita." In fact, this list came from Forbes, and all the markers are good things in our book.
The mag considered the following factors:
-walkability according to Walkscore.com
-number of neighborhood coffee shops per capita
-assortment of local food trucks
-number and frequency of farmers markets
-number of locally owned bars and restaurants
-percentage of residents who work in artistic occupations
-how often words associated with hipness appeared on each Nextdoor neighborhood's site pages
-Nextdoor's survey of residents of the communities
Wynwood is known these days for two things: its arts district and its fashion district. In the mid-2000s artists began taking up residence in the area's abandoned warehouses. Today more than 70 galleries occupy the area and the hood hosts an ArtWalk every second Saturday of each month. The area also boasts one of the largest permanent outdoor mural exhibits in the world, called Wynwood Walls.
Here are the neighborhoods of the vaunted Top 10: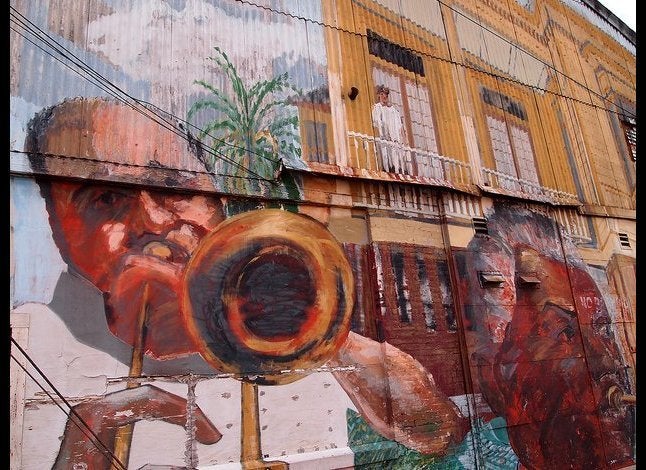 Top 10 Hipster Neighborhoods
Related
Popular in the Community