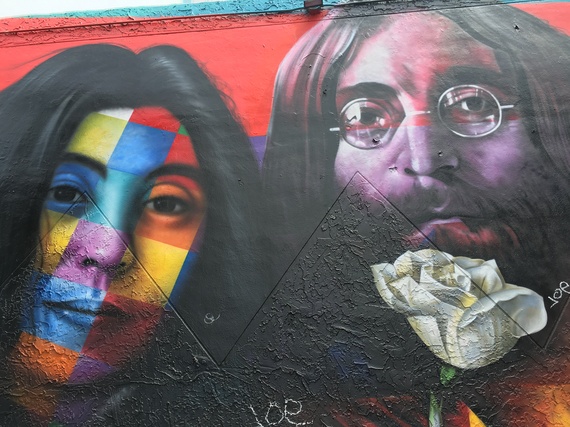 It was spring break for my daughter and as always, I wanted us to do outings that broadened her mind, so this day we decided on the Wynwood Walls Museum. This is an outdoor museum of sorts that displays the works of artists on its walls, and what an amazing experience it was. The day was windy and chilly, so we were lucky we brought our jackets, or we would have been popsicles by the end of our adventure, but we did, so all was well. We had trouble finding parking but we soon conquered this obstacle, and were on our way by foot to our point of interest; however, we were happily surprised by paintings on the wall of the actual location. I could see my daughter's face light up at each new image she saw. She was even discovering writing on the pavement and stopping to read them. There was some really good life advice on these pavement pieces. I mean, literally the art and creativity was everywhere.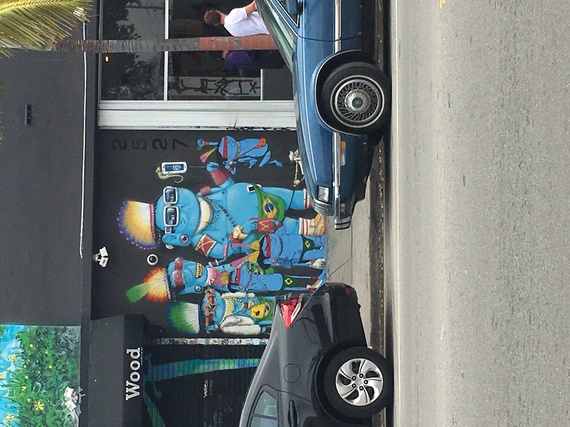 There is a special peace and excitement that comes from being surrounded by art, surrounded by someone else's imagination, someone else's thoughts. It's intriguing and I hope these outings eventually foster a love for the arts that brings joy to her life as she grows. You see, I have discovered a little late in life that certain activities bring an inner joy that's not present elsewhere, a buzz or hum in the spirit that only appears when in the pursuit of one's passions. Looking at art, listening to music, walking in nature, reading a good book or writing has this effect on me, and I am sharing these little finds with my daughter. It may not be the same for her, but hopefully she finds what brings this joy to her through trial and error. I think it's important that she finds it as this will make her life full. Again, this adventure had a wide range of folks from all corners of the earth, all sharing a passion or love of art. I tasked my daughter with being the photographer for the day, which she took rather seriously and did a good job at it. It appears she has a good eye for taking pictures and I couldn't be prouder of the pics; I hope you enjoy the pics too and find what brings that good inner feeling to you.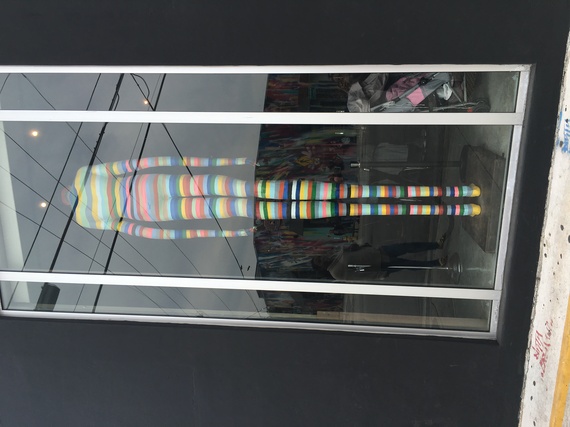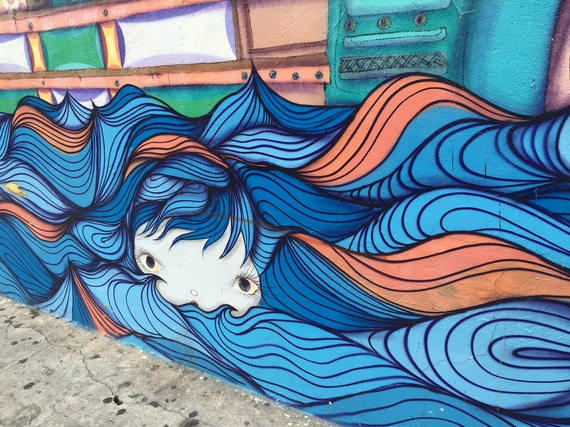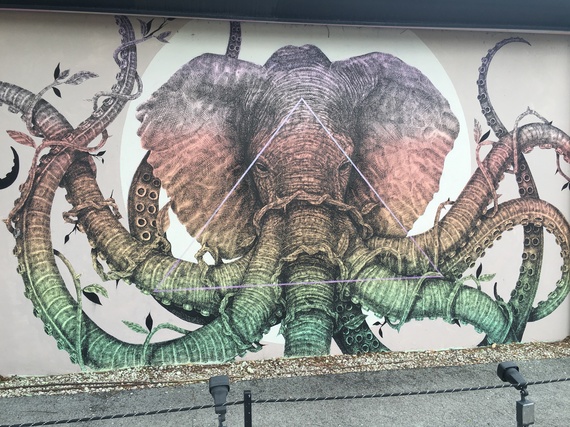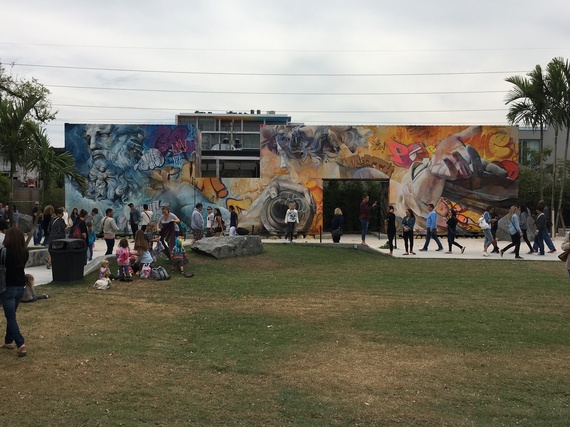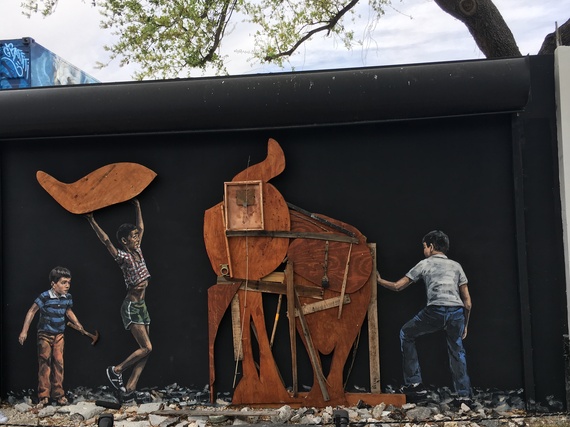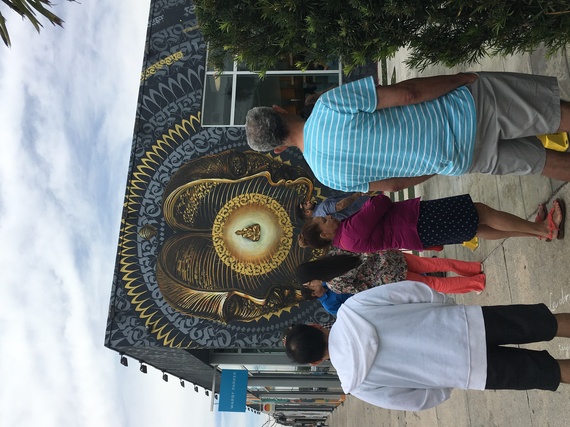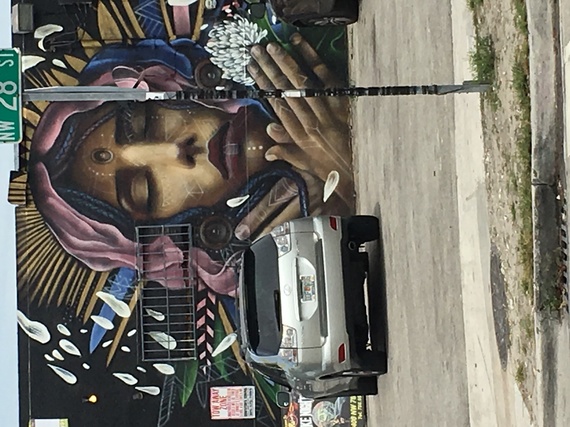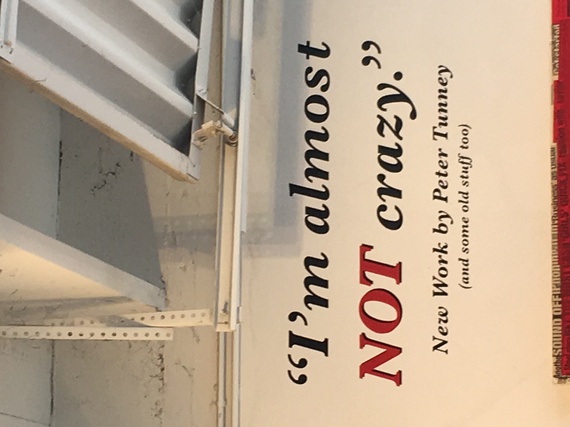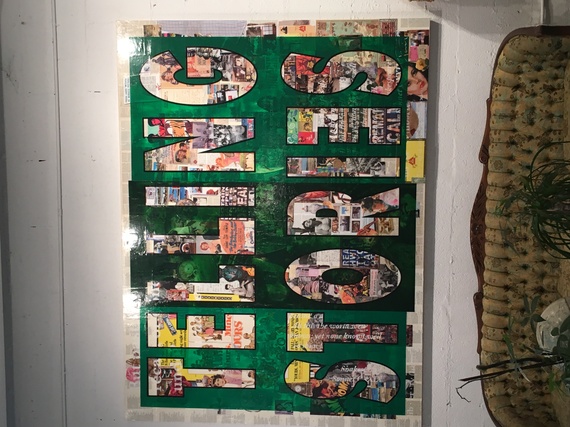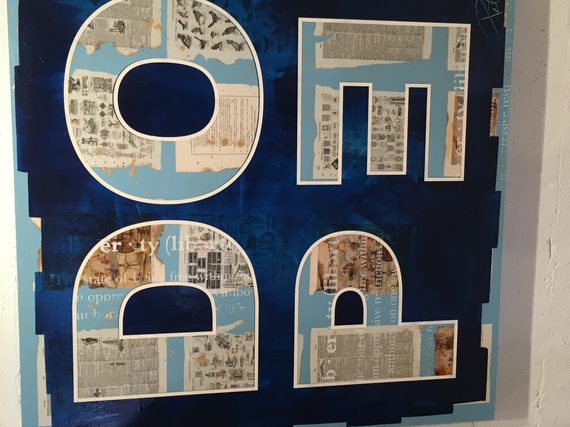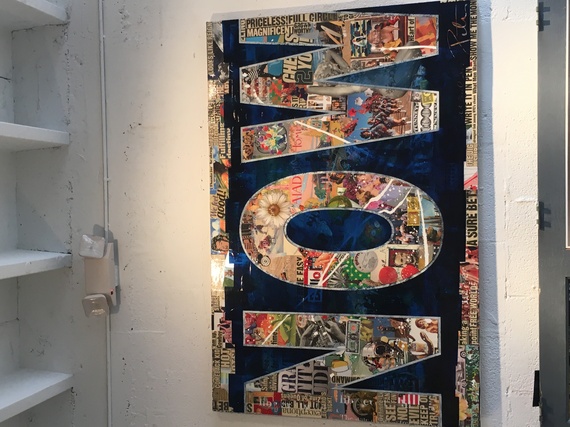 Calling all HuffPost superfans!
Sign up for membership to become a founding member and help shape HuffPost's next chapter