In a rare move, Wyoming officials on Tuesday rejected a permit to move ahead with the state's first new coal mine in more than three decades.
The Ramaco Carbon mine won approval from state regulators earlier this year, but local landowners contested the decision. At a hearing on Tuesday, the Environmental Quality Council, a governor-appointed board with oversight over the state's Department of Environmental Quality, ruled in a 4-to-1 vote that the Kentucky-based coal producer failed to address locals' concerns, according to the Casper Star-Tribune.
The company is expected to resubmit its application, but it'll likely face fierce opposition from already-infuriated homeowners like Jill Morrison, who heads a 44-year-old nonprofit that advocates for "conserving our heritage and rural lifestyle."
"They were arrogant, they were bullies, they didn't talk to any of the people who would be impacted, they trespassed on people's private property," Morrison, director of Powder River Basin Resource Council, told HuffPost by phone on Wednesday. "They just got dealt a pretty big blow."
She added: "You don't just go into Wyoming with people who've lived here for generations and think you're gonna throw your weight around and tell us how it's gonna be. It don't work like that here."
Wyoming is the country's top coal-producing state, accounting for about 40 percent of the national total in 2015, according to data from the U.S. Energy Information Administration. Power plants in more than 30 states use coal mined in the Equality State, particularly in the Powder River Basin.
In response, a group of nine Republican lawmakers introduced a bill in the state legislature in January to outlaw utilities from using renewable energy. The measure died in committee, but served to highlight the coal industry's entrenched power in Wyoming. Meanwhile, a Chinese-owned wind turbine manufacturer made headlines by offering a free training program for becoming a wind farm technician, aimed at coal miners struggling to find work.
Though Ramaco originally envisioned the mine as a source of coal to burn for electricity, it retooled its proposal earlier this year, announcing plans to mine coal for carbon products instead. In an NPR interview in April, CEO Randall Atkins called thermal coal "problematic," as utilities increasingly turn to cleaner renewable sources and natural gas made cheap by hydraulic fracturing, or fracking.
But homeowners in the Powder River Basin launched a dogged campaign against his proposal, concerned the new mine would pollute their water, erode the value of their bucolic farmlands and destabilize sinkholes left behind from the last century's mining. The Environmental Quality Council admonished Ramaco for not including a long-term plan to provide water to people whose wells could be polluted, and Nick Agopian, the only councilman who voted to green-light the proposal, criticized the company for not holding public meetings.
"There is too much at stake to allow an incomplete mine plan to proceed without having sufficient data, studies, and monitoring in this historic alluvial valley to ensure its preservation and protection of its inhabitants," David and Mary Fisher, landowners who live in Tongue River Valley and joined the contested case hearing, said in a statement.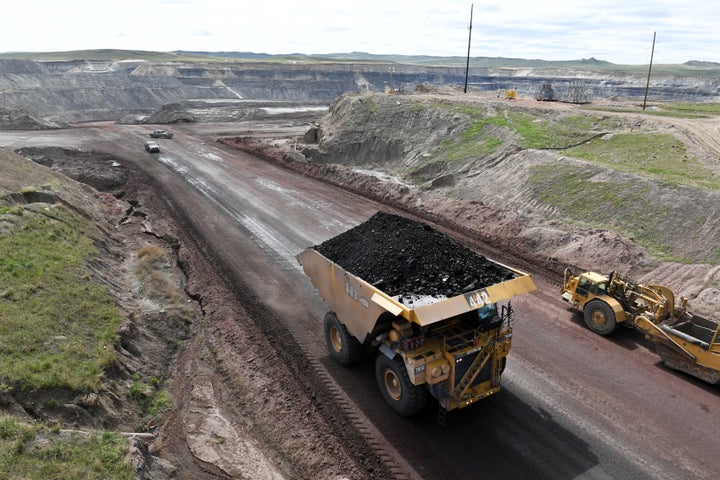 Department of Environmental Quality spokesman Keith Guille said his agency found the permitting application met its standards. The state's environmental regulators now await an order, which could take up to 60 days, from the council instructing them on what is required to advance the mining permit.
"We deemed it technically complete from our expertise and our staff here," he told HuffPost. "We will again take those necessary steps here. In Wyoming, it's imperative to us that everyone work together and that we're good neighbors to each other."
But Ramaco seems to have already antagonized homeowners opposed to its project. Ramaco spokesman Bill Bissett recently called Morrison's group "stupid hippies" in a Facebook comment. He did not return a call from HuffPost requesting comment.
"They just had no responsible way of coming into our community and working in a productive, good-neighborly manner with people," Morrison said. "They thought they were gonna come in and blow right over everyone."
Before You Go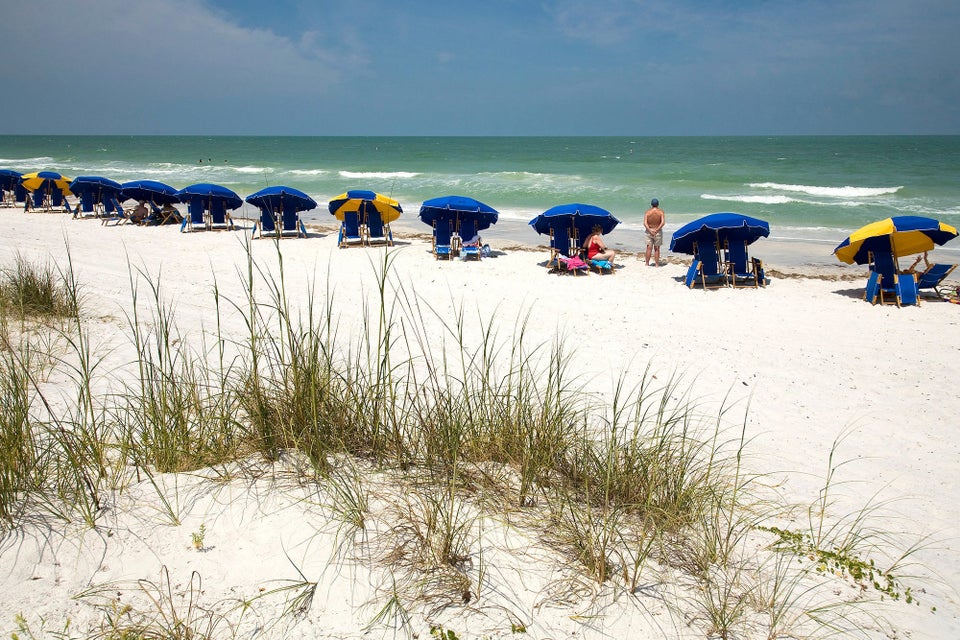 10 States That Burn The Most Coal
Popular in the Community