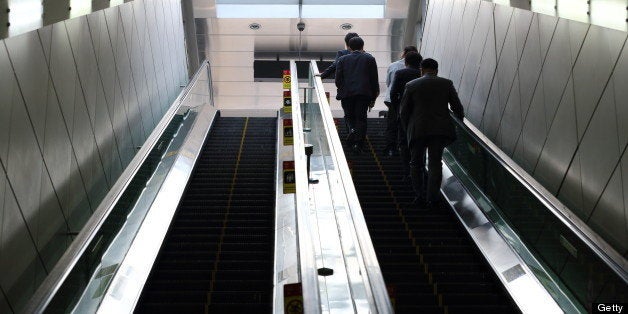 The great state of Wyoming has only two sets of escalators, and the lack of up-and-down education has proven to be extremely dangerous.
The world's foremost escalator reporter, Megan Lee -- whose title is proven by her extensive investigations into the Cowboy State's moving staircases -- wrote in 2008 that there were only two escalator bays, both in the city of Casper.
She rode one of them. And it was good:
The shiny silver steps appear, seemingly from nowhere, and take the traveler to the building's second level. Then, after the traveler has completed his or her second floor business, the escalator delivers the traveler safely back on the first floor.

Trapkus said the escalators are a popular attraction for children, who can ride the moving staircase for free during business hours.
Surely, Wyoming officials realized the error in their ways and installed more escalators after the reports?
Alas, they didn't. Understanding the gravity of such journalism, The Atlantic descended on Wyoming and found that there are still only two (well, four, if you count each ascending and descending set of stairs as one). Both bays are in Casper buildings, at the First National Bank and the Hilltop National Bank.
That's 0.000003467 escalators per capita, according to the magazine's run of the 2012 population numbers.
We thought maybe the least populous state in the country was superstitious. Maybe they believed that children really could get sucked up underneath the stairs (we did when we were little). It turns out that elevators just make more sense, officials told the magazine. Elevators are less expensive, and escalators are less effective than enclosed stairways during a fire.
Still, the lack of escalator practice may be a danger in and of itself. In June, 2008, less than a month before Lee's scathing report, an 11-year-old girl from Casper was critically injured on an escalator in West Des Moines, Iowa. The Casper Star-Tribune reported that she fell 25 feet from the escalator handrail to the floor.
Related
Before You Go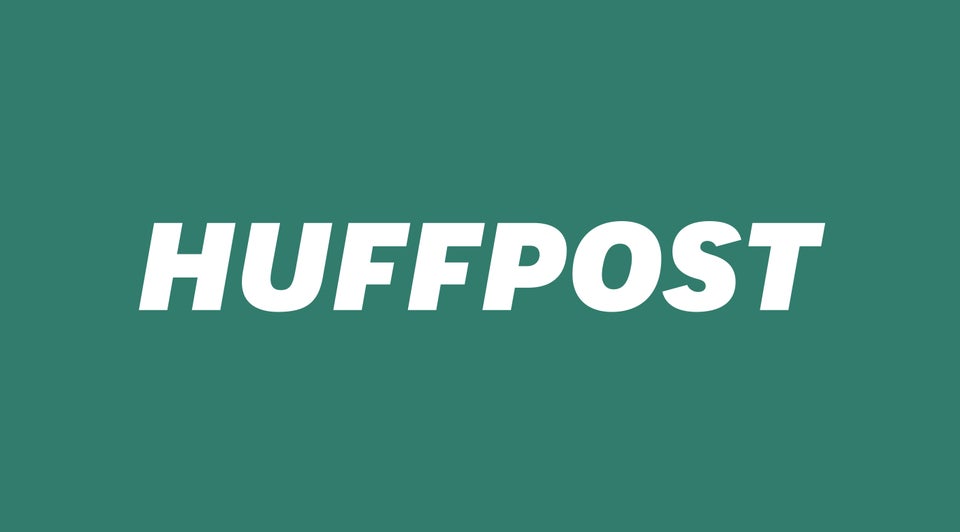 Caught On Camera
Popular in the Community