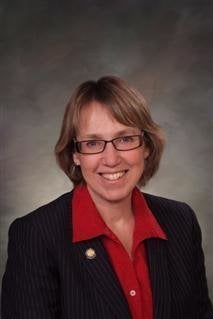 In a 25-34 vote, the House rejected the domestic partnership legislation, the first time Wyoming lawmakers formally voted on legislation related to marriage equality. The legislation's defeat comes after the House Corporations, Elections and Political Subdivisions Committee passed the domestic partnership bill on Monday, while defeating a measure that would have allowed gay marriage.
"Just a sad day for the Equality State," state Rep. Dan Zwonitzer (R-Cheyenne) told The Huffington Post. Zwonitzer has been a leading supporter of gay rights in the legislature, including several efforts to kill gay marriage bans since his election in 2004.
The debate that predeeded Wednesday night's debate was tamer then Monday's committee hearing, where opponents of the gay marriage bill had contended that gay marriage harms moral and public health. State Rep. Mark Baker (R-Rock Springs) again raised the public health argument in the debate on the House floor, claiming that "only 1 percent of homosexuals die of old age" and that domestic partnership would cause higher health care costs for the state, according to a tweet by Trevor Brown, the state government reporter for the Wyoming Tribune Eagle.
Brown also tweeted that Baker had said that domestic partnerships were not "rooted" in the Wyoming constitution or in the state's tradition.
Supporters of the legislation focused on civil rights and equality issues raised by state Rep. Cathy Connolly (D-Laramie), the bill's sponsor, in Monday's committee meeting. Connolly, the state's only openly gay elected official, could not immediately be reached for comment. Baker tweeted that Connolly was "stoic" during the vote.
The domestic partnership measure had been viewed by supporters as having a better chance of passing than the gay marriage bill, but several legislators may have changed their minds at the last minute. Gov. Matt Mead (R) had indicated that he would sign a domestic partnership bill.
The domestic partnership bill had included the ability for heterosexual couples and platonic couples to enter into partnerships. State Sen. Bruce Burns (R-Sheridan), a co-sponsor, told the Corporations Committee on Monday that his aunt has shared a house with another woman for over three decades in a "platonic relationship" and the bill would allow them to have domestic partner benefits. He also said it would allow siblings who live together to become domestic partners.
State Rep. Lynn Hutchings (R-Cheyenne), an African American, told the committee that gay marriage was not comparable to the civil rights movement because she said people choose to be gay. She told committee members that her ex-fiance had been gay before dating her. Hutchings also said she opposed the bill due to AIDS.
Before You Go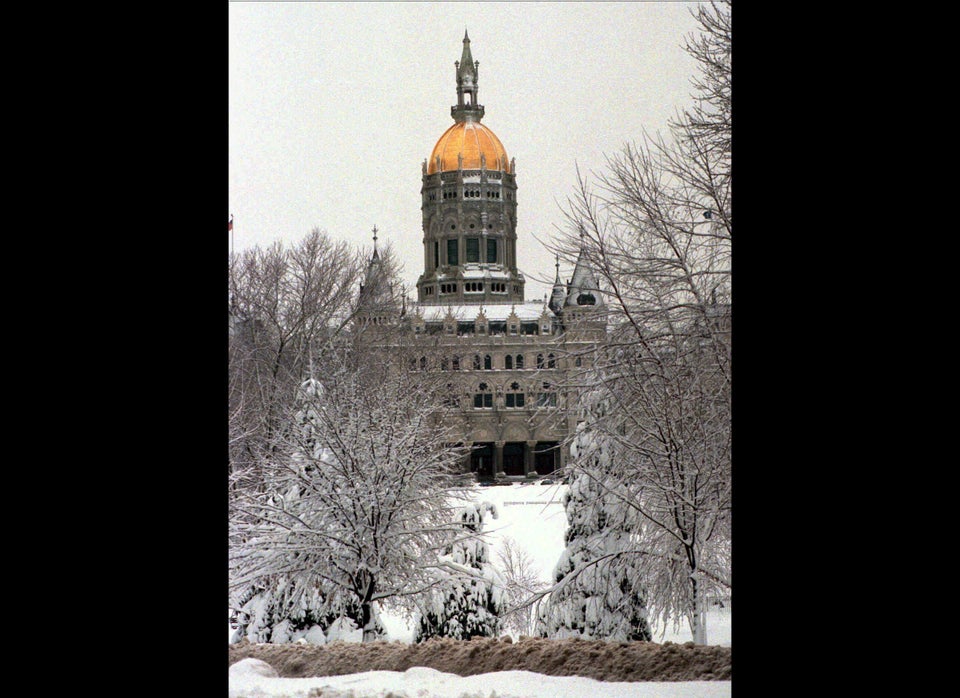 Gay Marriage In The United States
Popular in the Community