 Wyoming took an unprecedented step this week when the governor approved a budget that would prevent the state from reviewing or funding a new set of science standards that treat climate change as fact.
Although the adoption of the NGSS has been controversial in other parts of the country, Wyoming is the first and only state to take legislative action to prevent the its Board of Education from reviewing the Science Standards, according to a press release from education advocacy group Climate Parents.
In Kansas and Kentucky, both of which would eventually adopt the NGSS, the measure previously drew opposition from right-wing groups that opposed its teachings of climate change and evolution as fact.
Last year, a committee of Wyoming educators recommended that the state adopt the Science Standards, according to the Casper Star-Tribune.
Groups that promote education on climate change condemned the approval of the anti-NGSS amendment.
"The main reason they're opposing NGSS is because of climate change. It's the only issue they raised," Lisa Hoyos, president of Climate Parents told The Huffington Post over the phone. "These are like bread-and-butter science standards. It's about engineering, it's about geology, core content our kids need to be getting."
In November 2013, when the Wyoming Board of Education started hearings to consider the NGSS, parents complained about the measure's treatment of evolution and climate change.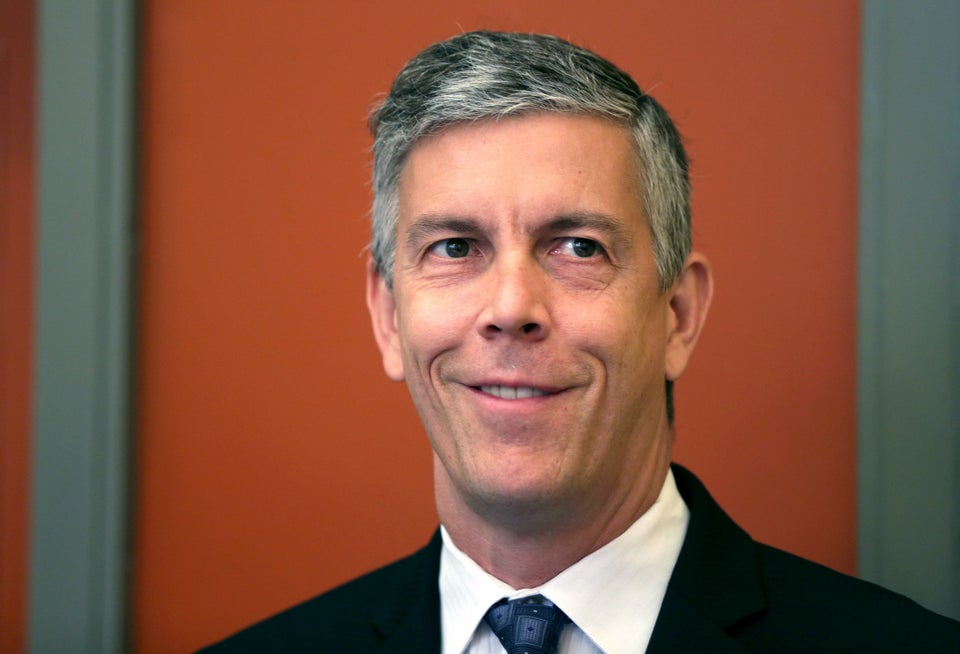 Education Leaders Who Have Never Taught
Popular in the Community