During an April 25 visit to Greybull High School and Middle School in Greybull, Wyoming, Senator Mike Enzi (R-Wyo.) was asked about his efforts to protect the state's queer residents. Noting that the state needed "civility" above anything else, the senator appeared to suggest that those who identify as LGBTQ face discrimination only if they're too open about it.
"We always say that in Wyoming you can be just about anything you want to be, as long as you don't push it in somebody's face," he said. "I know a guy who wears a tutu and goes to bars on Friday night and is always surprised that he gets in fights. Well, he kind of asks for it."
Needless to say, the remarks sparked an immediate backlash. Later that day, Enzi released a statement apologizing for what he called "a poor choice of words."
Despite the senator's backpedaling, Wyoming residents responded by visiting bars, restaurants and other establishments dressed in colorful tutus. They later shared snapshots of their tulle-heavy protests on Twitter, Instagram and other social media outlets with the hashtag #LiveAndLetTutu.
Patrick Harrington, who is a resident of Laramie, told Wyoming Public Media he came up with the idea to show Enzi "that he really is representing a large group of people and a really diverse group of people." Harrington's friend Mike Vanata, who helped organize the effort, added, "I'm really upset that Wyoming kind of lives in this dark shadow of a myth that we're just a completely gay-hating state or something, and I think from this action, we're correcting that."
Take a look at some incredible photos from the #LiveAndLetTutu effort below.
Before You Go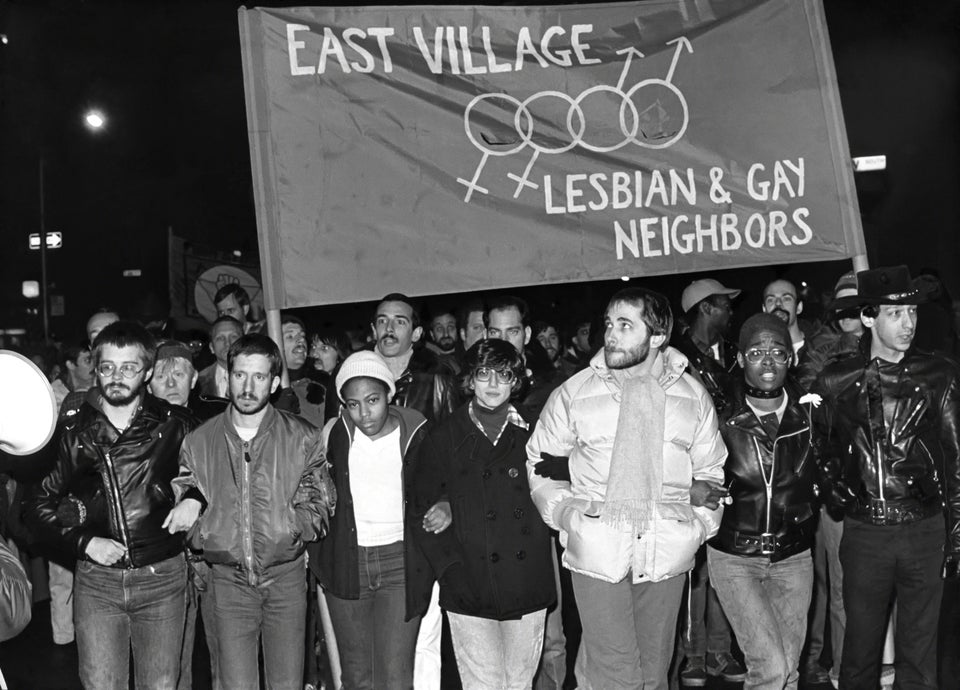 LGBTQ History
Popular in the Community