"The X Factor" hasn't even reached the live shows yet, but for one contestant, dreams are already coming true.
David Correy, who will be competing with L.A. Reid's team in the top 16, has found his birth mother after his episode aired in Brazil.
When he first auditioned for the show, Correy, 26, revealed that he was hoping his birth mother, who gave him up for adoption when she was 14 years old, would see his performances and know right away that he was her son. Turns out, that's exactly what happened.
TMZ is reporting that Lima went through the Brazilian court system to trace her adoption -- and her findings led her back to Correy. Not knowing how to reach out to her long lost son, Lima contacted the local media. According to TMZ's sources, a local paper was able to track down Correy and let him know that they found his birth mother.
"David is so happy," a close friend of his tells TMZ, adding, "he can't wait to meet her for the first time."
Although a DNA test has not been performed, so far everything else matches, including the birth certificate, the orphanage Correy came from and the timeline.
Congrats to Correy and his mom, Lima!
Before You Go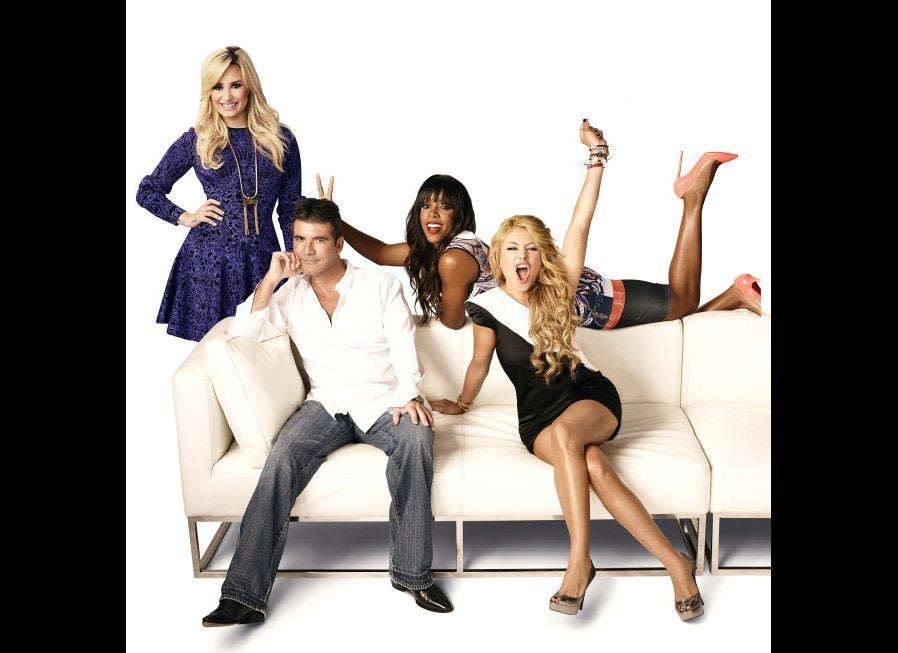 The X Factor
Popular in the Community