 Gillian plans to attend this year's San Diego Comic-Con on July 18 - 20 (Thursday, Friday, Saturday). This Comic-Con goes on for 4 days but Gillian will NOT be there on Sunday, July 21.

She will attend the XF 20th Anniversary Panel on Thursday (July 18, 3:30pm Ballroom 20) and a XF Comic Book Panel (July 19 from 1:45-2:45pm). She will also be signing at the Lightspeed Fine Art Booth.
Now that Duchovny has also signed on to appear, the panel will certainly be a must-see for nostalgic "X"-fans, which is why it will take place in Ballroom 20, the convention center's second-largest venue. We're betting there'll be some overnight campers on Wednesday night ...
Are you excited to see Duchovny and Anderson together again? Weigh in below!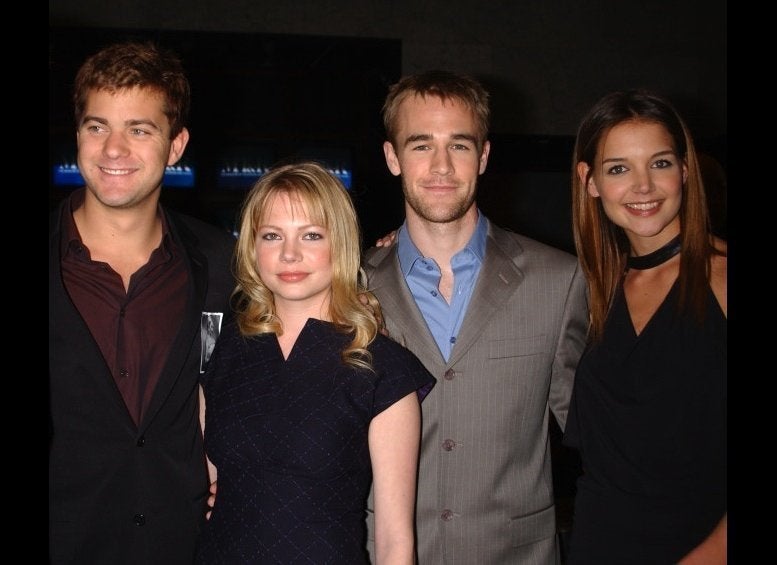 TV Reunions We Want To See