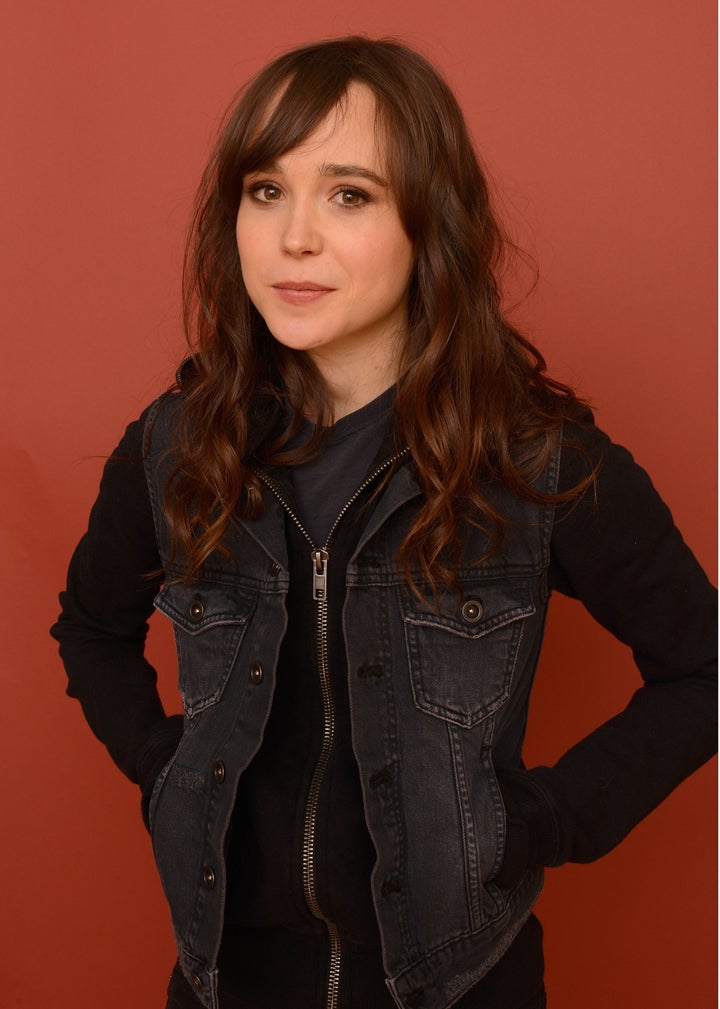 It was made public in November that both Sir Ian McKellen and Sir Patrick Stewart will be returning to the film as well.
"What a gas! I mean, Patrick Stewart and I have been have just been playing 'Waiting for Godot' throughout England and in the West End of London. So, we've stayed in touch. We can't believe it [laughs]. I thought these were Fassbender and McAvoy's parts, but -- no, no -- we're back," McKellen told HuffPost in November. "We'll give them a run for their money. I mean, I haven't read the script, so I don't know how much we've got to do. But, to be back in that world, and for Bryan to be doing it -- with all the success he's had in the meantime -- it's wonderful. Wonderful."
"X-Men: Days of Future Past" is due out on July 18, 2014.
RELATED: Marvel's upcoming movies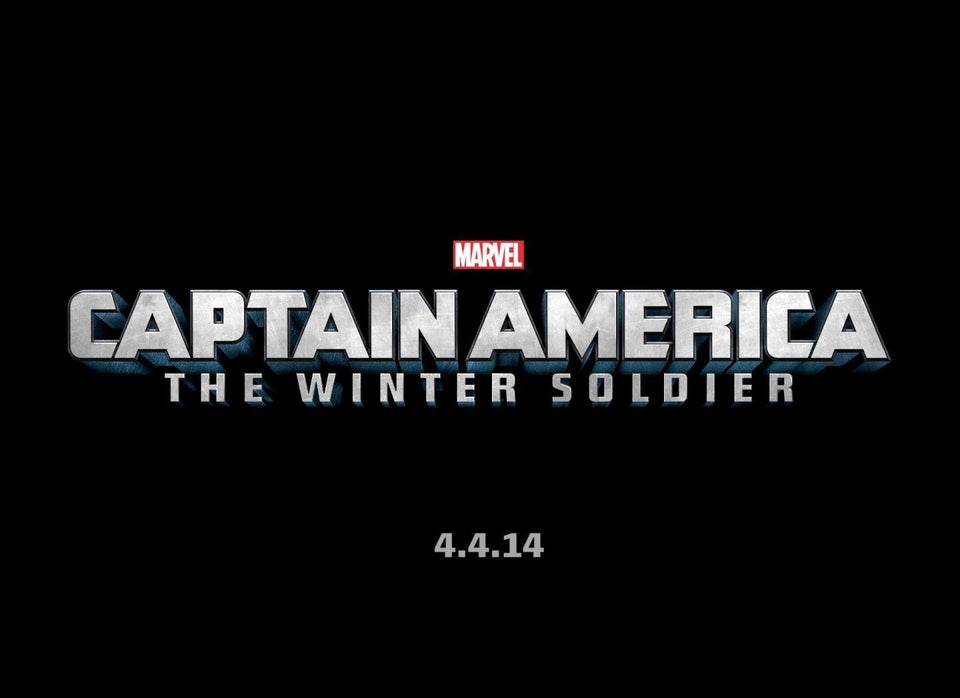 Marvel Movie Sequel Logos And Art
Popular in the Community