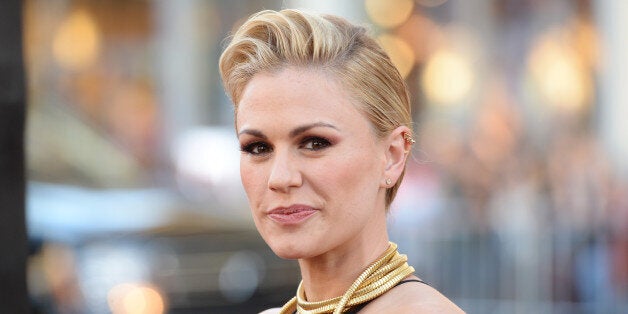 Good news: An extended director's cut of "X-Men: Days of Future Past" is planned for DVD and Blu-ray release later this year.
According to director Bryan Singer, the subplot involved a team up among Professor X, Iceman and Magneto to rescue Rogue from sentinels. Back when news broke that Paquin's role was reduced to a cameo, Singer teased that the "True Blood" star's full performance might show up on DVD.
"It's a really good sequence and it will probably end up on the DVD so people can see it. But like many things in the editing process, it was an embarrassment of riches and it was just one of the things that had to go," the director told Entertainment Weekly in December.
"X-Men: Days of Future Past" came out May 23. The next installment, "X-Men: Apocalypse," is scheduled for a 2016 release.
Before You Go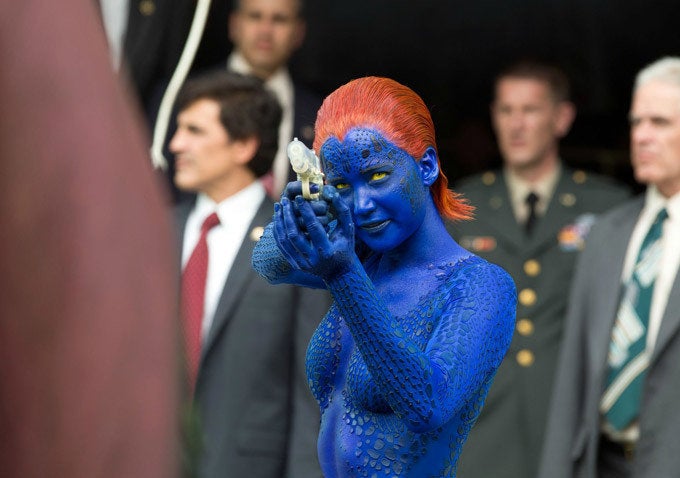 X-Men: Days of the Future Past
Popular in the Community