A retired doctor with a love for photography has developed his own unique artform.
Using an X-ray machine, Bert Myers captures the breathtaking stillness of nature. The series includes shots of everything from a sea urchin to seashells and fossils of aquatic life.
Check out a selection of Bert Myers X-ray images of seashells and fossils below.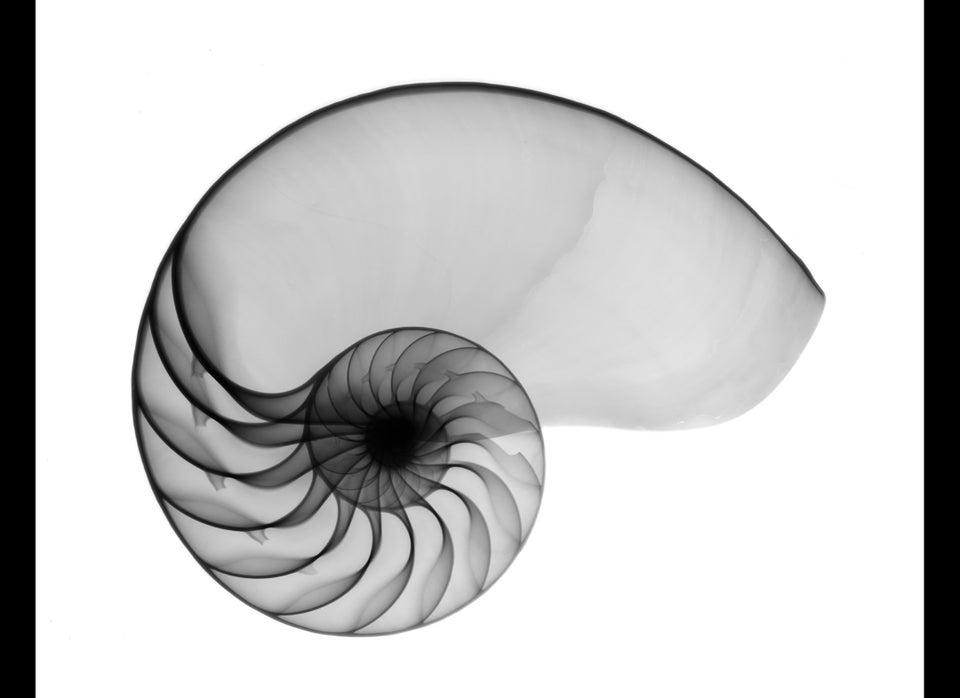 Beautiful X-Ray Images Of Seashells And Fossils