Director Xavier Dolan sat down with HuffPost Live's Ricky Camilleri and discussed the tendency to label films that feature gay characters as gay films.
The acclaimed filmmaker, who won the Queer Palm in 2012 for his film "Laurence Anyways," questioned whether his win was actually "useful" or if such awards designate films as solely for a gay audience.
"Not that, arrogantly, you are taking for granted that the gay community and the queer community will see the film, but you sort of are, and you're wishing that the movie will break out of those labels," he said. "You don't want to put a label on things and a tag on things and restrain them to a certain visibility and exposure."
The "Mommy" director assured that he doesn't take issue with using the queer label for an individual, but he feels designating a film as queer could alienate potential viewers.
"I'm a queer filmmaker," he said. "But the fact that you would say a film is queer or a film is gay could prevent some people from seeing that film, and [you may alienate] some people who are curious and who could be open-minded and just have to be educated on what being gay is. And suddenly they just will pass because there is a tag and a label."
In fact, sexuality is not meant to be the focus of Dolan's films.
"I feel like in my movies, I've always made [gay characters' sexuality] secondary," he said. "It is a trait of your personality. It is part of who you are, but it isn't how a film should be defined and how a story should be defined -- unless it is a story about someone coming out."
Watch the full conversation with award-winning filmmaker Xavier Dolan here.
Sign up here for Live Today, HuffPost Live's new morning email that will let you know the newsmakers, celebrities and politicians joining us that day and give you the best clips from the day before!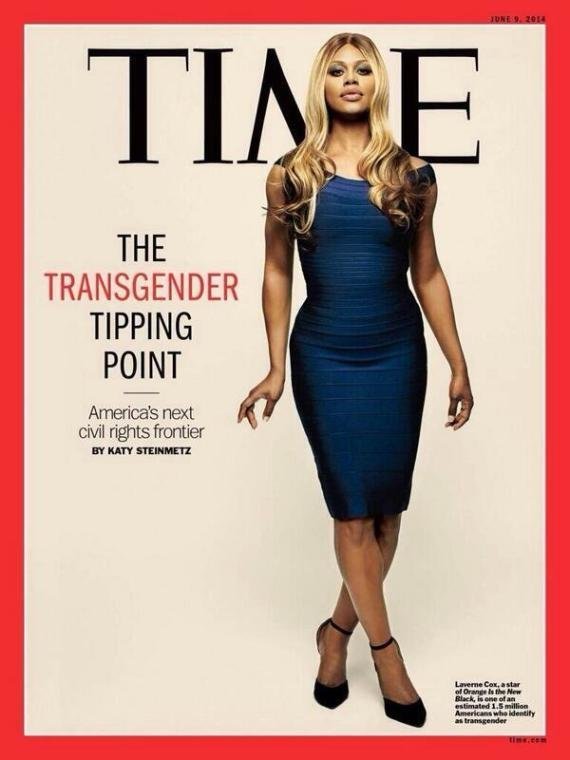 21 Iconic Moments That Made Us Proud To Be Queer