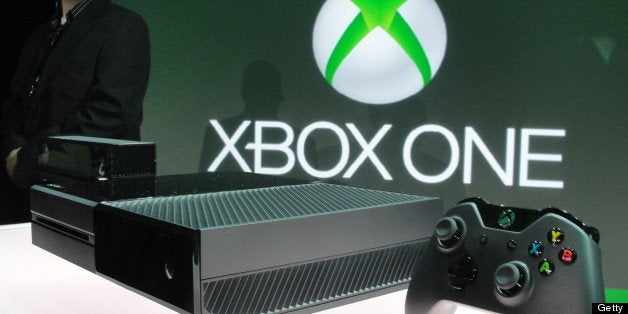 Microsoft confirmed on Wednesday that it will be removing the requirement that the Xbox One, the computer maker's first gaming console in 8 years, must be connected to the Internet once per day after a tremendous uproar from gamers who claimed this and other restrictions on how used games would be shared and sold were unfair.
"Since unveiling our plans for Xbox One, my team and I have heard directly from many of you, read your comments and listened to your feedback," wrote Don Mattrick, president of Microsoft's Interactive Entertainment Business in a post titled "Your Feedback Matters - Update On Xbox One". "So, today I am announcing the following changes to Xbox One and how you can play, share, lend, and resell your games exactly as you do today on Xbox 360."
In the post, Microsoft confirmed that the once-a-day Internet connection requirement will be dropped, meaning all games will work without connectivity after an initial setup. This will surely be welcome news to many gamers who have poor Internet, no Internet at all or frequently travel. One such group was members of the armed forces, with naval aviator Jay Johnson writing in the Army Times that the Xbox One was a "a sin against all service members," who often don't have good Internet connectivity overseas.
While Microsoft had originally laid down an ambiguous framework for used games -- they could only be shared with month-long Xbox friends and only resold or bought at "participating retailers" -- the company backtracked on this issue, too. Microsoft's update plainly states: "There will be no limitations to using and sharing games, it will work just as it does today on Xbox 360."
The stunning about-face by Microsoft will have many gamers who left the system for dead -- including recent Xbox defectors -- rethinking things. During Sony's E3 press event for the PlayStation 4, the announcement that gamers could share used games and play the system without connecting to the Internet were huge selling points that separated the system from the searing criticism of Xbox One's rigid functionality. Earlier this week an Amazon poll asking gamers console preference saw the PlayStation 4 trouncing the Xbox One by nearly 20,000 votes before being taken down.
Since the disastrous fallout from their E3 presser, Microsoft executives spent weeks defending the Xbox One. "We're trying to do something pretty big in terms of moving the industry forward for console gaming into the digital world," Microsoft Xbox Chief Marketing and Strategy Officer Yusuf Mehdi told CNN. "We believe the digital world is the future, and we believe digital is better."
The Xbox One will be available in November for $499.
Related
Before You Go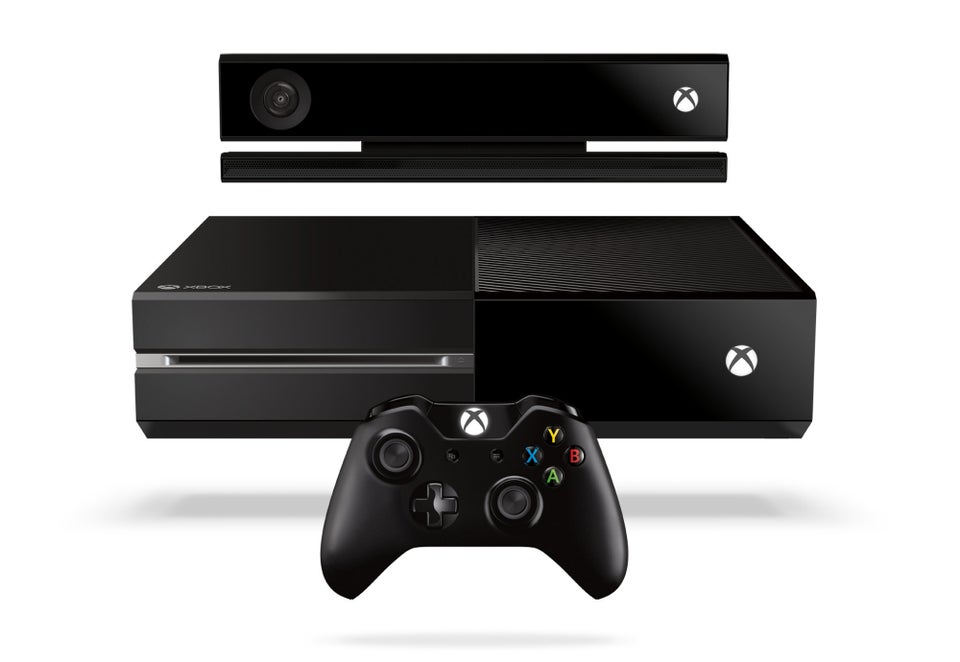 Xbox One vs. PlayStation 4
Popular in the Community