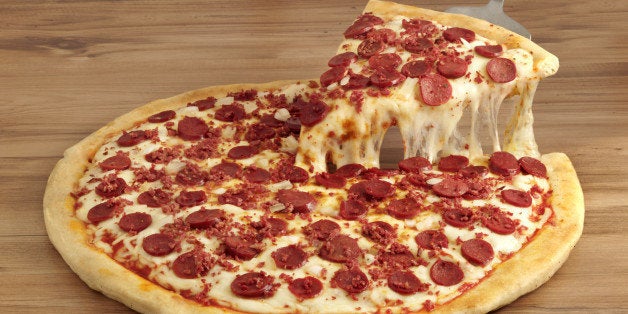 Some stereotypes are rooted in truth. Take for example the fact that gamers just love their pizza.
Xbox 360 users bought $1 million worth of Pizza Hut pizzas in just the first four months of using the game console's newish Pizza Hut app, Polygon reported on Thursday.
"It's been a source of unbelievable growth for us," Pizza Hut public relations director Doug Terfehr told Polygon. "Just the explosion of people who wanted to download it, experiment with it, play with it with Kinect."
The Xbox 360's Pizza Hut app launched last year on Xbox Live and lets gamers order pizzas from the console and opt for pick-up or delivery. With apps like this and the proliferation of websites such as Seamless Web or Delivery.com, it's clear that many people desire as little human interaction as possible when ordering food.
With the success of the Xbox app, you'd expect Pizza Hut to explore other console options -- specifically the latest generation of consoles with the Xbox One, PlayStation 4 and Wii U.
"Conversations continue to be ongoing with us. Wherever you are, we want to be," Terfehr told Polygon. "When you talk about a sweet spot for the pizza category, it's definitely gamers and gaming."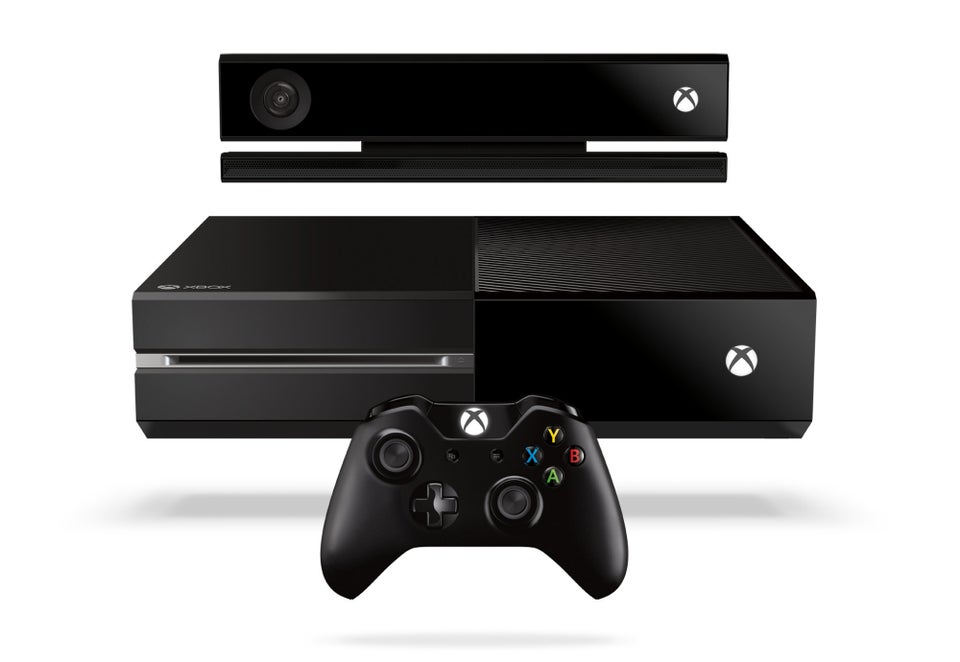 Xbox One vs. PlayStation 4
Popular in the Community