[UPDATED: We've found out that, sadly, these aren't LEGOS, but are hyper-pixelated photos of models. Sorry for the disappointment, but they're still cool.]
(Via Beautiful/Decay)
This is definitely not for the kids! These creations have a level of realism that almost replicate department store mannequins. At the same time the blocky-pixelation effect of lego pieces adds to the whole X-rated theme.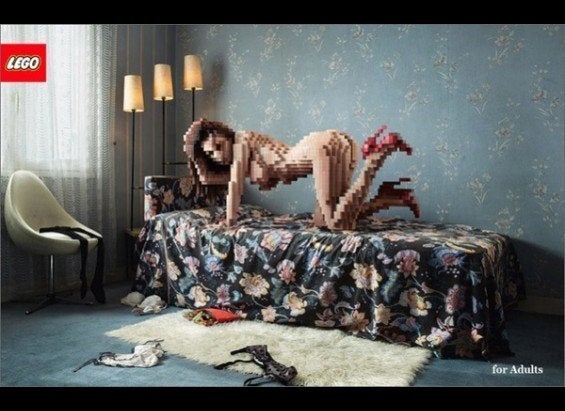 X-Rated Legos
Popular in the Community