In June, Amazonian hero Wonder Woman will make her on-screen debut. It'll be a big moment in the comic book movie-verse ― but also for gender parity in filmmaking.
As a point of reference, four films cost more than $200 million last year, with several more just below that mark, including "Finding Dory," "Alice Through the Looking Glass," "The Jungle Book," "Warcraft" and "Independence Day: Resurgence."
Despite the range of subjects falling into the big-budget category, it's a longstanding boys' club, with few opportunities for women directors ― even those most interested in typically higher-grossing genres. So for directors like Karyn Kusama, who helmed "The Invitation," "Jennifer's Body" and the 2000 Sundance Film Festival darling "Girlfight," smaller projects provide opportunities to explore riskier subjects, to sharpen writing skills, and to tell stories that are potent and contained.
Which is why, when she was invited to participate in "XX," an anthology of short horror films directed by women and starring women as the stories' heroes ― as opposed to hapless, slashed-off victims ― Kusama was glad for the opportunity.
"I think that there's something about short films that just kind of keeps your muscles sharp," Kusama told The Huffington Post over the phone. "It's sort of like running a 10k while you prepare for a marathon. I don't get to run many marathons. I don't get to make many features. It's not like that's something I can just snap my fingers and make happen. So for me, it was a way to stay nimble and keep telling stories, and even create the story, but have it be a slightly more manageable scale for everyone involved."
Kusama's contribution to the anthology, which had its world premiere at Sundance on Jan. 22 and enjoyed a limited release soon after, is a riff on "Rosemary's Baby," which she calls a "core text" of filmmaking. In her version, Rosemary Woodhouse is a woman with a 17-year-old son who, as his 18th birthday approaches, begins behaving violently, as though possessed.
"The Rosemary Woodhouse character in 'Rosemary's Baby' is quite helpless, a kind of infuriating, domesticated pet. Femininity itself is used against her," Kusama said. "And I just wanted to imagine a world where the femininity, the vulnerability, becomes the strength. The femaleness becomes the strength, not the weakness."
Kusama emphasizes that portrayals of mothers ― especially in horror films ― too often take the "Psycho" approach, characterizing any kind of motherly strength as perverse and deforming.
"I am a mother now, and I'm a mother to a son, and I want him to go into the world a feminist. I want him to go into the world with compassion for humanity," Kusama said. "I just know I have so much to teach my child. And I just feel kind of like, what would our world be without mothers? What would our world be without mother love? I don't think we'd have a world."
Among the anthology's other contributors are stop-motion animator Sofia Carrillo, "Riot Girls" director Jovanka Vuckovic, "Southbound" director Roxanne Benjamin, and first-time director Annie Clark, aka rock musician St. Vincent.
These directors are among a bevy of women filmmakers interested in horror ― in working within the genre's traditions, or in subverting them to better fit their own views. Since 2014, several woman-led horror features have left their mark, including Jennifer Kent's "The Babadook," Lucile Hadžihalilović's "Evolution," and Julia Ducournau's "Raw." And women directors are proliferating among the short film-making set, too; at last year's Nitehawk Shorts Festival, for which HuffPost was a media sponsor, bloody crime flicks and mysterious stories of witches were highlights of the slate.
These stories, and those anthologized in "XX," showcased the sensibilities of their makers, demonstrating the point that their movies needn't be categorized as "women's films," but, rather, great films made by women.
"A lot of the films I think you could argue are particularly female in their vision. And they're just turning out to be really good," Kusama said. "That, to me, means there's a kind of awakening of the general public's attention toward this concept of the female voice, the female lens. And I think that's just wonderful, because it means we get so many different visions of the world that we didn't have before."
For Clark, who describes herself as a storyteller by nature, that vision means blurring the lines between horror and humor. Her addition to the anthology, "The Birthday Party," involves a woman dressing up her recently deceased husband in a bear costume, to conceal his death until after her daughter's birthday party.
"To me, the saddest part of the movie is the one that makes me cackle with laughter," Clark told HuffPost.
"Now that we've gotten this first female-led anthology off the ground, I'd love for us to imagine and create a world where more of these films can exist, and women can actually pay their bills."
Elaborating on the fine line between fear and amusement, she said, "you have the same emotional exorcism, which is build up, build up, build up, tension, and very quick, sudden release. It sounds like I'm describing an orgasm. So many things work this way. It's the same with comedy. Tension, punchline ... where are they going with this? Oh, they land it, there's the punchline. There's the release. They're very linked, I would say."
Unlike the other directors in "XX," Clark has never directed a feature-length film ― although she plans to in the future. For her, directing a short was a launching pad for future filmmaking projects ― a common trajectory for those exploring the storytelling medium for the first time.
For Benjamin ― who's become somewhat of a horror anthology expert, between her work on "Southbound" and "V/H/S" ― the shorter form has merits that she says feature-length films might not. Her contribution to the anthology, "Don't Fall," is about four friends who discover a mysterious cave painting while camping in the desert. The visitors are glib about the cultural significance of the painting, and the land in general, and their glibness comes at a cost.
"You've got these privileged people coming in who just tromp all over another culture without thinking about it, because they think everything is for them. But what if the land fights back?" Benjamin told HuffPost. "If you get into a feature-length version of that, then you have to start explaining why this is happening. The thing that always feels the weakest in any horror movie is when you get into the explanation of why this is happening, rather than just letting it unfold."
"A lot of shorts in the genre space tend to be morality tales," she continued. "If you think of 'The Twilight Zone' or 'Black Mirror,' they work because of the length that they are. These stories don't necessarily hold as features, but they work in a short format. If you tried to put that into a feature format, it would start to get pedantic."
So, while Benjamin's film differs from Clark's and Kusama's, each director voiced merits of the short film genre, and gratitude for the opportunity to work on the project. But, Kusama expressed hope that the anthology would be a springboard, for future, better-paying work, and proof that women-led films are diverse and engaging.
"Now that we've gotten this first female-led anthology off the ground, I'd love for us to imagine and create a world where more of these films can exist, and women can actually pay their bills," she said.
"I do think it's harder to tell female stories without getting put into some kind of fantasy box. Other people's fantasies about what women should look like and sound like," Kusama continued. "But once you see stories that actually portray complicated women ― and I'll go a step further and say portray complicated people generally ― we're just excited by that. I actually think audiences are starving for it."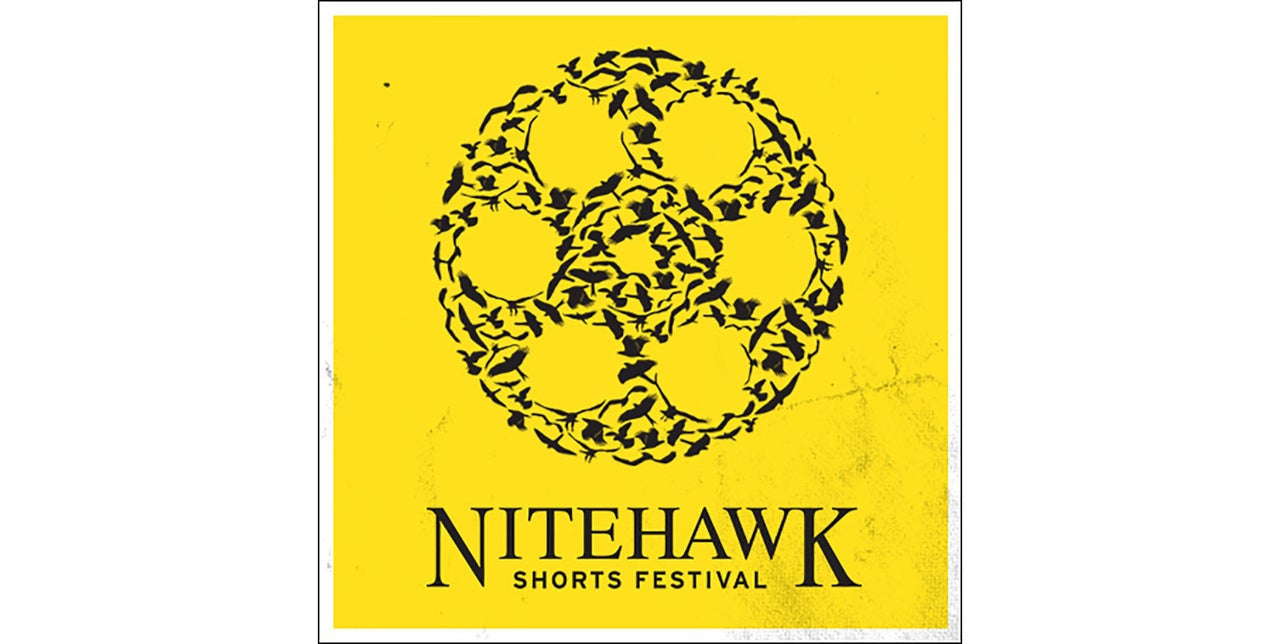 The "XX" horror anthology will be available in Blu-ray, DVD and Digital HD May 23 from Magnolia Home Entertainment under the Magnet Label.
This year's Nitehawk Shorts Festival will take place Nov. 7-12 at the cinema's location in Brooklyn, New York. Huffington Post Arts & Culture is the Media Sponsor for the festival and will provide the Huffington Post Impact Award. For filmmakers looking to submit their own short films, early submission to the festival opens on Monday, April 3. Read more about the requirements for entry here.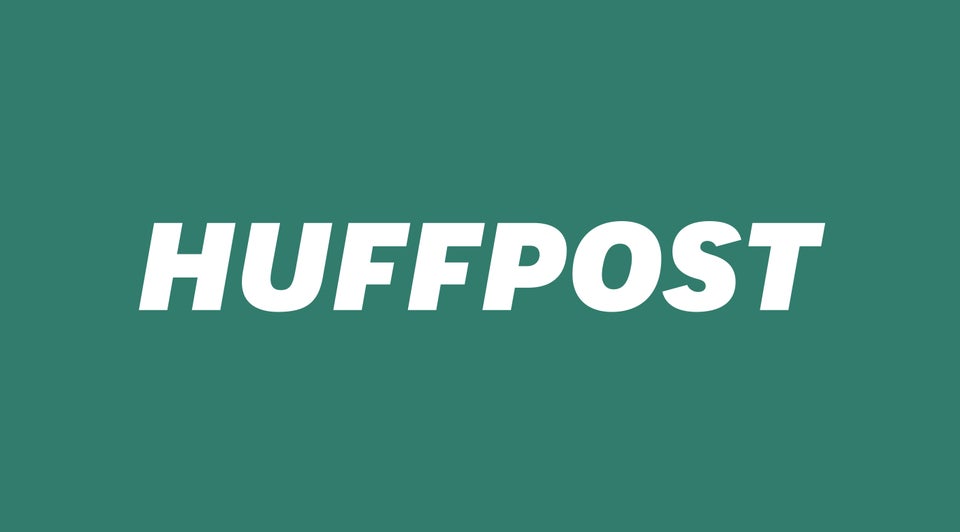 Horror Movies You Need To See