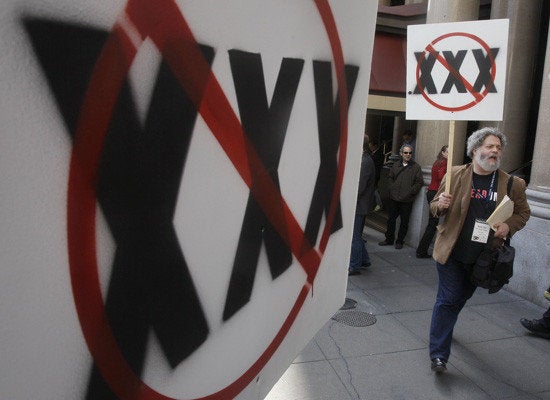 The Internet Corporation for Assigned Names and Numbers (ICANN), recently approved the creation of a ".xxx" domain for pornographic websites. Religious groups and even pornographers have taken issue with the assignation, and nations are now taking a stand, as well.
India has become the first country to block URLs ending in .xxx. The distribution of pornography is illegal in India and elsewhere, and other countries may follow India's lead.
"India along with many other countries from the Middle East and Indonesia opposed the grant of the domain in the first place, and we would proceed to block the whole domain, as it goes against the IT Act and Indian laws," said a senior official at the ministry of IT, according to the Economic Times. "Though some people have said that segregation is better, and some countries allow it. But for other nations transmission and direct distribution of such content goes against their moral and culture."
Pornographers and free speech activists have already voiced concerns that the .xxx suffix will allow authorities to winnow out adult content more easily.
The Next Web contacted cyber lawyer and author of "The Fundamental Right to the Internet," Vivek Sood, who pointed out that pornography can still be hosted on .com and .in domains in India.
Indeed, the application process for a .xxx domain is voluntary.
Sites seeking to join will be subjected to a set of standards that prohibit child pornography, among other restrictions, and protect consumers against Malware, TechSpot reports. The new domains will also cost as much as $50 dollars more per year than traditional domains, according to the AP.