Known for its steamy photos and poignant cultural commentary, XY catered to young gay men for 12 years before ceasing publication in 2008, another victim of the global financial crisis.
But XY's editor, Peter Ian Cummings, said he was determined to not let his magazine fade into obscurity. This month, the quarterly publication returns to newsstands with its original spirit ― and sizzle ― intact.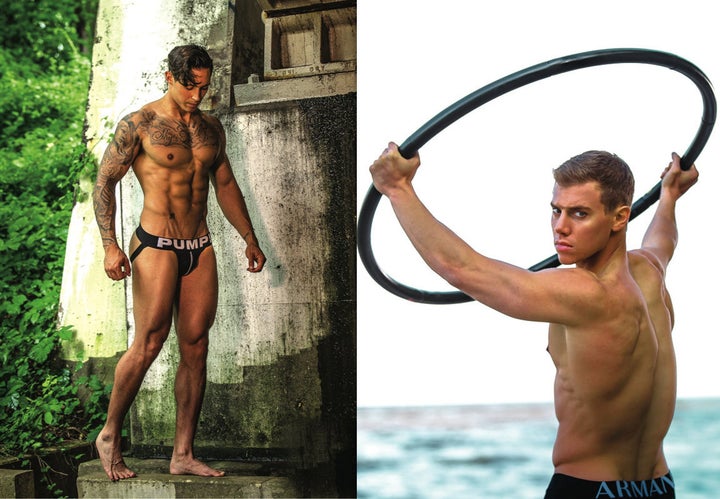 At 200 pages, "Wonderland" is XY's 50th issue, and features articles like "The Rise and Fall of Cruising." Readers who remember XY most for its racy imagery won't be disappointed, either: an interview with George Alvin, better known as adult film star Max Ryder, sees him posing nude in a bubble bath with a strategically placed shower curtain.
Editor Peter Ian Cummings, who founded XY in San Francisco in 1996, told The Huffington Post that his magazine will once again favor stories about "love, sex and the quality of life" over heavy political commentary and lifestyle features.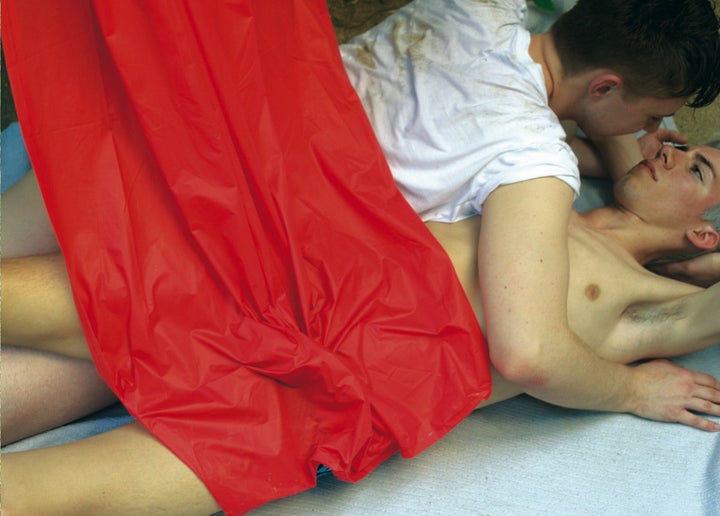 "XY was always the most loved gay magazine and that is still true today. Gay is not just equal to a marketing exercise, but perhaps XY are the only people who see that," he said. "XY is instead, and only, about sexual liberation, intimacy, closeness, and love. It's a philosophical journal."
As to the magazine's philosophy, Cummings added, "We really feel that the increasing economic inequality, and technological advancement, in the country has led to a decline in intimacy and a general increase in meanness ... all of this technology that was supposed to make us closer has also led to an increase in loneliness."
It's great to have you back, XY! Take a look at the new issue's cover below, and read more about the magazine here.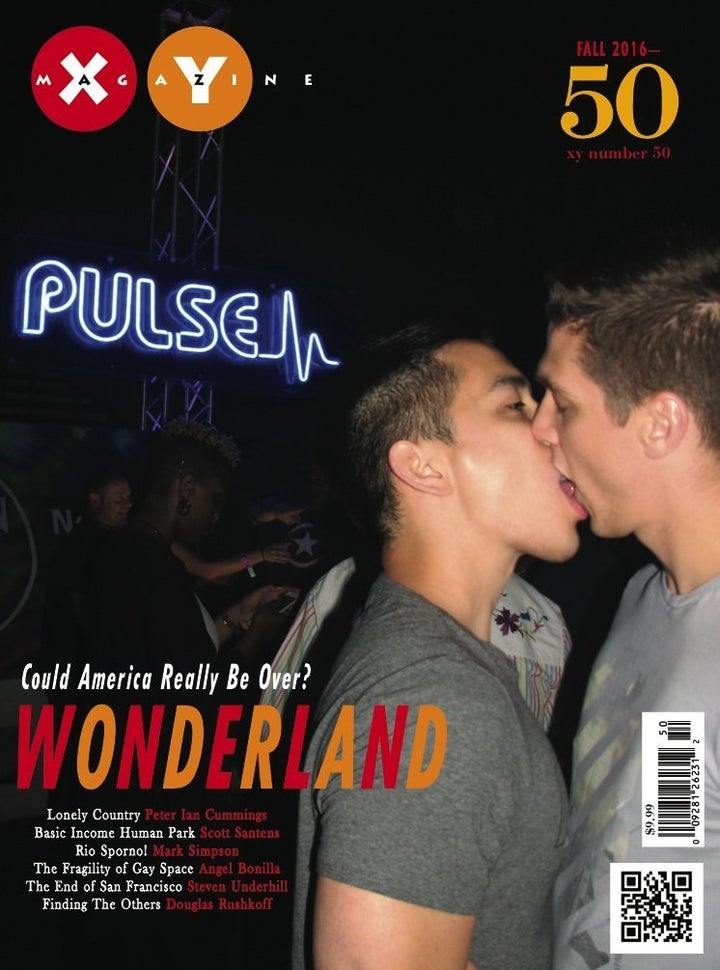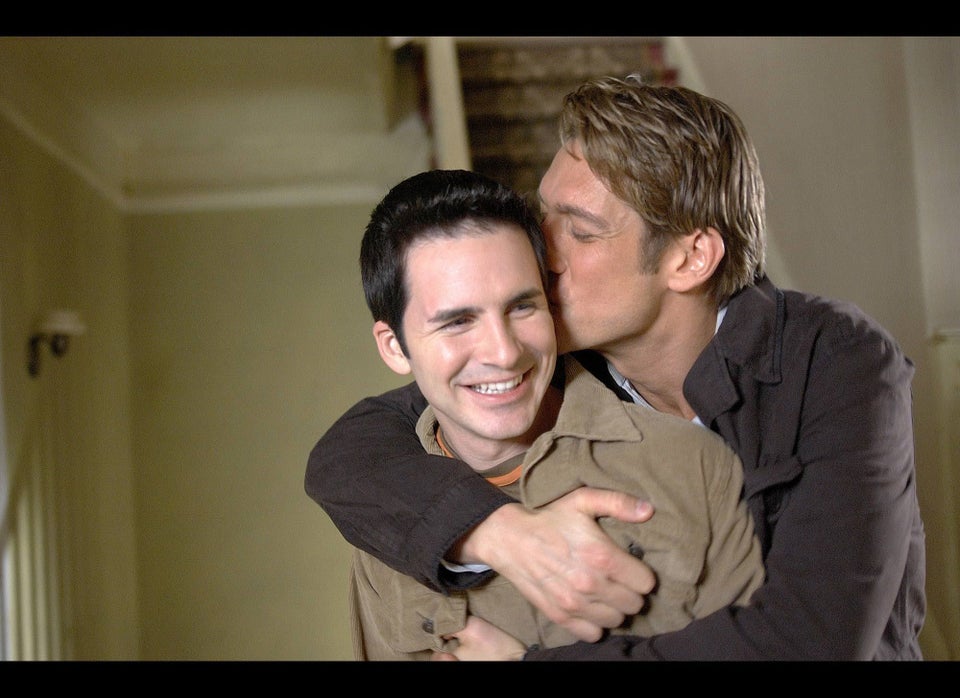 Favorite Gay TV Couples
Popular in the Community