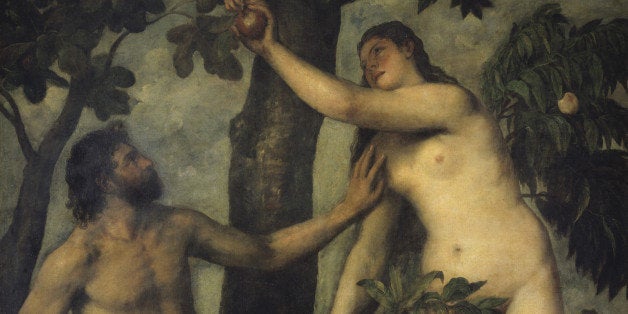 How old is our most common male ancestor? A new study indicates that the guy scientists call "Y-chromosomal Adam," or "Genetic Adam," walked the Earth around 209,000 years ago.
"There is no evidence to support introgression from other species," Dr. Eran Elhaik, a co-author of the new study and a genetic epidemiologist and lecturer at the University of Sheffield in the U.K., told The Huffington Post in an email. "Modern humans' male and female ancestors have emerged around the same time. Modern humans' ancestors have emerged or arrived to Africa a little over 200,000 years ago and gave rise to many of the populations in Africa who, in turn, passed their genetic information to contemporary people."
To reach that conclusion, the study researchers calculated an age for the Y chromosome by multiplying the average age fathers have their first child with the number of mutations found on the Y chromosome. This number was then divided by the chromosome's mutation rate, the International Business Times reported.
"We then carried the calculations using acceptable scientific methods and determined that age to be 209,000 years old," Dr. Elhaik said in the email. In other words, the age of 'Adam.' But there are still many questions left unanswered.
Clarification: An earlier version of this story included the sentence "How old is our earliest male ancestor?" This was referring to 'Adam' as the male ancestor to anatomically modern humans, and not all humans. But to avoid confusion, the sentence was changed.
Related
Before You Go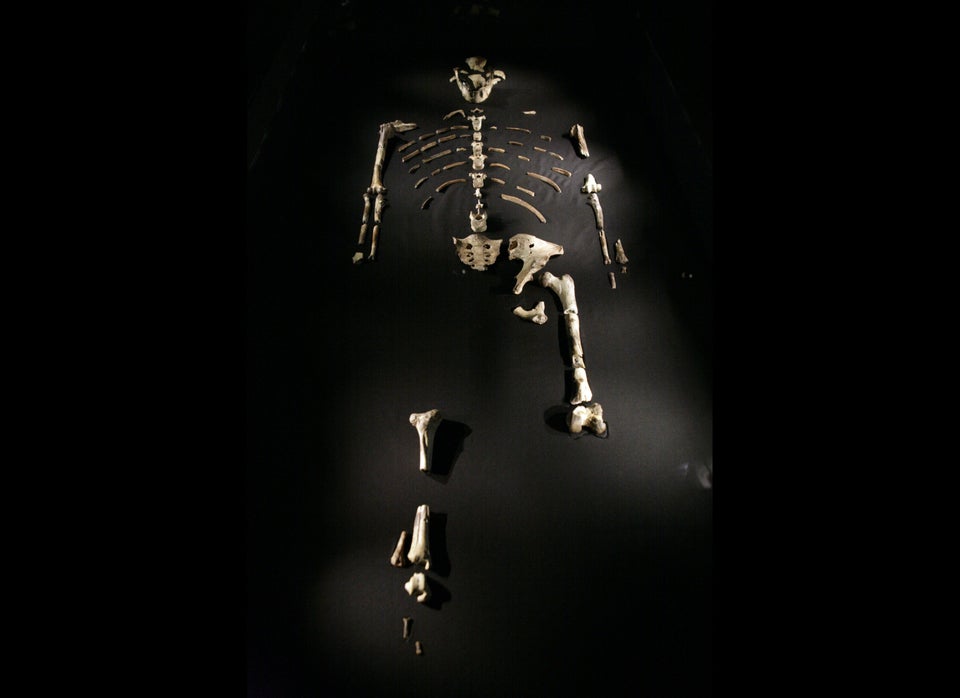 Lucy, Australopithecus
Popular in the Community