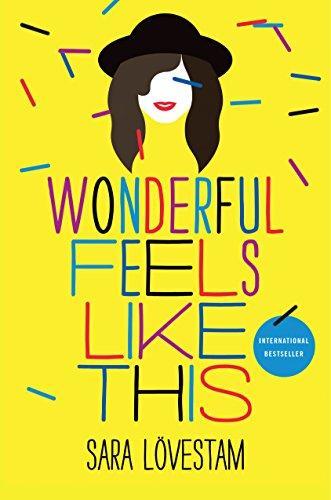 Wonderful Feels Like This by Sara Lövestam, translated by Laura A. Wideburg
"Sensitive and deeply moving: outstanding. (Fiction. 12 & up)" Fifteen-year-old Steffi Herrera feels the beat of jazz in her soul, but is that enough to sustain her against her classmates' relentless bullying? Read full book review.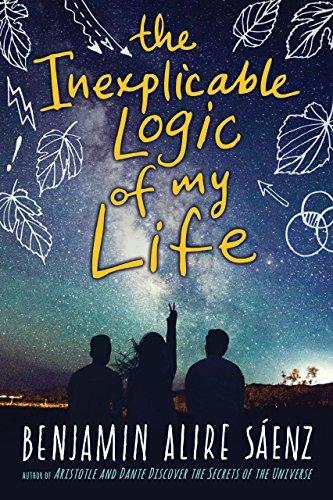 The Inexplicable Logic of My Life by Benjamin Alire Sáenz
"The author of Printz Honor–winning Aristotle and Dante Discover the Secrets of the Universe (2012) offers another stellar, gentle look into the emotional lives of teens on the cusp of adulthood. (Fiction. 14-17)" Three college-bound Latino teens navigate their ways through senior year in El Paso. Read full book review.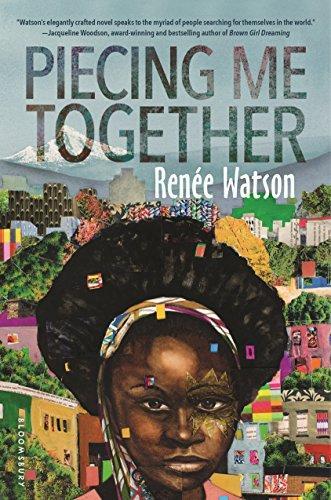 Piecing Me Together by Renée Watson
"A timely, nuanced, and unforgettable story about the power of art, community, and friendship. (Fiction. 12 & up)" Sixteen-year-old Jade dreams of success beyond her neighborhood despite the prejudices that surround her. Read full book review.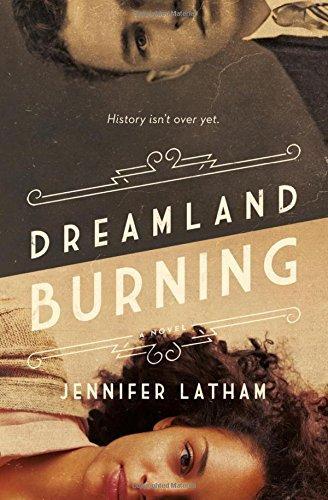 Dreamland Burning by Jennifer Latham
"An unflinching, superbly written story about family, friendship, and integrity, set during one of America's deadliest race riots. (author's note) (Mystery/historical fiction. 14-18)" The discovery of a skeleton connects the lives of two teens, a century apart, with the brutality and terror of the 1921 Tulsa race riots. Read full book review.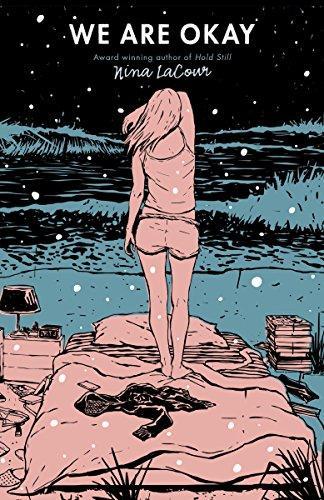 We Are Okay by Nina LaCour
"An elegantly crafted paean to the cleansing power of truth. (Fiction. 12 & up)" "If only lonely were a more accurate word. It should sound much less pretty." Read full book review.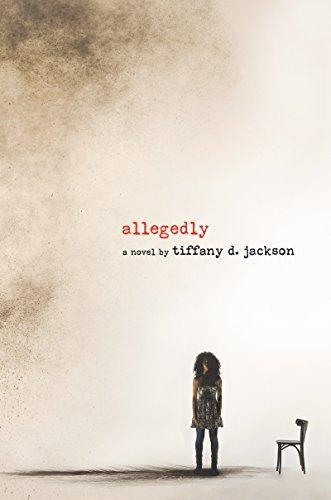 Allegedly by Tiffany D. Jackson
"Searing and true. (Fiction. 14 & up)" With a black mother suffering from multiple mental conditions and a possibly white father who's "N/A"—at least according to her birth certificate—15-year-old Mary B. Addison finds herself navigating the prison-industrial complex alone for allegedly killing a 3-month-old white baby. Read full book review.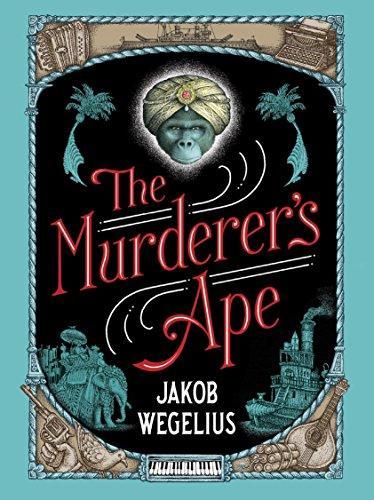 The Murderer's Ape by Jakob Wegelius, illustrated by Jakob Wegelius, translated by Peter Graves
"Short attention spans need not apply, but committed, careful readers will be richly rewarded. (Mystery. 10 & up)" When her friend and partner, the sailor Henry Koskela, is wrongfully imprisoned for murder, Sally Jones works for years to free him. Read full book review.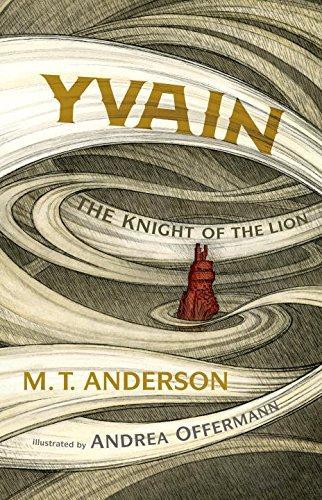 Yvain: The Knight of the Lion by M.T. Anderson, illustrated by Andrea Offermann
"A compulsively readable and eminently enjoyable retelling that breathes new life into an old classic. (author's, illustrator's notes) (Graphic fantasy. 12 & up)" The violence and romance of Arthurian legend practically pop off of the pages of Anderson (Symphony for the City of the Dead, 2015, etc.) and Offermann's (Well of Witches, 2016, etc.) striking graphic-novel adaptation of Chretien de Troyes' epic poem. Read full book review.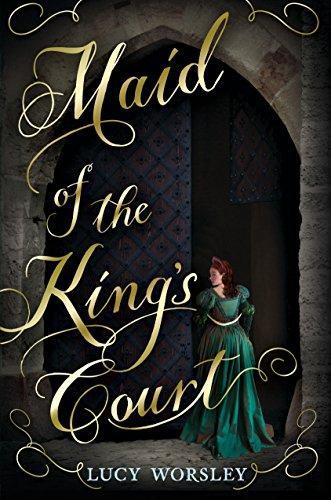 Maid of the King's Court by Lucy Worsley
"Exhilarating, romantic, and illuminating; has the potential to turn casual readers into Tudor history buffs. (author's note) (Historical fiction. 15 & up)" Hampton Court curator Worsley's debut novel for teens digs into the danger that lies just beneath the glamour of Henry VIII's court. Read full book review.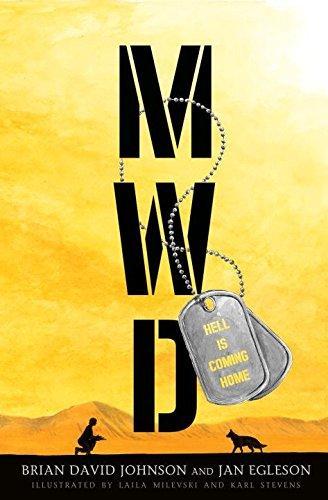 MWD: Hell Is Coming Home by Brian David Johnson, Jan Egelson, illustrated by Laila Milevski, Karl Stevens
"A nuanced and skillfully composed snapshot of one woman's postwar struggle to live. (Graphic novel. 14 & up)" A gritty, hard-hitting, and honest portrayal of one young woman's difficult journey to putting the pieces of her life back together after serving in the Iraq War. Read full book review.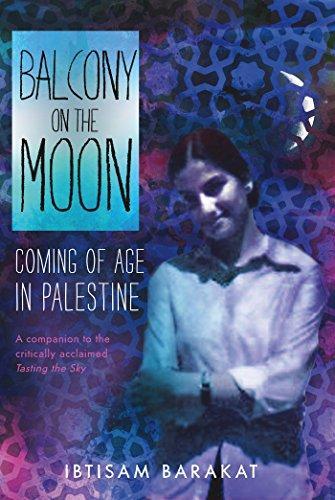 Balcony on the Moon: Coming of Age in Palestine by Ibtisam Barakat
"A poetic, deeply felt coming-of-age story. (resources) (Memoir. 12 & up)" This intense memoir paints a dark picture of growing up in Israeli-occupied Palestine, where "we are made to live with no land, no country, no rights, no safety, and no respect for our dignity." Read full book review.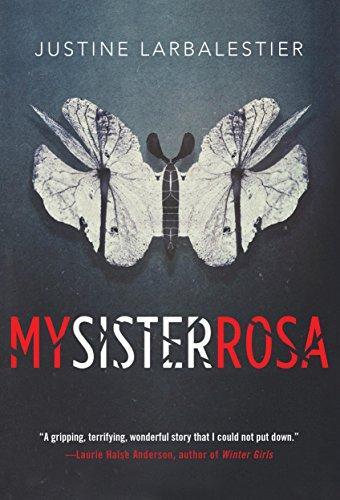 My Sister Rosa by Justine Larbalestier
"This dark thriller is the 1956 film The Bad Seed meets 2016; readers will be simultaneously terrified when Rosa's present and afraid to let her out of their sight. (Thriller. 14 & up)" "Do you think I'm the devil?" Read full book review.
REAL LIFE. REAL NEWS. REAL VOICES.
Help us tell more of the stories that matter from voices that too often remain unheard.