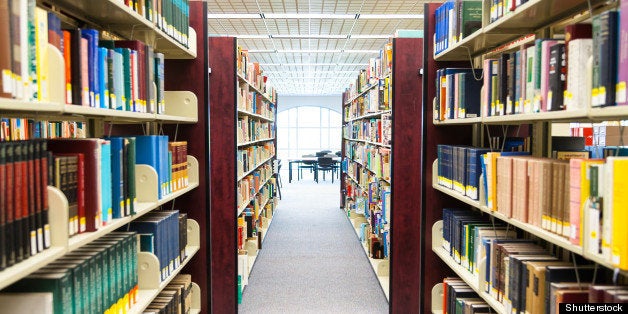 A few blocks from my house is a bookstore. There, on the second floor, in the small corner by the window, is where I am happiest. It's my "the eye of the storm": a sanctuary that allows me to avoid the calamities of this world by escaping to another. Call me old-fashioned, but there is something about the smell of fresh pages that makes my heart skip a beat.
But with the dark days of fall looming ahead, there are sacrifices to be made. Hours spent wandering the shelves are a waste of precious time in the sun. Trust me, it's vital to replenish that Vitamin-D before the school year starts up again, and you'll need the extra dose when finals come around.
Here's a list to promote a little efficiency next time you head to Barnes & Noble. Rather than meander aimlessly for an hour JUST to pick up a repulsive story that you will discard after 40 pages, do yourself a favor and find something worthy. These YA novels are perfect for wasting away the last of your summer afternoons. Some will break your heart, some will get it pumping. One or two might change your life; others will be the perfect distraction from it.
Click through the slideshow below to check out 17 awesome YA novels to read this summer. What's your favorite summer read? Tell us in the comments or tweet at @HuffPostTeen.
Before You Go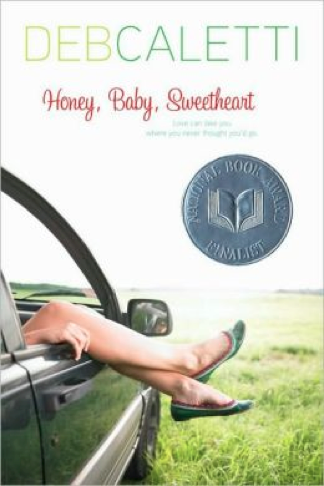 17 YA Summer Reading Books
Popular in the Community