Given that we spend all of our waking hours on dry land, we associate the boating life with one of luxury. But even the loveliest sailboats or yachts offer tinier spaces than you'd find in an equally luxe home. Or so we thought.
In fact, some of the decor and style found in these recreational boats really have us considering jumping ship at home and living the good life on sea. If we had the budget, of course. Don't think you could commit? Well, we've rounded up eight photos of vessels from Architectural Digest that have lounges, dining rooms and bars that we're sure will change your mind.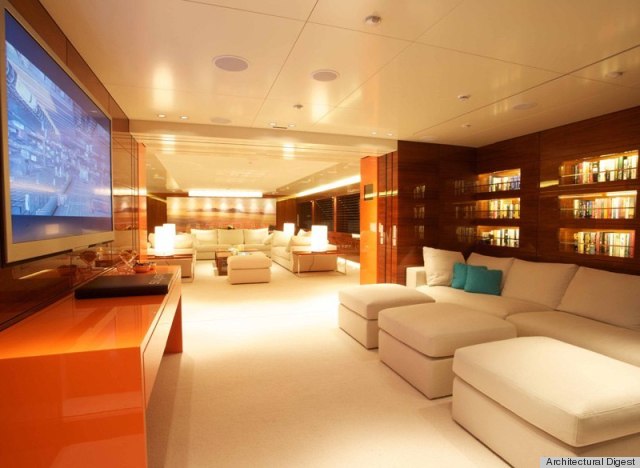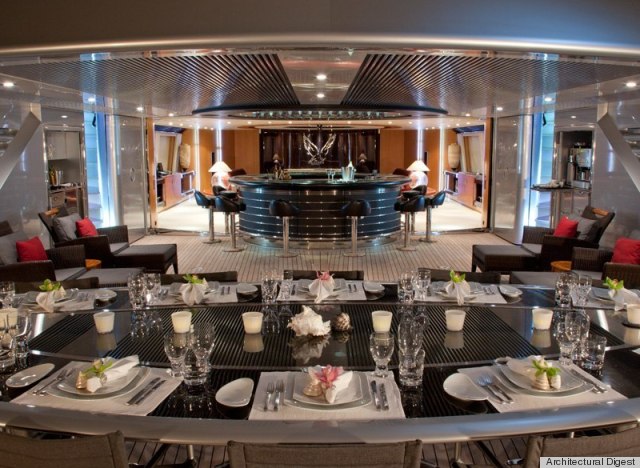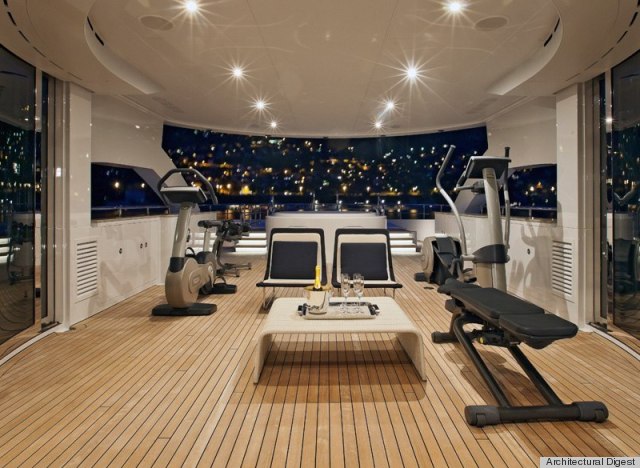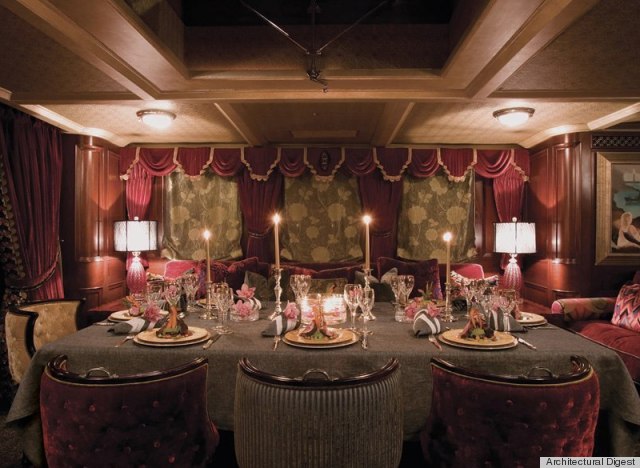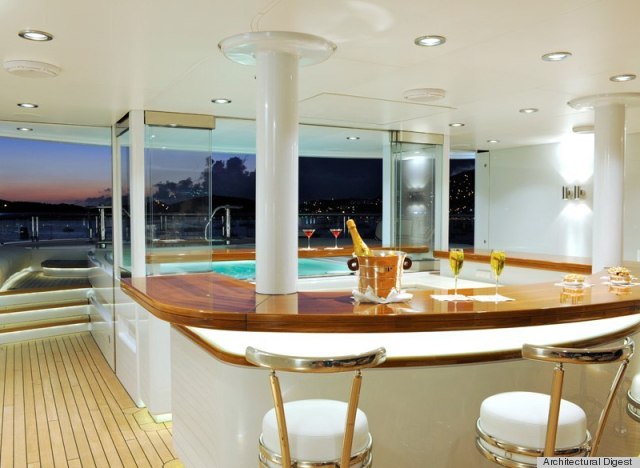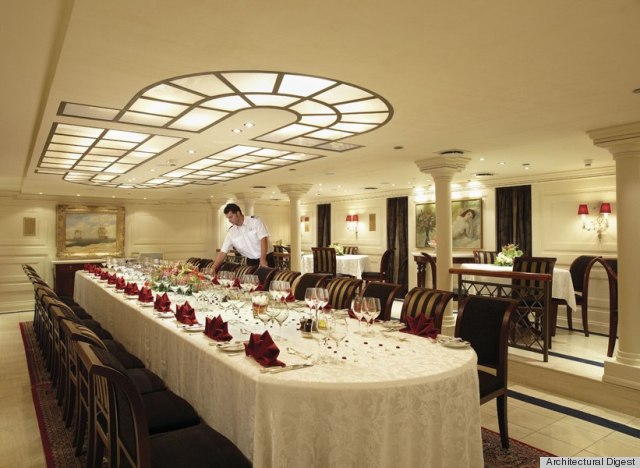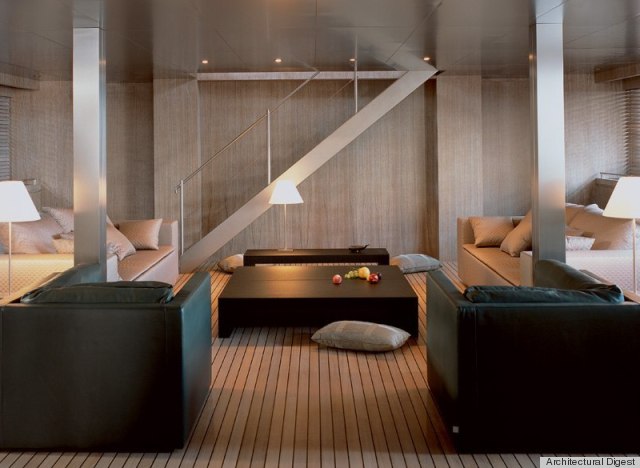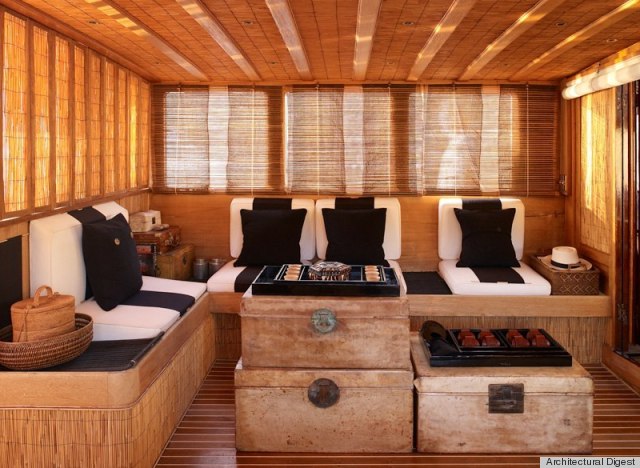 Be sure to check out these stories from Architectural Digest:
Click through our slideshow to see a cool boat-turned-home.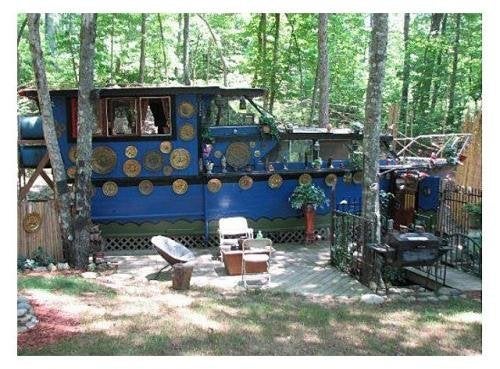 Converted Houseboat Tiny Home
Popular in the Community