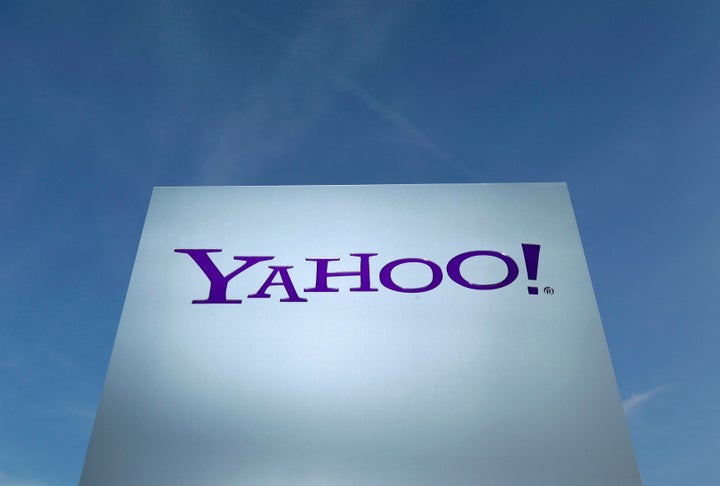 (Reuters) - Yahoo Inc on Wednesday said it would cut more than 300 jobs by April 18, as part of 1,500 layoffs announced earlier, San Francisco Chronicle reported.
The layoffs cover 128 employees at Yahoo's headquarters in Sunnyvale, California; 46 employees in San Francisco and 60 in Los Angeles, the newspaper reported citing a company's note to state officials.
The company also plans to shut down its Burbank office, affecting 90 employees, according to San Francisco Chronicle.
The layoffs affect people in Yahoo's media division, as well as employees in other roles such as engineering or research, San Francisco Chronicle reported.
Yahoo was not immediately available for comment.
Yahoo earlier during the day said it would shut down its digital magazines as part of a plan to simplify its business.
Yahoo announced last week it will lay off 107 employees in the first of what is expected to be more than 1,500 job cuts.
The company said earlier this month it would consider "strategic alternatives" for its core Internet business and cut about 15 percent of its workforce.
(Reporting by Kshitiz Goliya in Bengaluru; Editing by Lisa Shumaker)
Popular in the Community