The strange thing is, the Internet giant might be worth nothing.
Yahoo's said in its Tuesday afternoon earnings release that it was exploring "strategic alternatives" after its plan to spin off its stake in the Chinese e-commerce giant Alibaba tax-free failed in late 2015. "Strategic alternatives" is how you say "we're for sale" in corporate-speak.
Yahoo is best known in the U.S. for its free email services and its incredibly popular media channels, including Yahoo Sports and Yahoo Finance, the latter of which is still the best free place on the Web to get updates on the ailing tech company's falling stock price. But, when you do the math, that entire part of the company seems to be worthless.
The Yahoo parts that are actually valuable are mostly its huge stakes in Alibaba and in Yahoo Japan. When Bloomberg View writer Matt Levine did the math last month, he found that the company's Alibaba stock is worth $32.6 billion and its Yahoo Japan stock is worth $8.7 billion. Plus, it has a few billion in cash and about $1 billion worth of debt. The value of all of the things Yahoo owns comes out to about $46.7 billion.
The company's market capitalization, or the total value of its shares based on the current stock price, was only $33.8 billion at the time -- about $13 billion less than the value of its assets. So, Yahoo is not even worth nothing. It's worth negative money! Plus, the stock market has taken a beating over the last month and a half, and Yahoo's market cap is now even less -- around $27 billion.
In broad strokes, that would mean Yahoo would have to pay another company to take it. That's unlikely to happen, though. More reasonable estimates put the core company's worth at $1.7 billion to $4.1 billion. It's a far cry from its $27 billion market cap, and rather lackluster for what used to be a formidable tech giant with a CEO making $42 million a year, but it's not $0.
Yahoo didn't immediately comment.
So, what makes Yahoo worth so much less than what it owns on paper? Taxes.
Yahoo's Alibaba and Yahoo Japan shares have appreciated wildly since they were purchased, and that means they'll be heavily taxed if they're sold outright. They will be taxed more than the rest of Yahoo is worth.
"If there was a way to avoid paying taxes on the Alibaba shares that involved burning all of Yahoo's actual businesses to the ground, Yahoo should do that all day long, and then do it again the next day. It would still add shareholder value," Levine wrote.
Actually burning the company to the ground isn't something you can announce in an earnings release, though. So Yahoo is putting itself up for sale.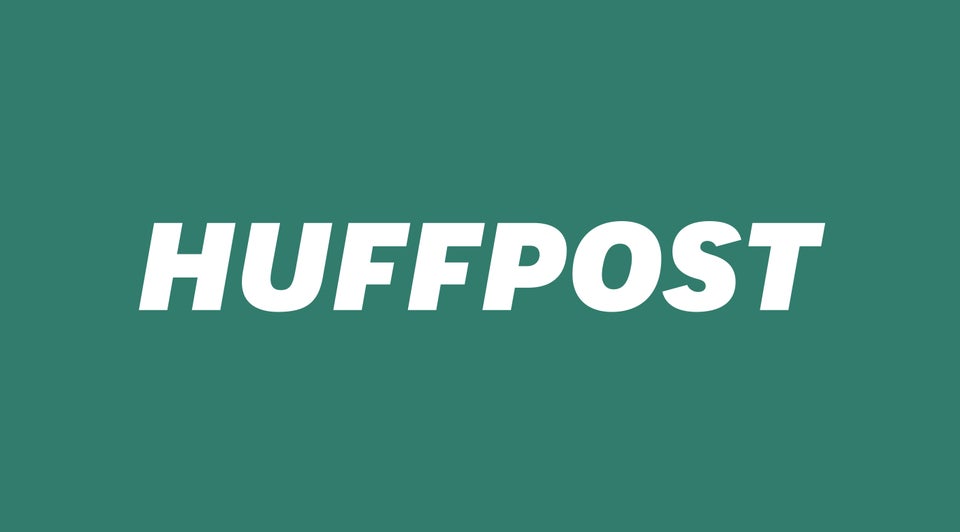 Marissa Mayer On Being A Woman In Tech
Popular in the Community