Yahoo didn't disclose how much Yahoo paid for Summly, but AllThingsD's Kara Swisher puts the figure at "just under $30 million" after talking to her sources.
Founded by Nick D'Aloisio when he was just 15-years-old, Summly was an immodest attempt to solve a problem that's puzzled Yahoo and other tech multinationals for years: news on mobile phones. The algorithm that powered D'Aloisio's iPhone app took articles from an RSS feed and trimmed them to fit the screen's size perfectly.
"After spending some time on campus, I discovered that Yahoo! has an inspirational goal to make people's daily routines entertaining and meaningful, and mobile will be a central part of that vision," D'Aloisio, now 17, said in his own statement. "For us, it's the perfect fit."
D'Aloisio came up with the idea of Summly, which had attached backers from Hong Kong billionaire Li Ka-Shing to actor Ashton Kutcher, when doing Internet research for a history exam. "Why not take the search results and form a synopsis of the content, because what I ended up doing was clicking on a result and going back, clicking on a result and going back," he told The Huffington Post in November.
While Yahoo's muscular news service will certainly benefit from Summly's summarization program, something will be lost in the acquisition, as is the case with nearly any "acqui-hire." Summly's sharply designed app will be removed from Apple's App Store, presumably to make way for a future Yahoo product. As we wrote before, we thought the design was superb.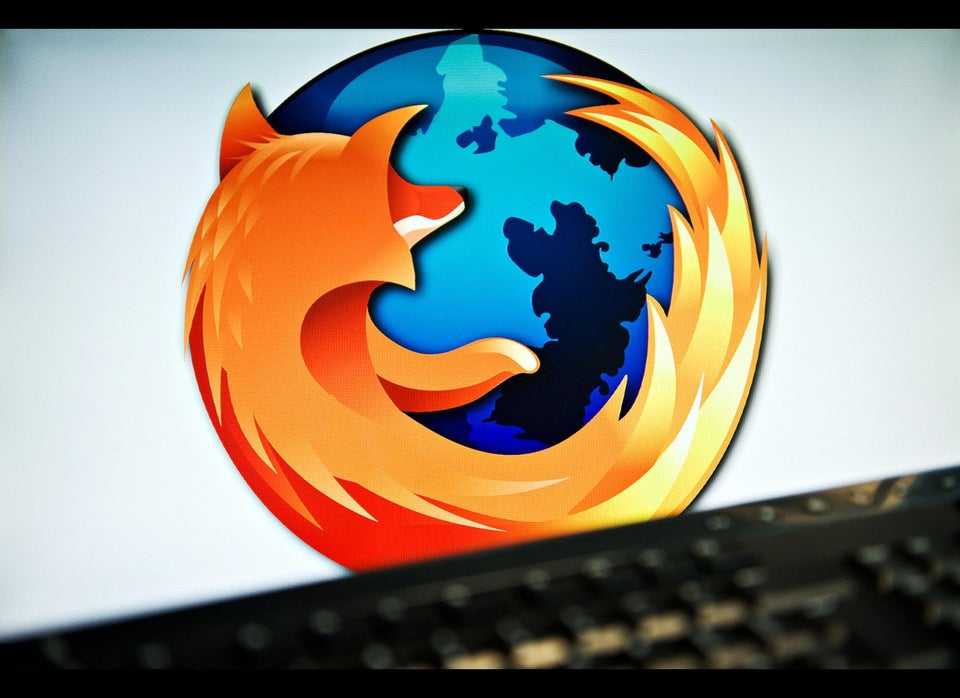 7 Ways To Block Your Favorite Sites And Become Productive Again
Popular in the Community