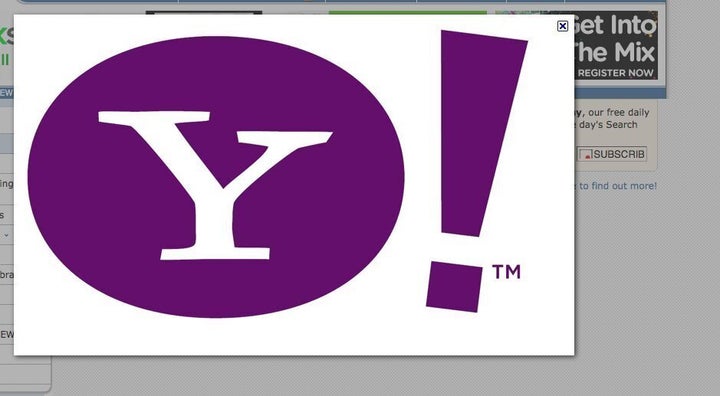 SUNNYVALE, Calif. -- Yahoo's coming attractions include facelifts for its e-mail service and Internet search results.
The changes outlined Thursday are part of Yahoo Inc.'s latest attempt to lure back Web surfers who have been spending more of their time hanging out at Internet hot spots such as Facebook and leaning more heavily on Google Inc.'s e-mail and search services. According to Venture Beat, chief products officer Blake Irving noted at a press conference Thursday that Yahoo is facing the challenge of "bringing cool back to Yahoo."
The e-mail upgrade is supposed to make Yahoo's inbox twice as fast. It will also enable users to send the short messages known as "tweets" directly to their Twitter accounts from the mail service. The new features will be available sometime this fall.
Yahoo will try to distinguish its search results from its technology provider, Microsoft Corp., by offering key information in a capsule that will be highlighted above links to other sites.
In a blog post, Yahoo outlined six updates users can expect to see this fall:
* A new Yahoo! Mail experience with even more focus on performance and speed * New Yahoo! Search experiences with rich, immersive results that keep you in the loop on the news and entertainment topics that matter to you the most * Twitter integration on Yahoo! that will allow you to link your accounts so you can view and share updates with friends across both networks * A new Yahoo! app for iPad and other tablets that's designed to deliver personally relevant news, information, and essentials like weather, commute updates, and more * Customized Content Ads with creative formats that leverage an advertiser's robust content and enable social sharing * New Connected TV partnerships that provide consumers with thousands of video-on-demand content sources, social networks, games, music, shopping, and more -- all while watching TV
In addition to these upgrades, Irving reportedly said that the company aims to speed up the its product development process. "Yahoo will be improving its products in shorter cycles, rather than spending a lot of time on grand product revamps that aim to "boil the ocean" with a bunch of new features," VentureBeat writes.
The Next Web called the company's plans a "complete snooze." What do you think of their roadmap? What do you want to see from Yahoo?
Popular in the Community