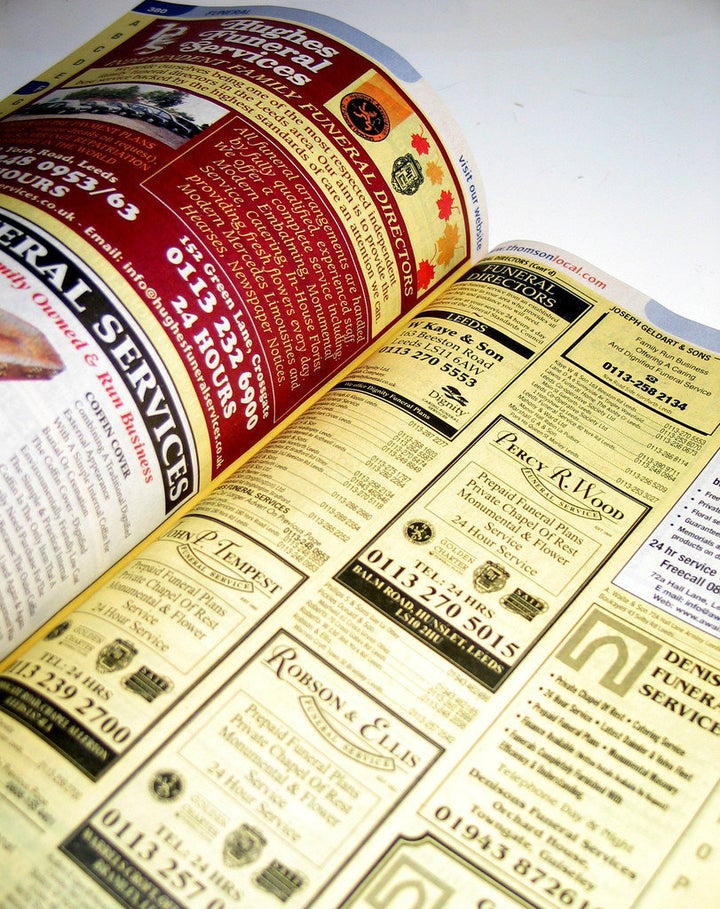 SAN FRANCISCO (Reuters) - A civil court in Mexico entered a preliminary $2.7 billion judgment against Yahoo Inc for breach of contract involving a yellow pages listings service, Yahoo said on Friday.
Yahoo said that it believes the claims are without merit and that it will vigorously pursue all appeals.
Shares of Yahoo were off 1.7 percent at $18.45 in afterhours trading on Friday.
The lawsuit was brought by Worldwide Directories S.A. de C.V. and Ideas Interactivas S.A. de C.V. against Yahoo and Yahoo de Mexico, Yahoo said.
"The plaintiffs alleged claims of breach of contract, breach of promise, and lost profits arising from contracts related to a yellow pages listings service," Yahoo said in a statement on Friday.
Yahoo said the ruling was a "non-final judgment" by the 49th Civil Court of the Federal District of Mexico City.
It was not immediately clear when the lawsuit was filed against Yahoo. Yahoo's most recent 10Q filing, which lists major ongoing litigation, makes no mention of the lawsuit.
Worldwide Directories and Ideas Interactivas could not immediately be reached for comment. Documents from local courts in Mexico are not available for public consultation.
(Reporting By Alexei Oreskovic; Editing by David Gregorio)

Related
Before You Go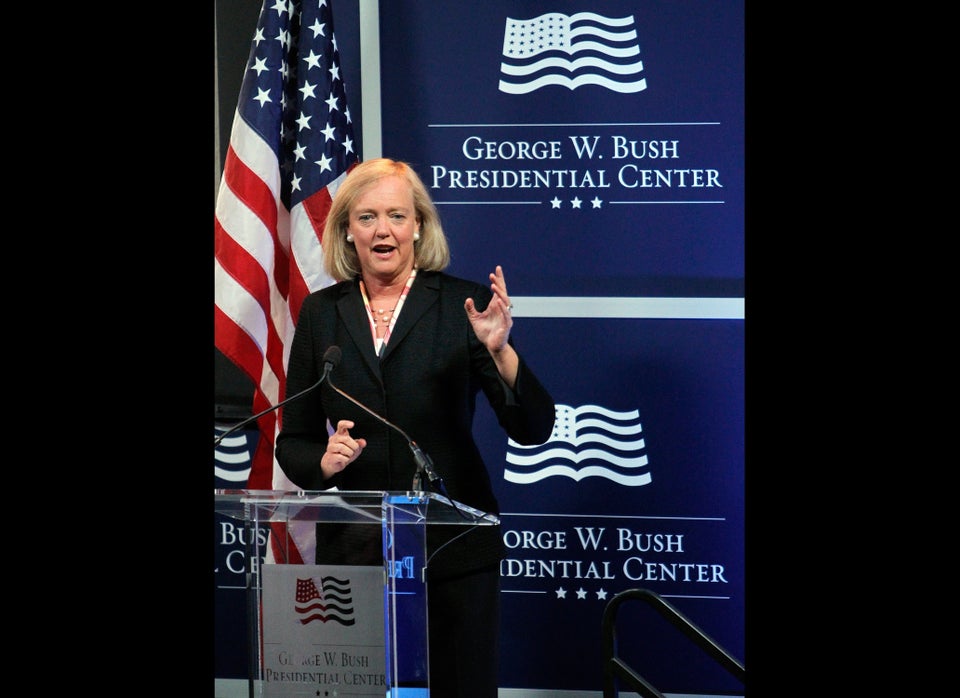 Top 9 Tech CEOs 2011
Popular in the Community