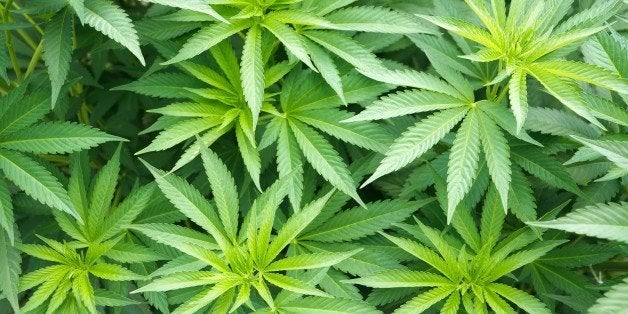 OLYMPIA, Wash., Jan 23 (Reuters) - Lawmakers in one of the largest cities in Washington state have said no to marijuana businesses, the latest in a series of backlashes by municipalities against a voter-approved recreational pot market in the northwest state.
Washington state and Colorado became the first U.S. states to legalize recreational marijuana use following voter referendums in 2012, capitalizing on rapidly-changing public opinion about the drug, which remains illegal under federal law.
But in a move that regulators said could complicate efforts to root out a black market for marijuana, the Pacific Northwest state's top lawyer said in a formal opinion on Jan. 16 that the marijuana law contains no language precluding local governments from banning pot businesses.
The Yakima City Council on Tuesday voted 6-1 in favor of banning pot growers, processors and retailers from operating within its borders.
Yakima, a city of some 93,000 residents in central Washington state that leans toward conservative politics, is the first municipality to ban pot businesses since Washington state Attorney General Robert Ferguson's opinion.
Yakima joins at least three other Washington state local governments - Pierce County and the cities of Wenatchee and Mossyrock - with similar measures.
More than 20 others have moratoriums to keep such businesses from opening, at least temporarily, according to the Municipal Research and Services Center of Washington.
Although the Justice Department in August gave states new leeway to experiment with legalized marijuana, a move marijuana advocates hailed as an historic shift, the drug remains illegal under federal law. It is largely on those grounds the municipalities have sought to enact bans.
"There is a federal law against it," said Yakima City Council member Bill Lover, who voted in favor of the ban. "I don't buy into somebody saying that we're just going to ignore that law."
Unlike Washington state, Colorado's pot law has language that clearly allows local governments to ban recreational marijuana businesses within their borders.
Some 56 percent of Yakima residents voted against the 2012 measure legalizing recreational-use marijuana, which passed statewide with 56 percent in favor.
Ferguson acknowledged last week that he expects the issue will likely be resolved in the courts - presumably when a prospective marijuana business owner files suit after being barred by a local government from setting up shop.
At least 34 applications have been filed to open pot businesses in Yakima, according to data provided by the Liquor Control Board.
"If some local governments impose bans it will impact public safety by allowing the current illicit market to continue," Washington state Liquor Control Board (LCB) chairwoman Sharon Foster wrote in response to opinion.
"It will also reduce the state's expectations for revenue generated from the legal system we are putting in place."
Yakima Mayor Micah Cawley emphasized that it will remain legal for adults aged 21 and over to possess up to an ounce of marijuana within city limits.
"They're just going to have to drive to Seattle or to Lower Valley cities to get the marijuana they need," he said. (Reporting by Jonathan Kaminsky in Olympia, Wash.; Editing by Eric M. Johnson in Seattle and Michael Perry)

Before You Go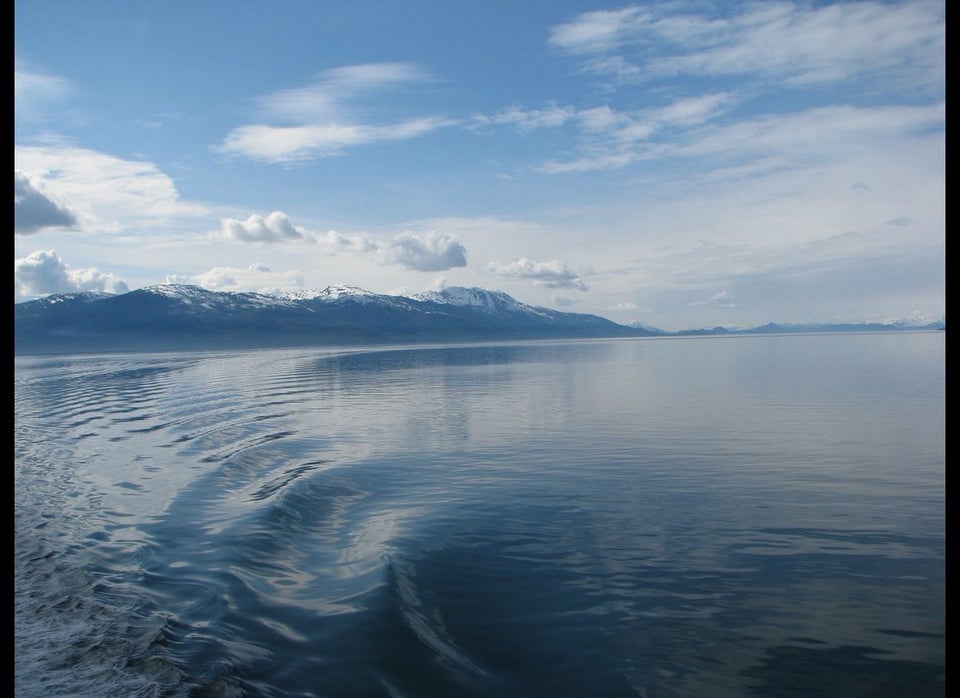 Legal Marijuana Across The U.S.
Popular in the Community