Yale President Peter Salovey announced the decision Wednesday, saying the university, in New Haven, Connecticut, would "focus on understanding the past and present" rather than "erase American history."
"We are a university whose motto is 'light and truth.' Our core mission is to educate and discover," Salovey said in a statement. "These ideals guided our decisions. Through teaching and learning about the most troubling aspects of our past, our community will be better prepared to challenge their legacies."
The school also revealed the names of two new residential colleges, one honoring Anna Pauline Murray, a Yale Law School graduate and civil rights activist, and the other founding father Benjamin Franklin, a slave owner who was given an honorary Yale degree in 1753.
Yale refers to its undergraduate housing system, which now includes 12 residential colleges, as "perhaps the most distinctive feature" of the school. The two new residential colleges are slated to open in 2017.
But Salovey said renaming Calhoun College would be a refusal to "face [our] own history of slavery and racism."
"Yale is part of that history," Salovey said in a statement. "We cannot erase American history but we can confront it, teach it, and learn from it. The decision to retain Calhoun College's name reflects the importance of this vital educational imperative."
The decision was quickly criticized by some who had championed change.
Yale also said Wednesday it would end the use of "master," a title held by a faculty member who lives with and leads each residential college. The term "head of college" will replace it.
The New York Times notes some had linked the term to slavery, including the head of Yale's Pierson College. Yale said the title actually stemmed from a legacy that began at universities in England and can still be found on the eponymously named master's degrees. But the school acknowledged the word's connotations and some faculty members' unwillingness to continue such a tradition.
Read Yale's full announcement here.
Related
Before You Go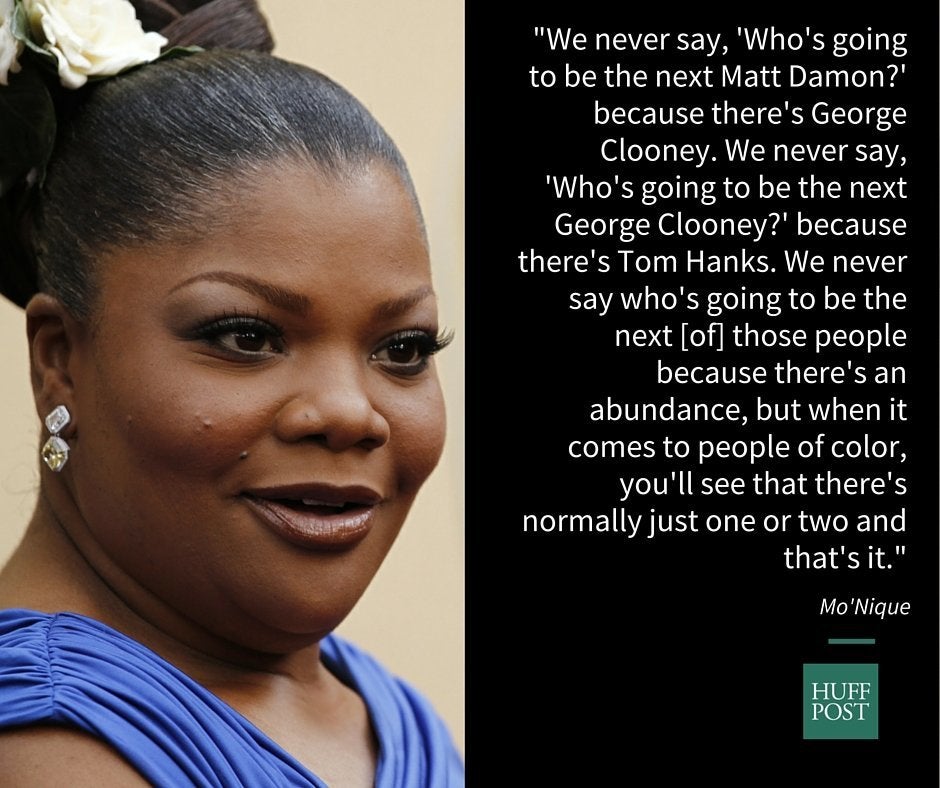 18 Times Black Actors Nailed Why We Need Representation In Film
Popular in the Community