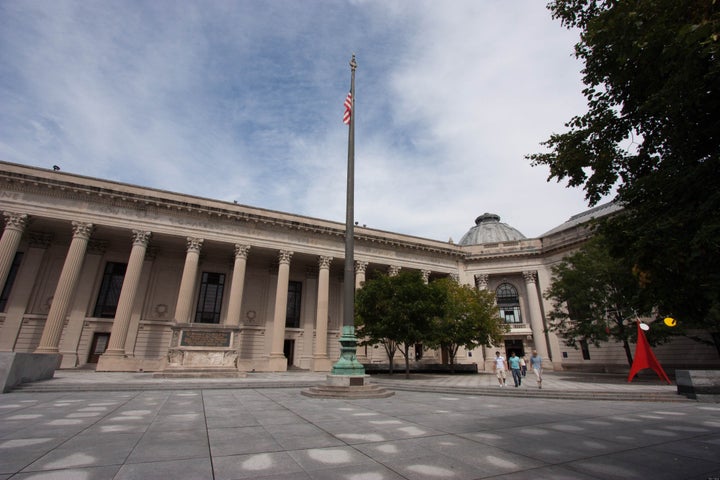 Members of Yale's Delta Kappa Epsilon chapter met with members of the school's women's center last night to apologize for the vulgar chants that were shouted across campus as part of the fraternity's initiation ceremony.
At their pledge initiation on Old Campus, DKE members shouted phrases such as "No means yes, yes means anal" and "No means yes, yes means anal" and "My name is Jack, I'm a necrophiliac, I f--- dead women." Some of the students were blindfolded and being led in a line with their hands on each others' shoulders.

In an e-mail to the News Thursday, DKE President Jordan Forney '11 called the pledge chants "inappropriate, disrespectful, and very hurtful to others."

"It was a serious lapse in judgement by the fraternity and in very poor taste," he said, adding that DKE does not condone sexual violence.
Members of the Yale Women's Center called the chants "hate speech" and "an active call for sexual violence."
Writing in the Yale publication Broad Recognition, Hannah Zeavin encouraged students to contact the school's deans and "demand that real administrative action be taken against DKE and those who hold positions of power in that organization."
"Yale is not new to fraternities acting in despicable, misogynistic ways," she said, pointing to a 2008 incident in which the Zeta Psi fraternity posed for a group picture in front of the Women's Center holding a sign that read "We love Yale Sluts."
The school will hold a forum on sexual climate today to discuss the most recent events.
Popular in the Community