The Yale University Men's Freshman Heavyweight Crew team left its lycra in the locker room for this year's team Christmas card, opting to show skin over itchy holiday sweaters.
This year's Christmas card seems to be all in good fun, but nude crew has a more serious history at Yale, where teams have stripped down for reasons other than holiday cheer.
In 1976, some 19 members of the Yale women's crew team stripped naked and marched into Athletic Director Joni Barnett's office to demand their own shower facilities. ESPN The Magazine notes the protest helped to define the Title IX movement in college athletics:
Back in 1976, women were still new to Yale, which went co-ed in 1969, and women's athletics were a curiosity often treated with disdain. Nat Case, a former Yale rower, had taken the job as the women's crew coach for all of $500 a year -- a stipend he supplemented by working at a foam rubber factory. "One basic problem," recalled Nat, "was that while Princeton and Harvard had fully funded women's varsity teams, Yale tended to treat women's sports like intramural programs."
Naked Yalies aren't alone. At the University of Warwick in the U.K., the men's and women's crew teams also had nude calendars made this year. They gave a portion of proceeds to charities to combat homophobic bullying and to raise money for cervical cancer research. Find a NSFW slideshow here. Expect to see a little toosh, and check out the (slightly censored) Yale card below.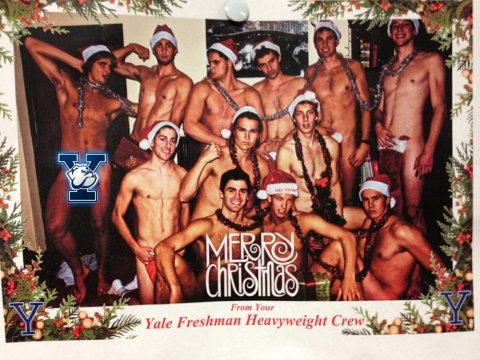 Before You Go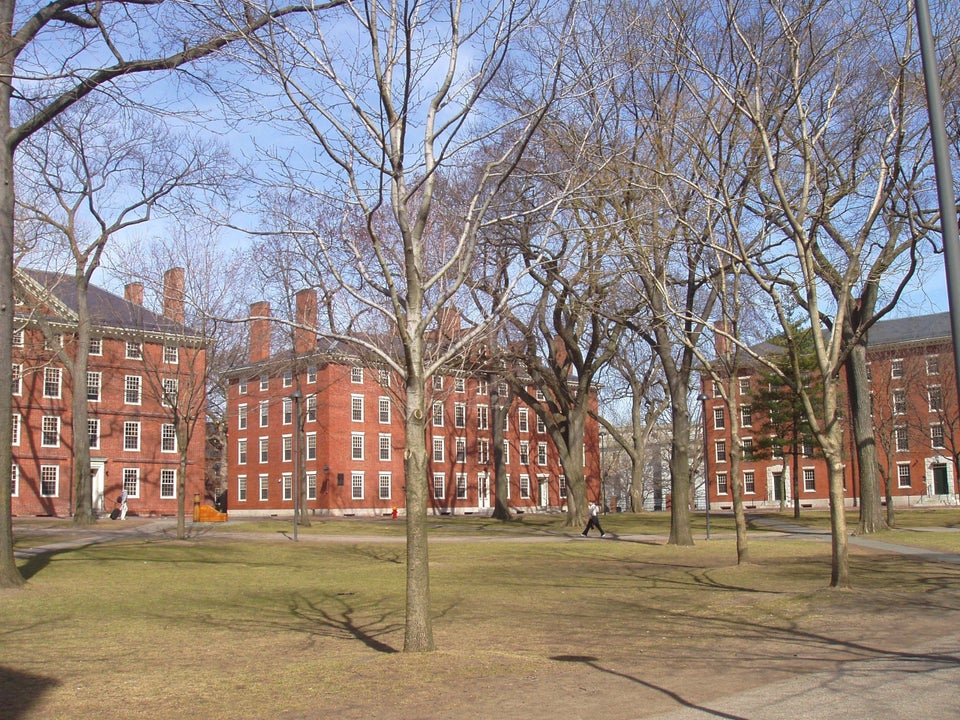 Top Universities in the World
Popular in the Community