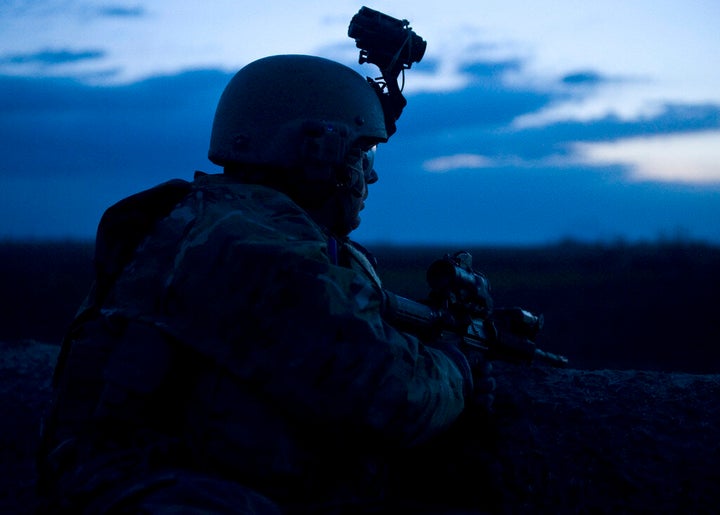 A Yale University professor currently being criticized for his recent proposal to train U.S. Special Forces in interview techniques has previously conducted research on how to tell whether Arab Muslim men are lying.
Psychiatry Associate Professor Charles A. Morgan III has proposed creating a center on the Yale campus that would teach up to 60 Green Berets per year in what he calls "cross-cultural" interviewing techniques. Critics say the plan is a violation of medical ethics and an affront to the immigrants who would be used as interview subjects.
The Herald reported that the center would help special forces soldiers to learn when subjects from other countries were lying by exposing them to "Moroccans, Columbians [sic], Nepalese, Ecuadorians, and others."
"Is there an assumption in Morgan's desire to use more 'authentic,' brown interviewees as test subjects, that brown people lie differently from whites -- and even more insidiously, that all brown people must belong to the same 'category' of liar?" students Nathalie Batraville and Alex Lew asked in a letter to the Yale Daily News.
In an email to The Huffington Post, Morgan responded that there are "no plans to have anything to do at all with interrogations, interrogators etc." His research would focus, he said, on how to "prevent burnout, prevent or protect them [soldiers] from the effects of long deployments, and whether we could actually teach them better communication skills like the ones we try to teach medical students."
All of that, he added, "has somehow been turned into some nefarious plot to use the soldiers and exploit immigrant populations of New Haven."
Special Operations Command did not respond to a request for comment. Yale University declined to respond to specific questions about Morgan's proposed center, including its medical purpose. But in a statement released Tuesday, the university said, "Such a center would only be established and funded after rigorous academic and ethical review, and only if its goals are consistent with the University's educational and research missions, and its research is determined to be conducted to the appropriate stringent standards."
A student petition aiming to prevent the center from opening has backed off the claim that Morgan's center would teach interrogation. But critics still say that Morgan's response brings little comfort -- and they point to concerns about the professor's past research.
"Why should the School of Medicine lend its good name to a training program that is basically just an Army training program?" asked Michael Siegel, a graduate of Yale Medical who is now a professor at Boston University's School of Public Health.
Siegel wrote an open letter on Monday vowing not to donate to the School of Medicine if plans for the center go forward. He says he has heard from numerous other alumni who agree with him. "The medical school that I'm a graduate of, I don't want to turn into a program to train military personnel to help achieve military objectives," he said.
Morgan has a long history of cooperation with the military. He has worked with military Survival, Evasion, Resistance and Escape (SERE) course trainers, researched post-traumatic stress disorder, and in 2011 he was deployed to Afghanistan with the Army's Asymmetric Warfare Group as an "operational adviser."
Siegel pointed to a paper that Morgan co-authored in 2010, with two other Yale psychiatry professors, as particularly concerning. That research, funded by a grant from the Department of Defense, used 40 native Arabic speaking men "self-identified as being conservative Muslims" to determine whether their heart rates changed when they were asked to lie.
"This is clearly the development of advanced interrogation, and it would have no use whatsoever in any setting other than the questioning of suspected terrorists," claimed Siegel.
Morgan's research has previously been cited as evidence that the so-called "enhanced interrogation" techniques employed by the CIA under President George W. Bush's administration are not effective, and he criticized those tactics in a 2007 New York Times article.
Before You Go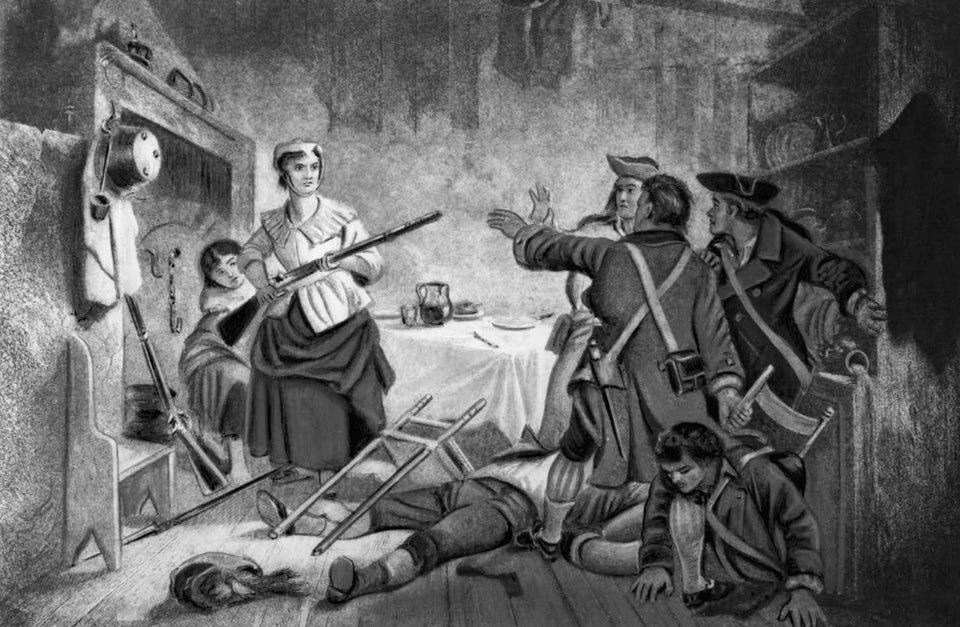 U.S. Service Women Through The Years
Popular in the Community